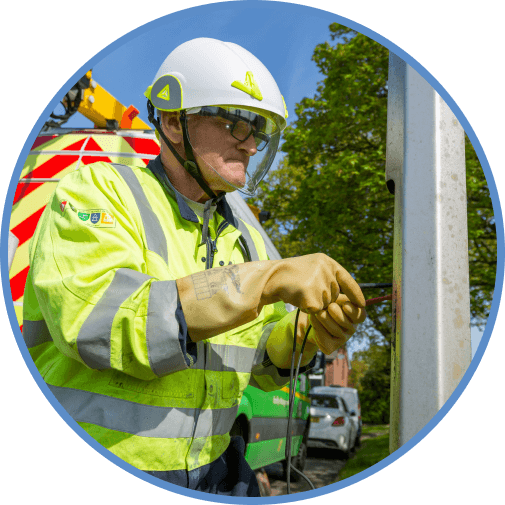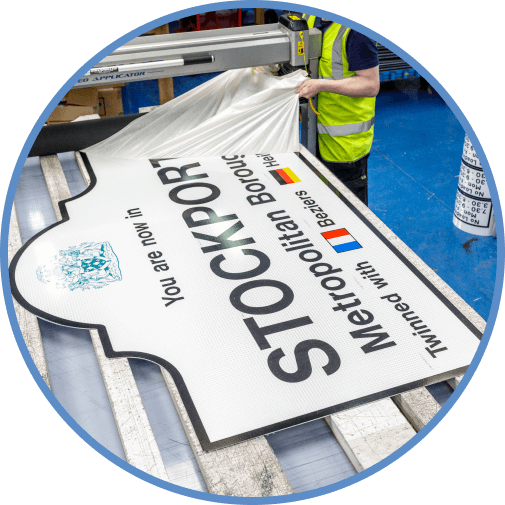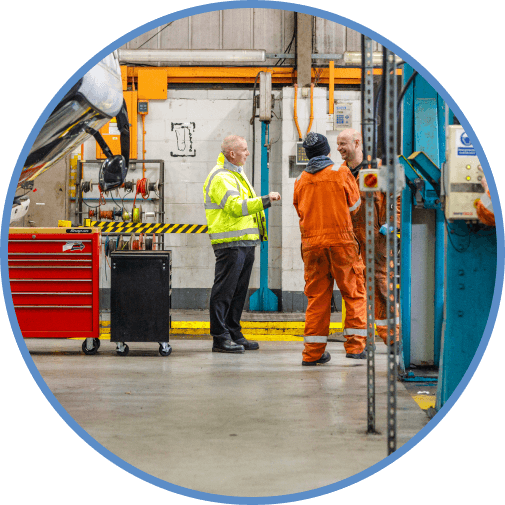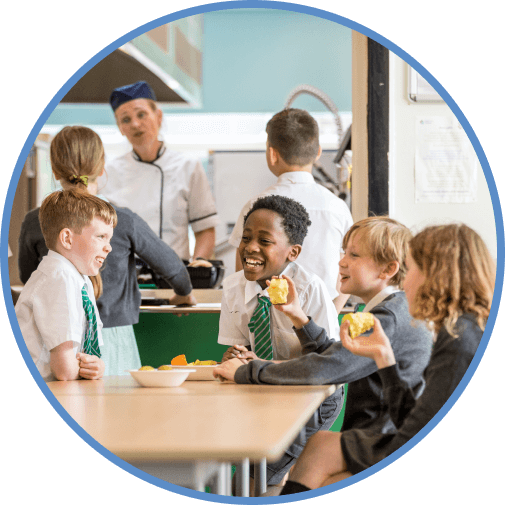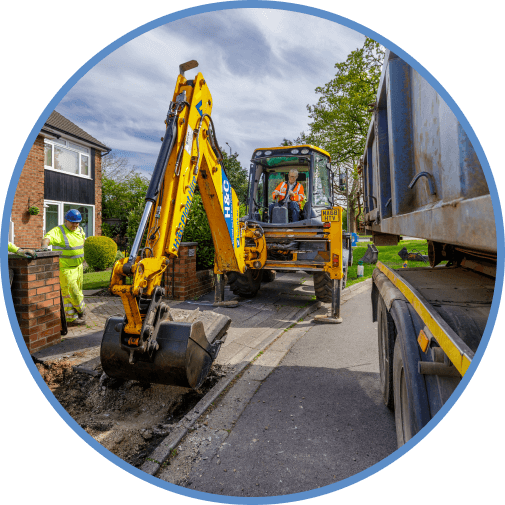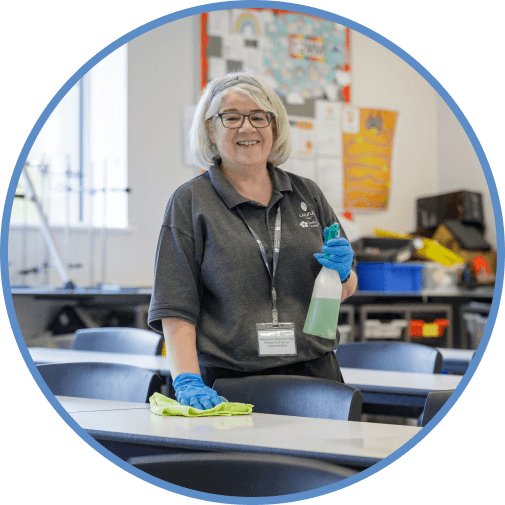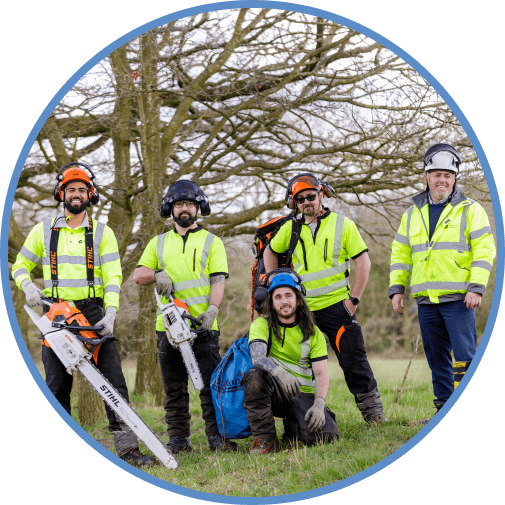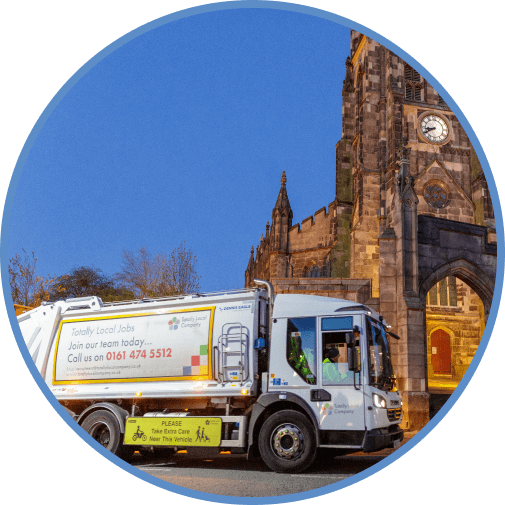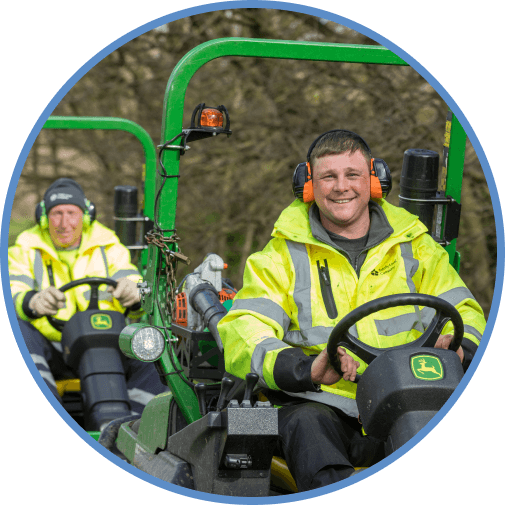 We are Totally Local
We offer a comprehensive range of facilities management services to make your life easier. We take the worry out of the day-to-day and let you get on with what you do best.
We're your feet on the ground, looking out for you and your people, every day. We work in partnership with you to provide services you can be proud of; we get the job done.