Civil Engineering
Building a difference in your local area.
Our qualified team of Civil Engineers will deliver and maintain your project to the highest standard. We fulfil your vision by offering expert advice throughout the construction of the project paying particular attention to your needs, timescales and budget.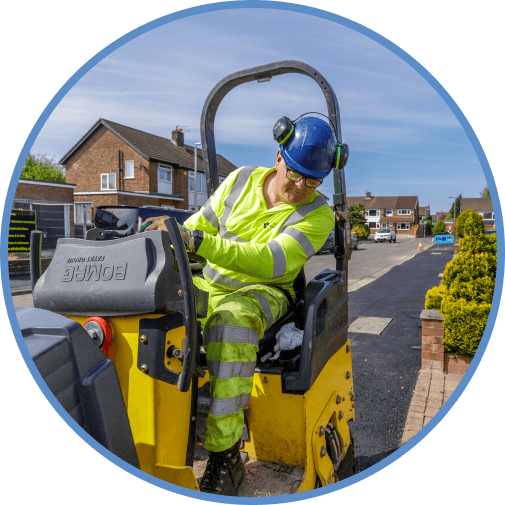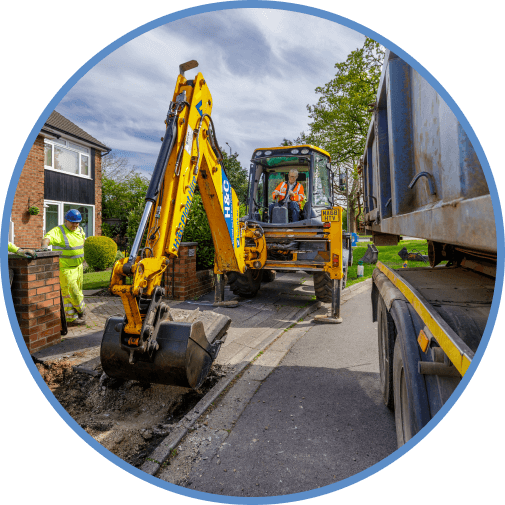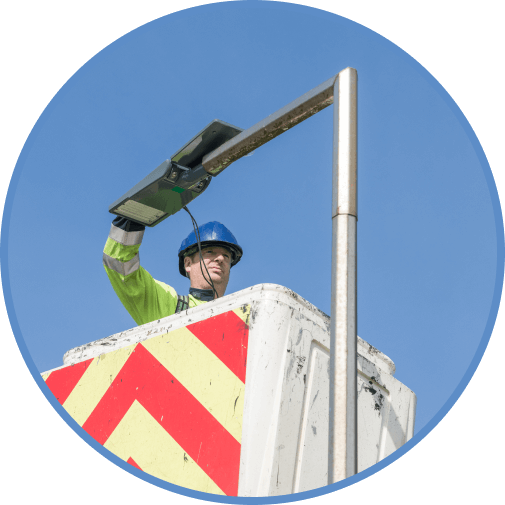 Delivering civil engineering across the Northwest, our customers include: ​
SMEs
National Charities ​
Housing & Building Developers​
Standalone public sector schools​
Local Authorities​
Get in touch using the form below to discuss your civil engineering requirements. ​
We'll keep you updated every step of the way, keeping open lines of communication and making sure our teams are fully focused on your goals. We have a dedicated contract engineer for each project to keep you in the loop, every step of the way. 
We schedule regular meetings at various levels with our clients and we communicate with our teams daily. 

 

We understand that things can change over the course of a project, through open and honest communications we ensure the best solution for everyone. 

 

Qualified personnel are available on a 365 day, 24 hour emergency call out service to ensure a fast response to any hazards or incidents.

 
 We care for the local area, we recycle, use recycled materials in projects and use local suppliers as much as we can. Safety is always our number one priority with every project we start. 
We're CHAS and CSCS accredited with all managers and supervisors holding SMSTS and SSSTS accreditation.

 

Our vehicles are checked and maintained by our in-house fleet maintenance service, so we're always ready to go.  

 

All our employees are expertly trained in their role, including NRSWA. We procure the latest equipment making sure we're always safe and efficient.  

 
We're on your doorstep, so we're passionate about adding value to our local area whilst looking after the environment. 
We're committed to recycling our waste and sourcing recycled material to use on projects. 

 

We want to look after local businesses in the area, so we use local suppliers wherever we can. 

 

As we're local, if there is an issue our 24/7 call out team will be quick to respond and put it right.

 
We pride ourselves on our openness, regular audits and reviews. It's at the core of our values; being straightforward. We're always looking to improve and learn with everything we do. 
We empower the front line. Making sure everyone has the opportunity to do their best for our clients and we always reward a job well done. 

 

We make time to discuss lessons learnt on a project and always look to how we can implement changes right away. 

 

We get feedback on every level of a project. We listen to both our clients and our teams, and we're committed making positive changes.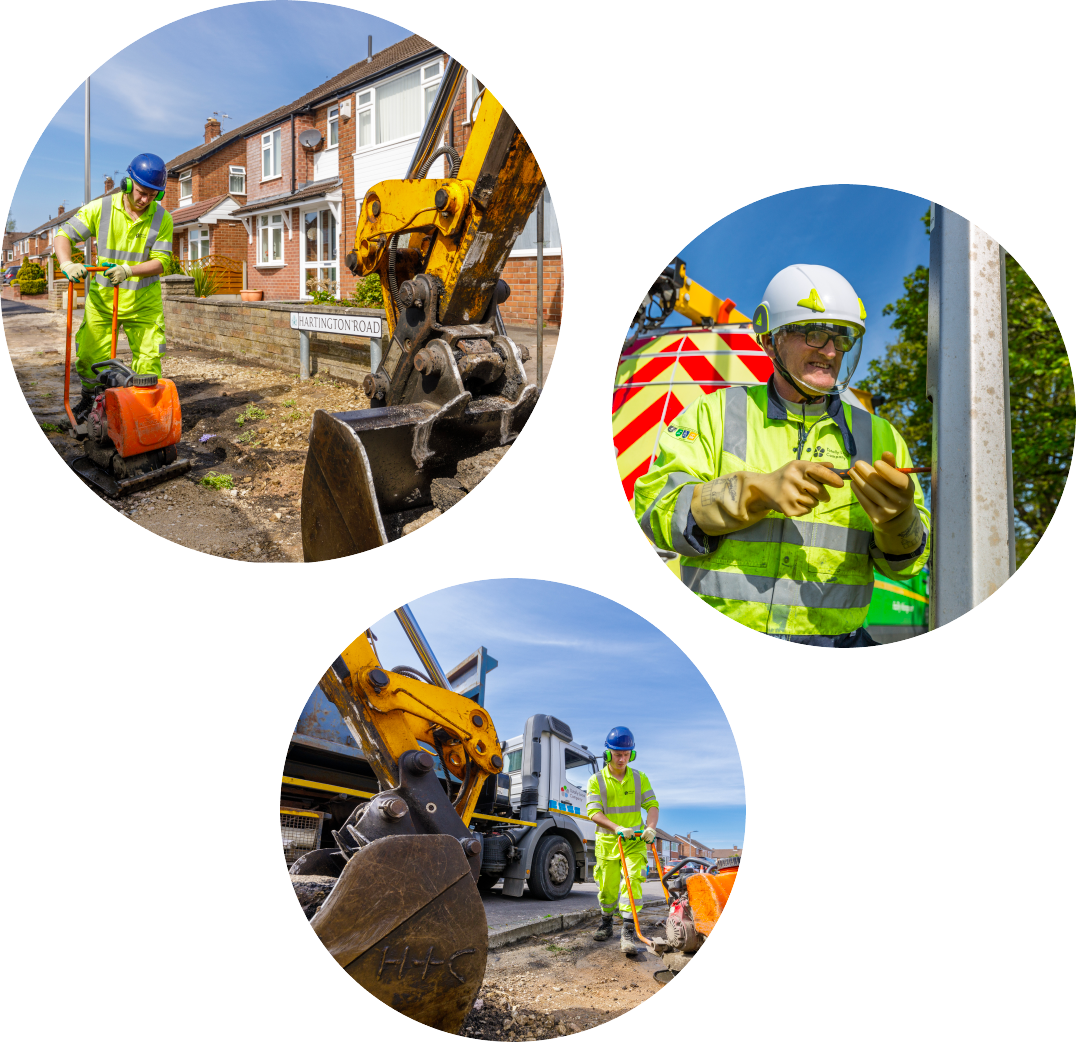 "Please will you pass on my thanks to all the people from TLC who supported the Stockport 5k and last weekend's walk/ cycle events. I appreciate closing roads can be a difficult and unpopular task but everybody worked really hard to make the events a success."
Sue Stevenson
Head of Highways and Transportation at SMBC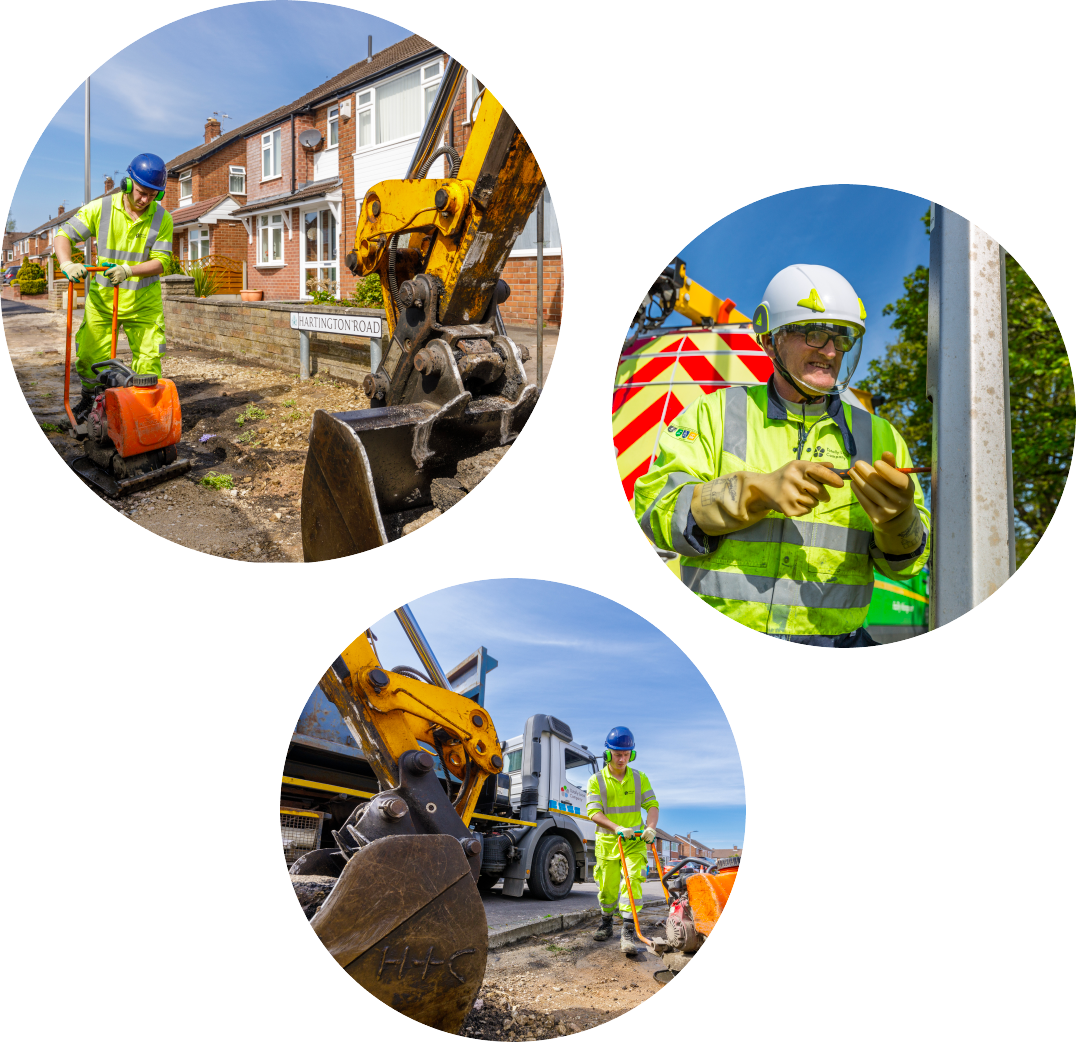 "Thank you so much again for your support for Seashell Sparkle 2021. Our site in Cheadle Hulme was given a really festive vibe as a result of the fantastic lighting."
Alison French
Head of Marketing and Communications at Seashell Trust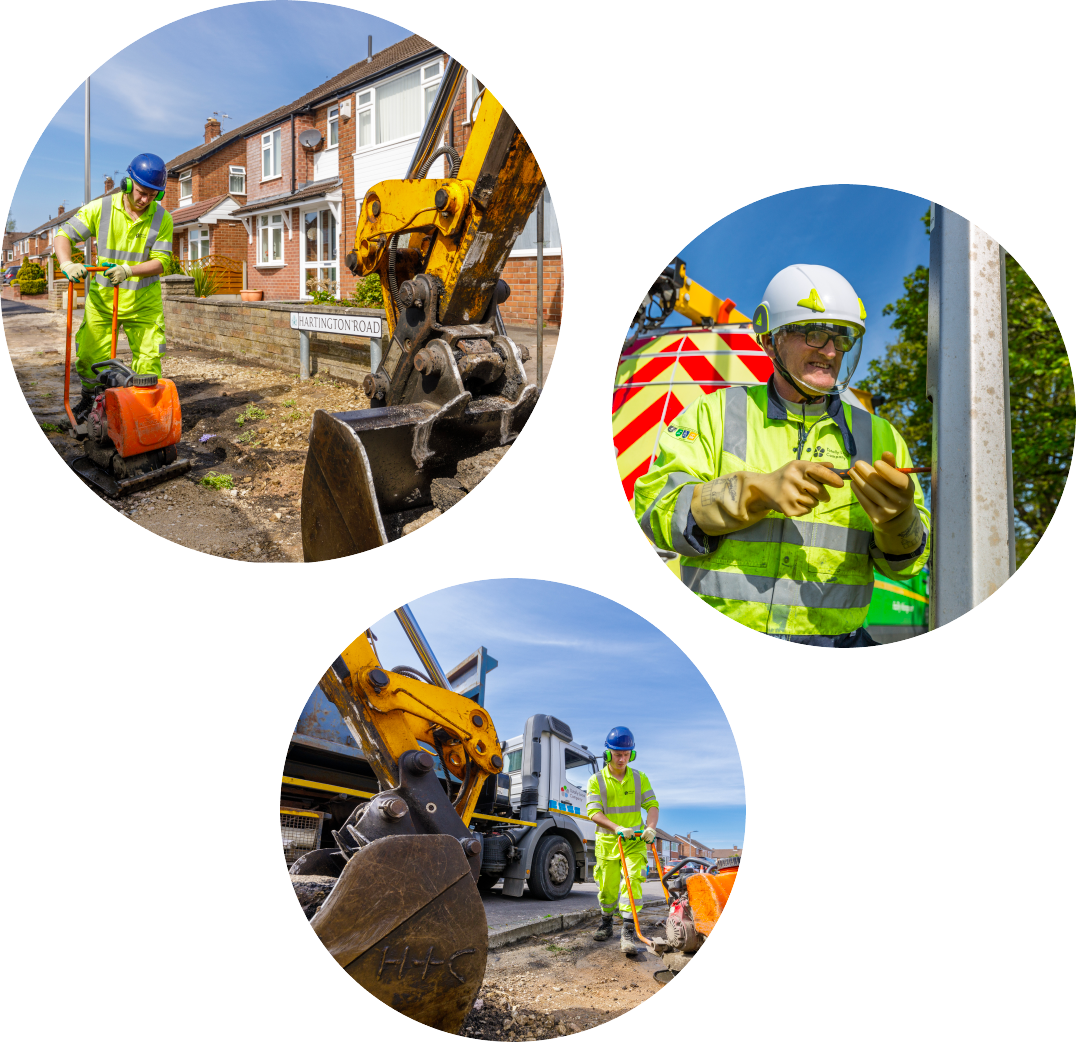 "It's hard to put that across in words just how much you are doing to create some very special memories and bring the feel-good factor to our students, residents, parents and staff. We are overwhelmed by your generosity – thank you for being amazing"
Stephen Pearson
Community Engagement Officer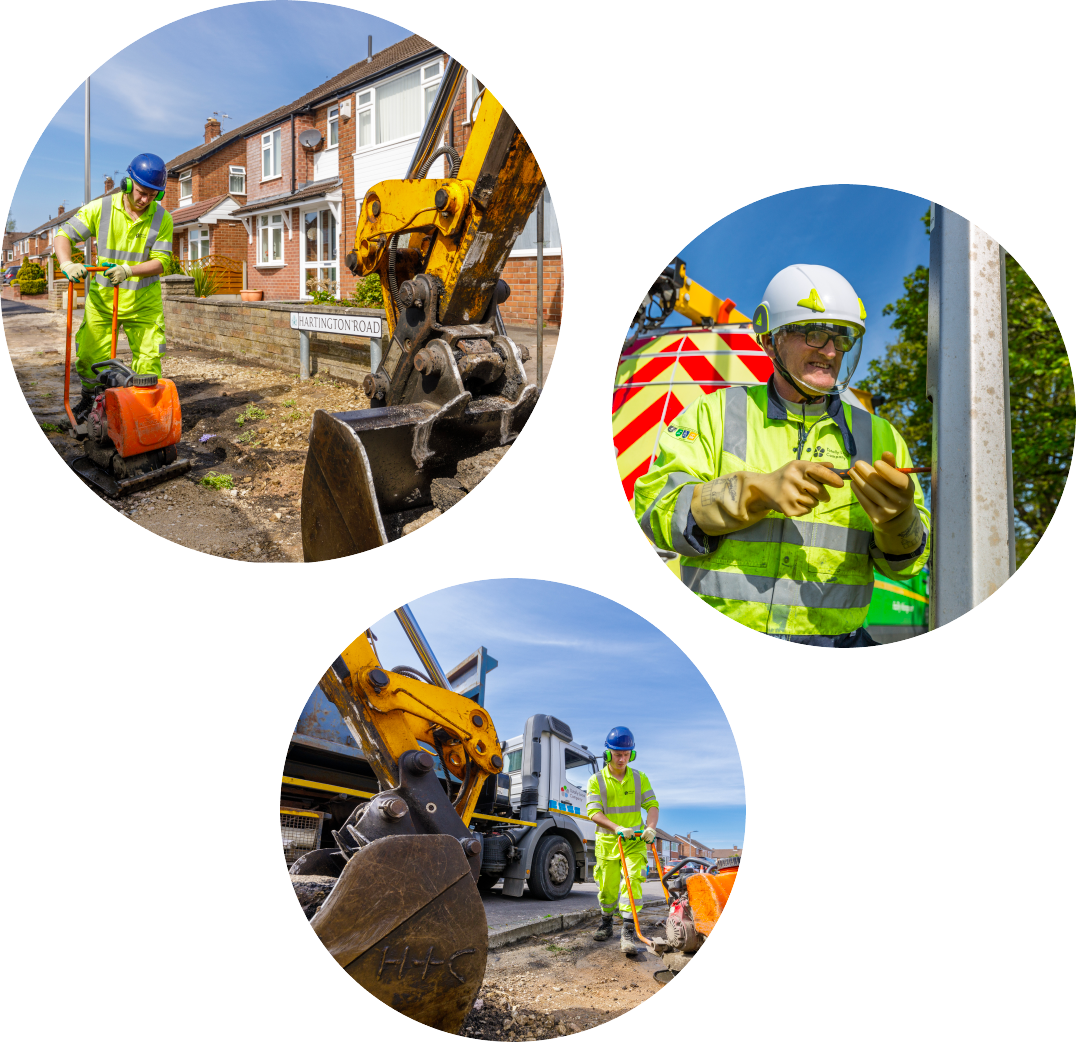 "Thanks to the Highways team who supported our Remembrance Day services – they were exceptionally helpful."
Sue Stevenson
Head of Highways and Transportation at SMBC