Commercial Cleaning
Not 'just cleaners' – we're part of your team.
Our friendly team of cleaners are on hand to look after you and all your cleaning needs. We cover daily cleans, carpets, hard floor maintenance, windows and even infection cleans. We care about the environment too, which is why we're moving to chemical free cleaning where possible. We're more than just the cleaners- we're on your side.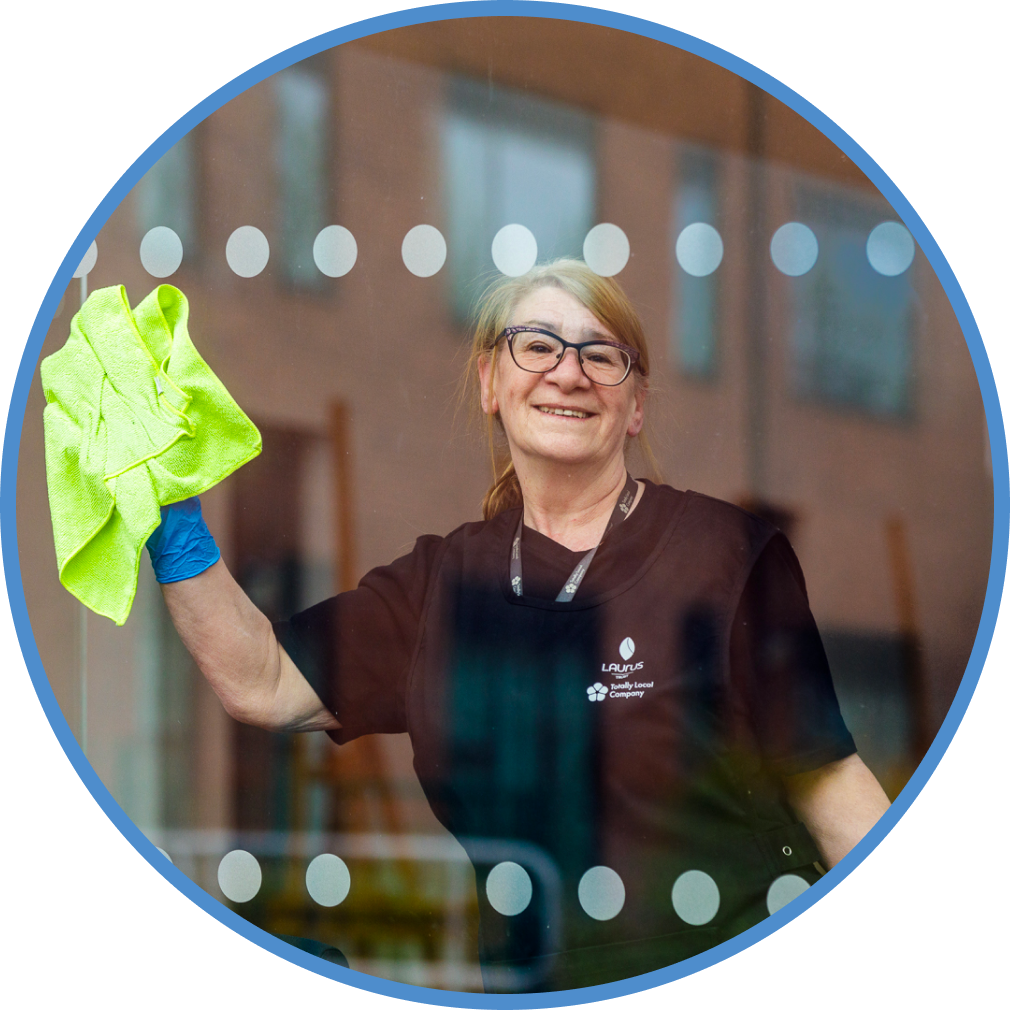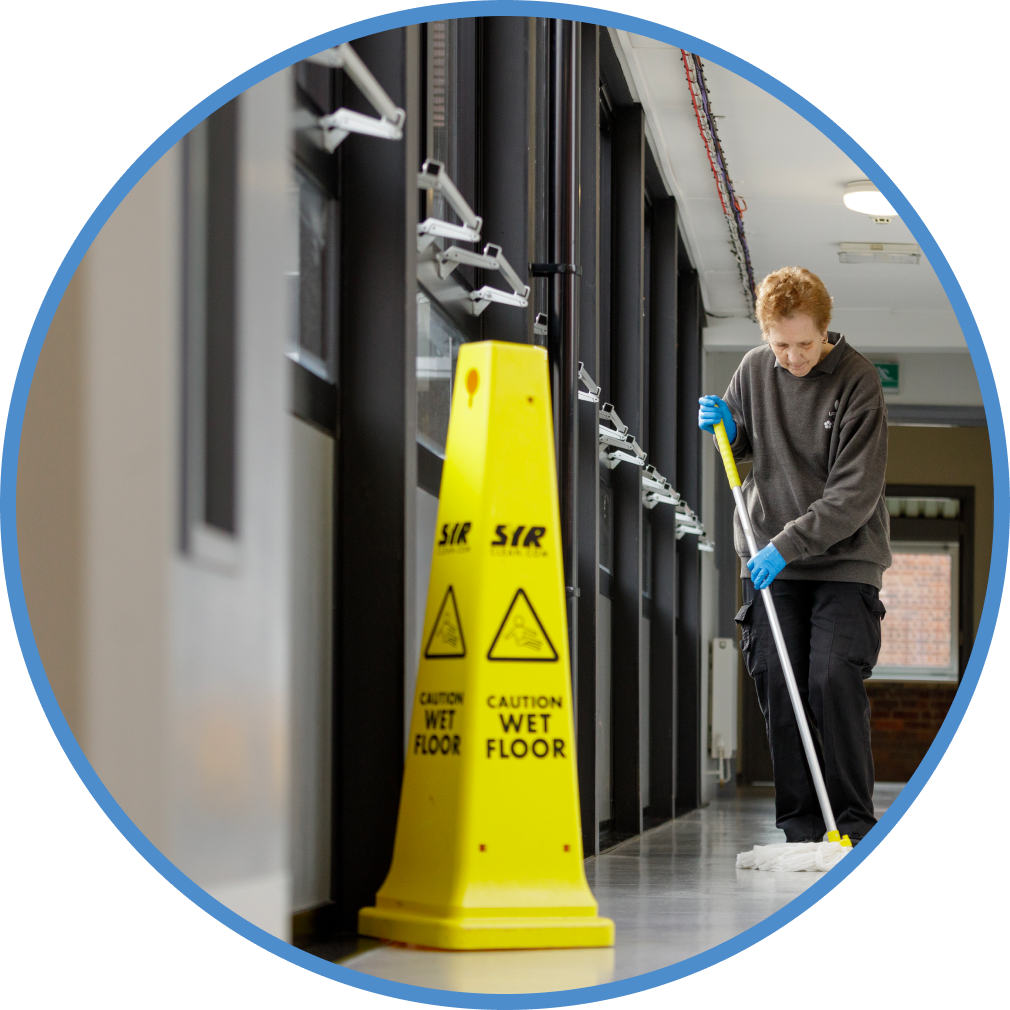 We provide expert cleaning for both private and public sector.
We cover:
Office spaces
Schools and colleges
Managing agents
Care Homes
Local Visitor Centers
Council Buildings
Get in touch using the form below to discuss your bespoke cleaning package.
We simply won't let you down. Every customer has a dedicated account manager – your single point of contact for any support you might need. We make sure we're prepared for any emergencies, so you're always covered no matter what happens.
We work closely with our clients to create tailor made cleaning packages to suit every budget.
We have a team of specialist mobile cleaners to cover any absences, ensuring no disruption in service.
Since August 2016, we can confirm a 96% client retention rate.
Regular reviews ensuring we meet and exceed your standards.
We fit around your agenda. We understand the value in having a cleaning partner that can be flexible and it's part of our ethos to respond, adapt and innovate. We work to your needs to make sure you're always covered.
Standardised, bespoke and 'one off' cleaning packages available.
Our teams can open or close your facilities to minimise disruption.
We work to the access times you set so we get to work at a time that suits you.
We work all year round, so we get to know your business and how we can help improve it for you.
You can depend on us. Setting and achieving high standards of cleaning and hygiene to ensure your premises not only look great, but are safe for everybody who uses them.
Each account has a dedicated account manager, so you have one single point of contact to discuss all aspects of cleaning and standards.
Health and safety. It's Totally Local Company's number one priority and we keep that level of care and attention in your organisation.
We constantly review. Planned and un-planned site visits, staff reviews and premises audits are all part of our strive to deliver excellent standards every day.
We constantly review. Planned and un-planned site visits, staff reviews and premises audits are all part of our strive to deliver excellent standards every day.
We're members of BICSs, a nationally recognised, industry leading body that supports us to deliver expert training and uncompromising standards.
As well as top quality cleaning, we do all we can to look after our environment. Working with TLC is a positive step for your business towards being a greener, more sustainable company; we want to share our environmental successes with you.
Wherever we can we use chemical free cleaning products to reduce pollution.
We us concentrated cleaning fluids to lengthen their life, reduce costs and lower our carbon footprint.
We are committed to promoting excellent health and safety standards, keeping people safe and reducing risk.
Laurus Trust
Number of schools – 7
We have been delivering full cleaning services in an educational building environment for Cheadle Hulme High School since 2013.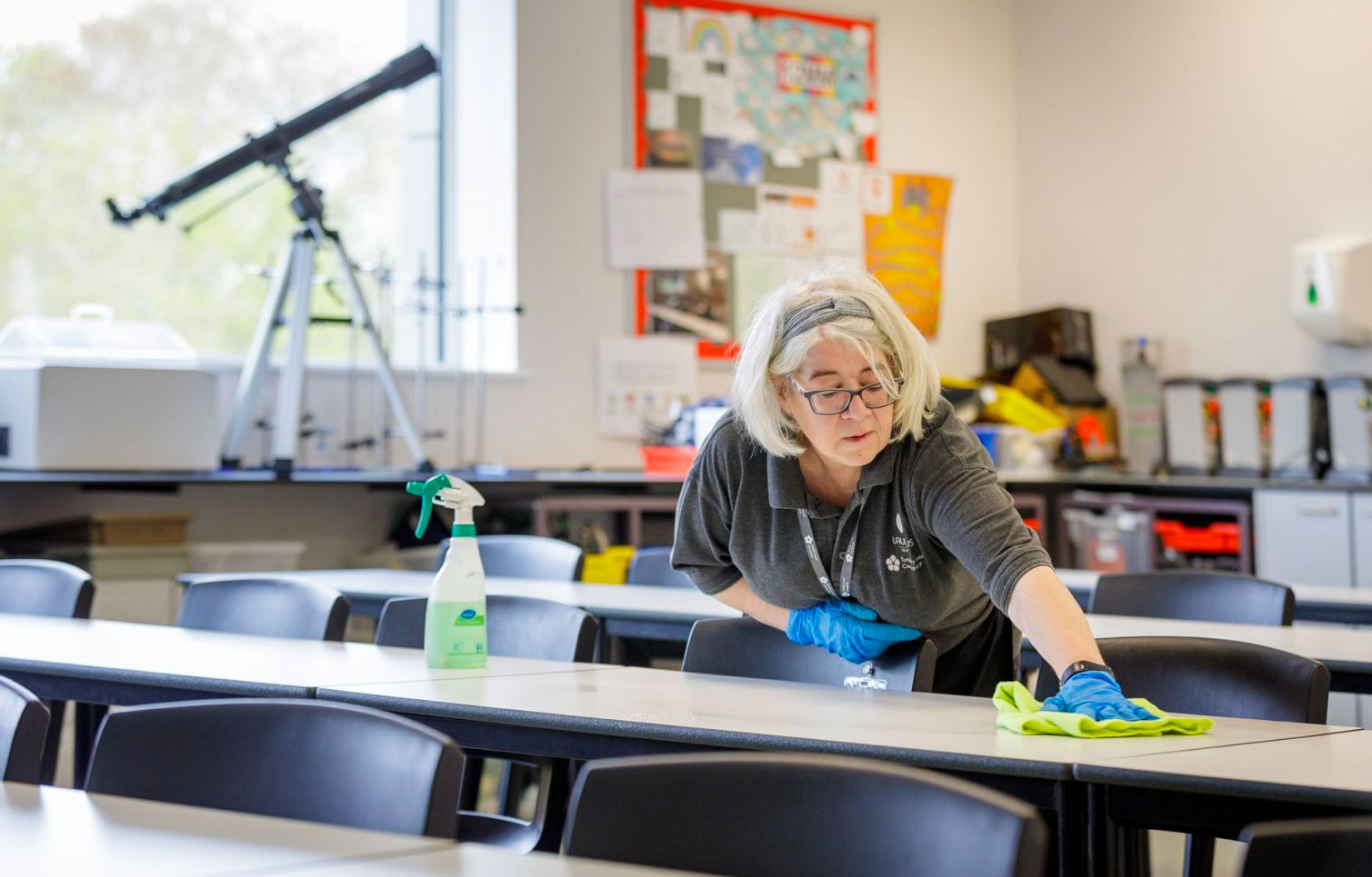 Robertson's
Number of units – 53
We are a trusted, proven and established provider of cleaning services for Stockport Metropolitan Borough Council (SMBC).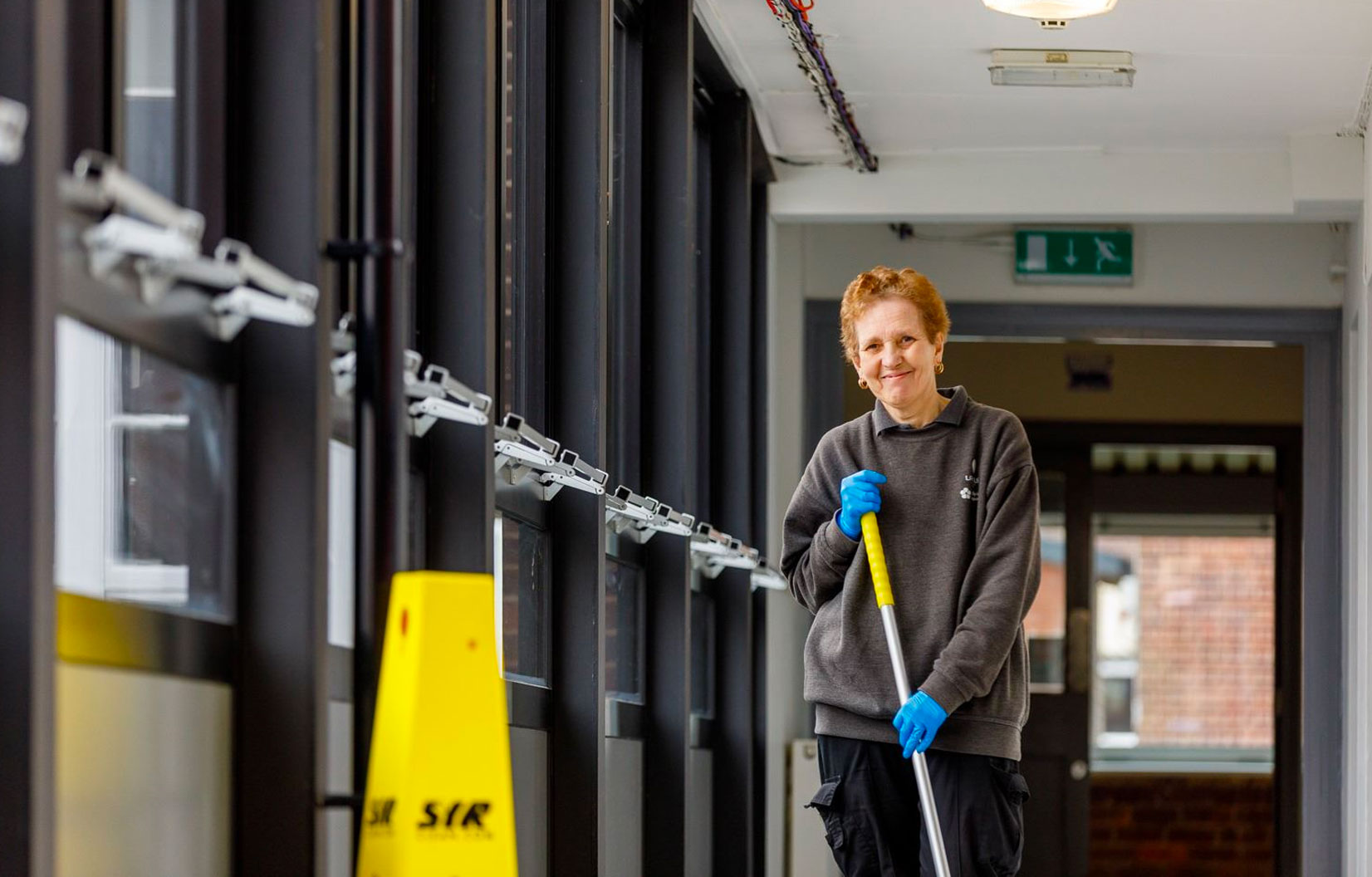 IMPEY Limited
As part of an ongoing contract with IMPEY, we provide high-quality cleaning services across 8 offices.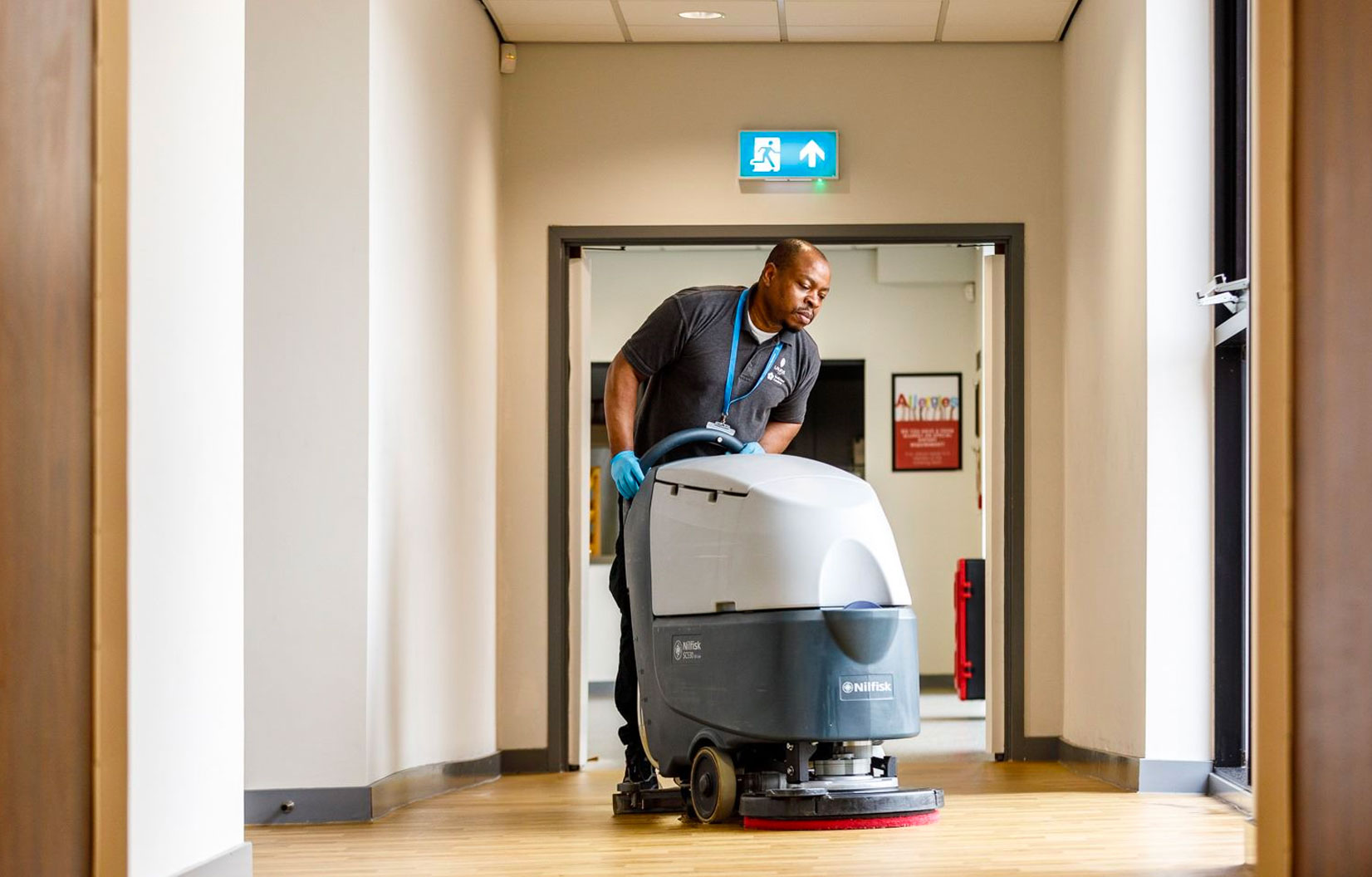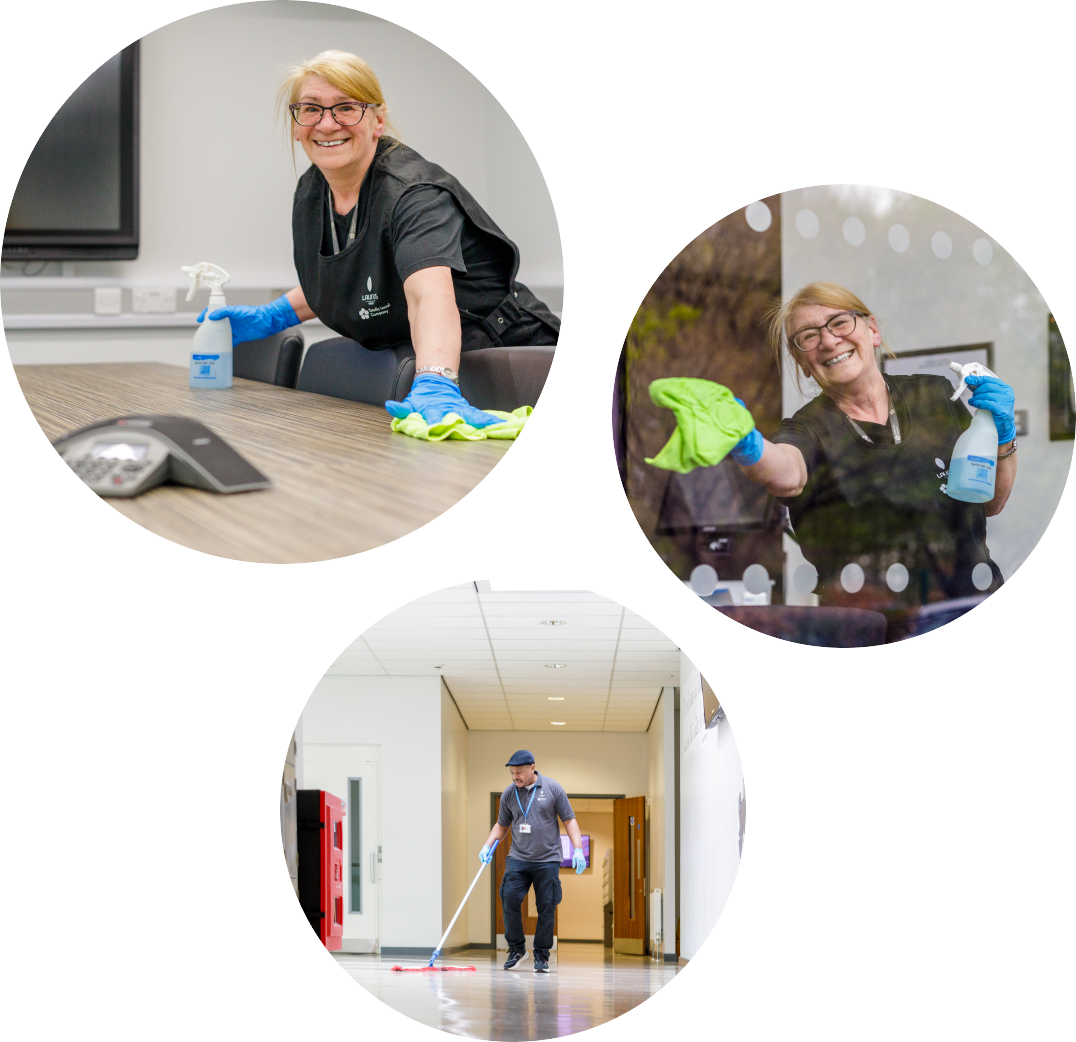 "The school was recently in the position of having a significant number of positive COVID cases. We needed to do as much as possible to reduce the risk to the rest of our community. TLC were great. They arranged very quickly for a fogging clean and methodically worked through the whole school. The peace of mind it brought to us cannot be underestimated and we would like to thank TLC for their prompt and efficient service."
Cathy Wilks, School Business Manager
Hazel Grove Primary School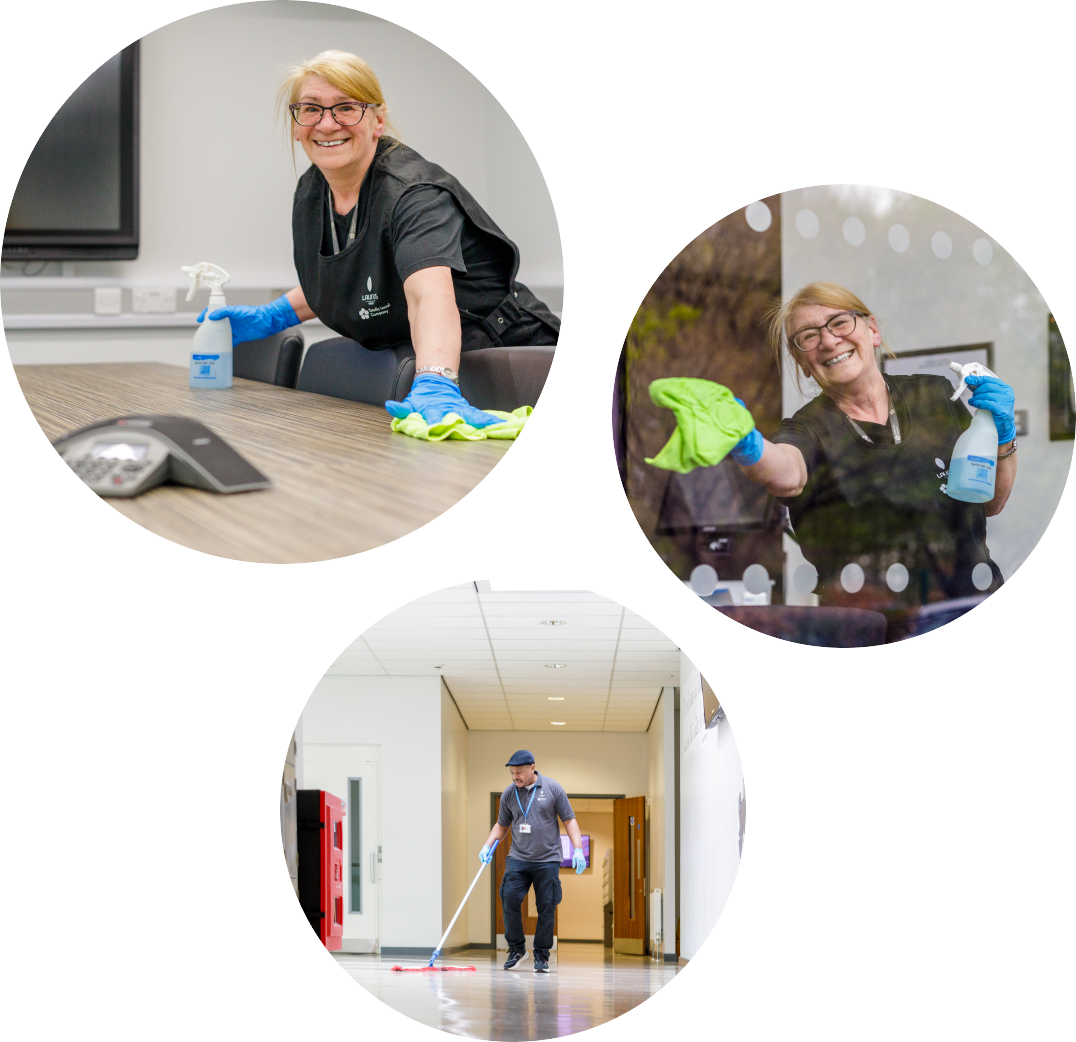 "Amazing job…It looks, smells and even feels like a much nicer, cleaner and more appropriate place to hold our vaccination clinics. It is clear they all worked incredibly hard, and all the staff returning have said what a difference it has made."
Manager
NHS Stockport Clinical Commissioning Group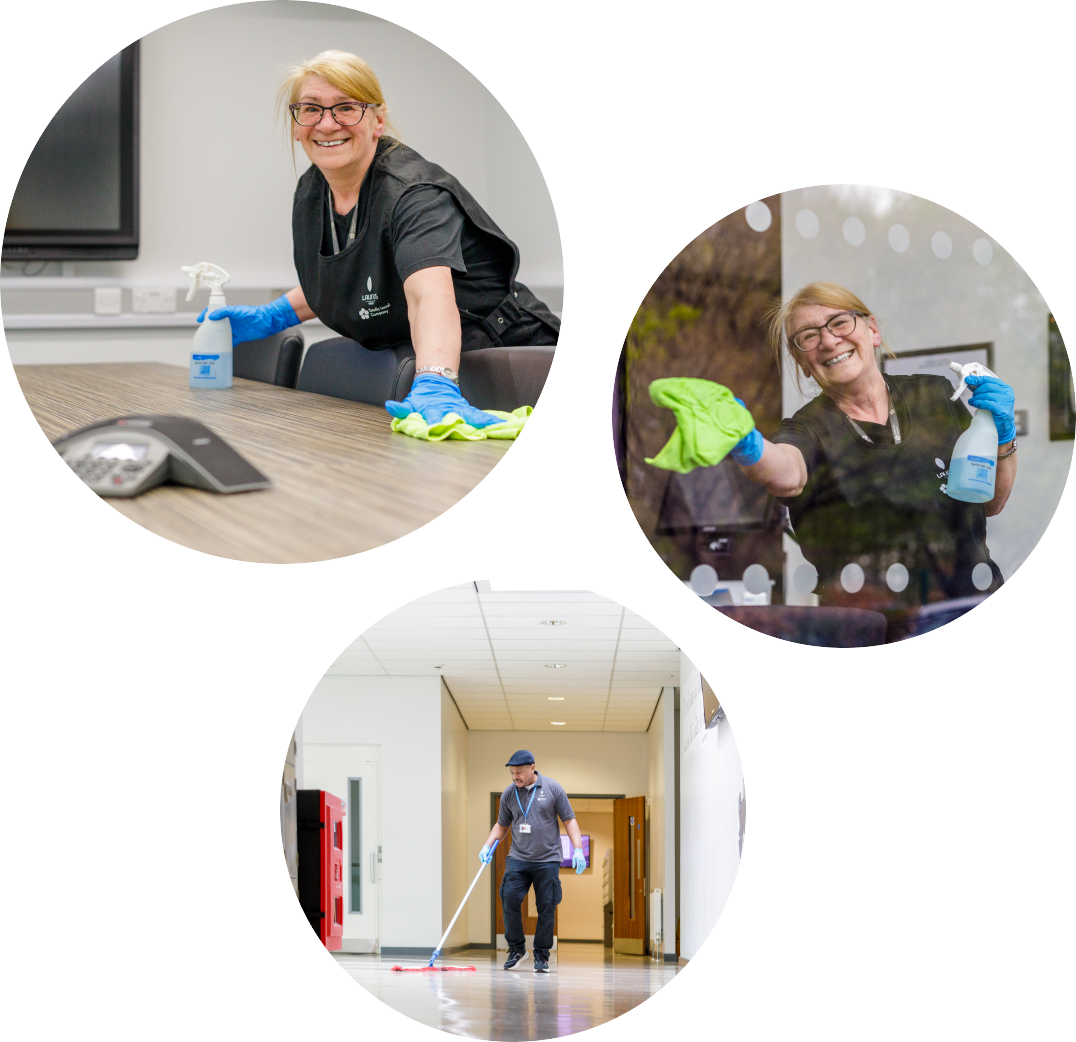 "It was lovely to walk into the Town Hall bright and early to see the team doing a wonderful job on the floors on the ground floor. It looked and it smelled good. Well done to the team and thanks for their hard work"
Contract Manager
Stockport Town Hall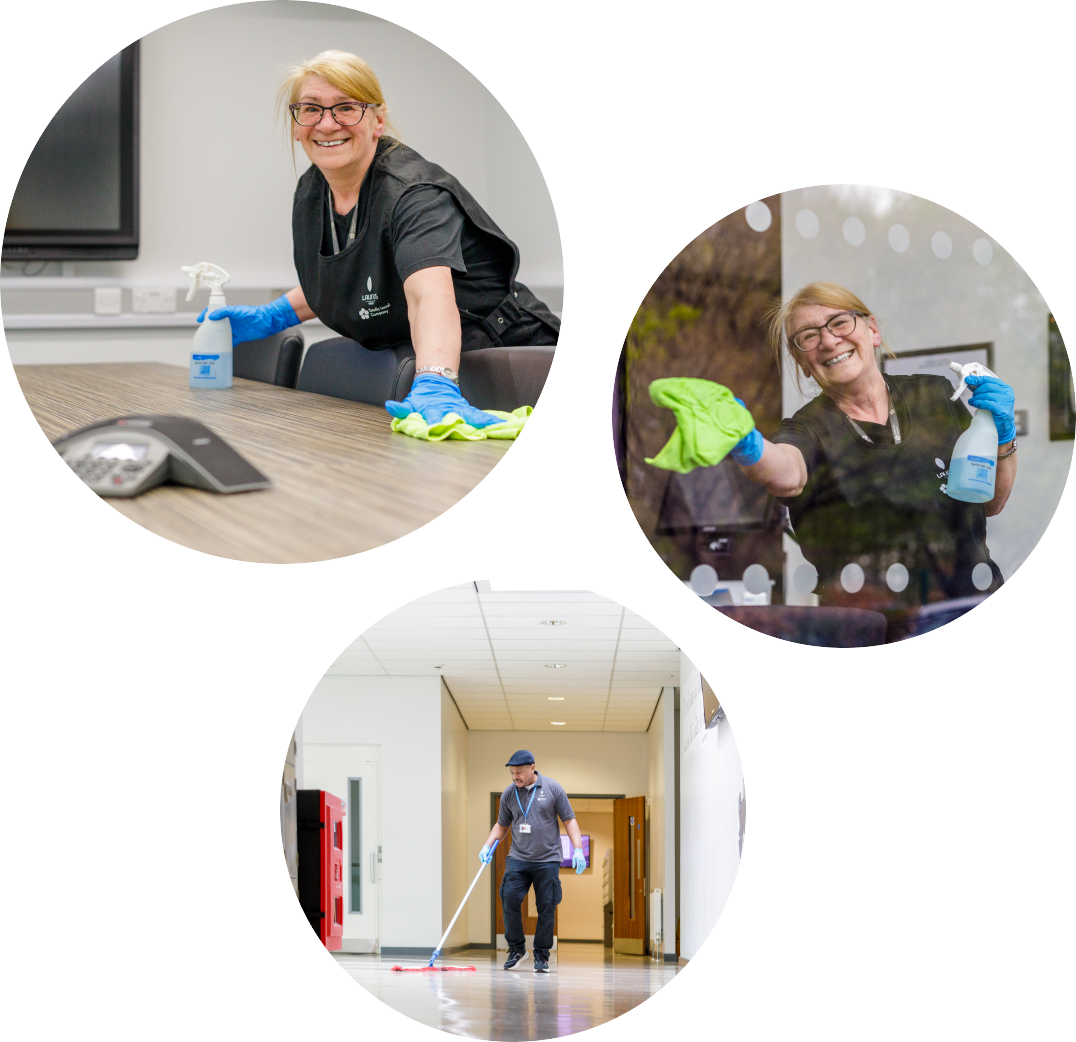 "I wanted to take a moment to say a big thank you to the cleaning team based at SMBC offices. Your team has most definitely gone above and beyond to support SMBC decant Stopford House. It has been no easy task, yet Shelly has directed her staff, worked extremely hard and it has not gone unnoticed. Please pass on our thanks to Shelly and the team for all their hard work and support whilst we go through a fundamental change to a building."
Robertson's Contract Manager
SMBC Offices