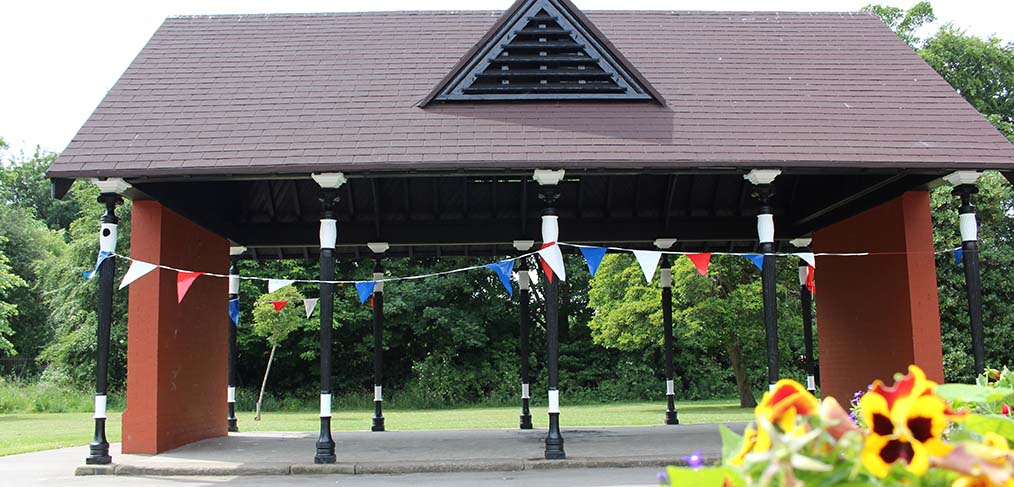 Cale Green Park Top Park for Families in Greater Manchester
Posted On: 21 Jun 2018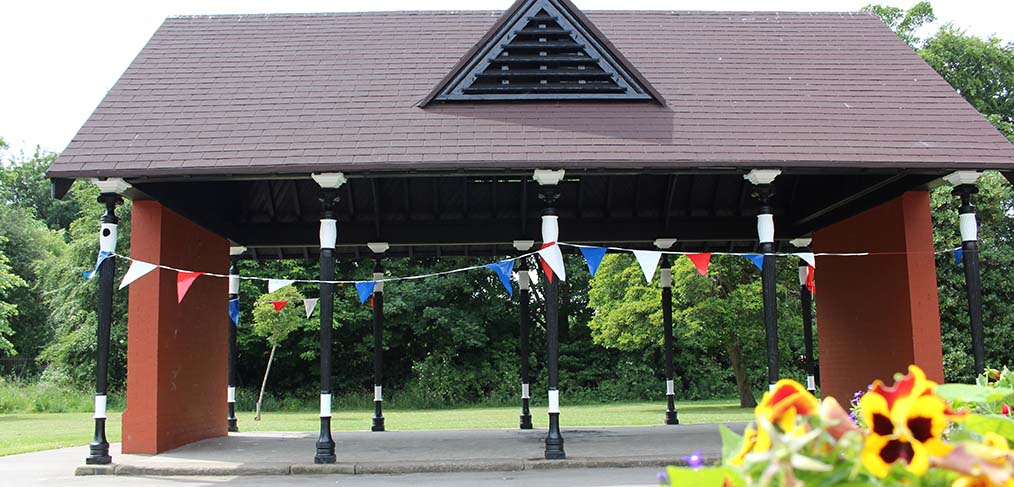 Cale Green Park, Stockport, has been chosen by parents as one of the top parks in Greater Manchester for families.
Maintained by Totally Local Company's Parks Team, the park reopened in April this year following extensive renovations. Additions include swings, rope swings and (our favourite) a big tube slide.
For several years, Cale Green Park has won a Green Flag Award for its formal park layout, rose and shrub beds and wildlife strip along the boundary. As well as a children's area and beautiful scenery, it boast a number of sporting facilities including; multi-used games area, basketball court, five-a-side/kick around area, bowling green and bowls pavilion.
The park provides a welcoming greenspace for the community and is once again proving to be a hit, with families in the area nominating it as a favourite in a recent article by the Manchester Evening News.
George Salt, Park Supervisor for Totally Local Company commented;
"It's not a surprise to hear that Cale Green is so popular with families.  It's a fantastic park, well loved by the community, the Friends Of group and our team who work hard to keep it in pristine condition."
Totally Local Company maintains many parks in the Stockport area. If you're interested in learning about other public sector services we provide, make sure to follow us online or sign up to our mailing list by emailing communications@totallylocalcompany.co.uk