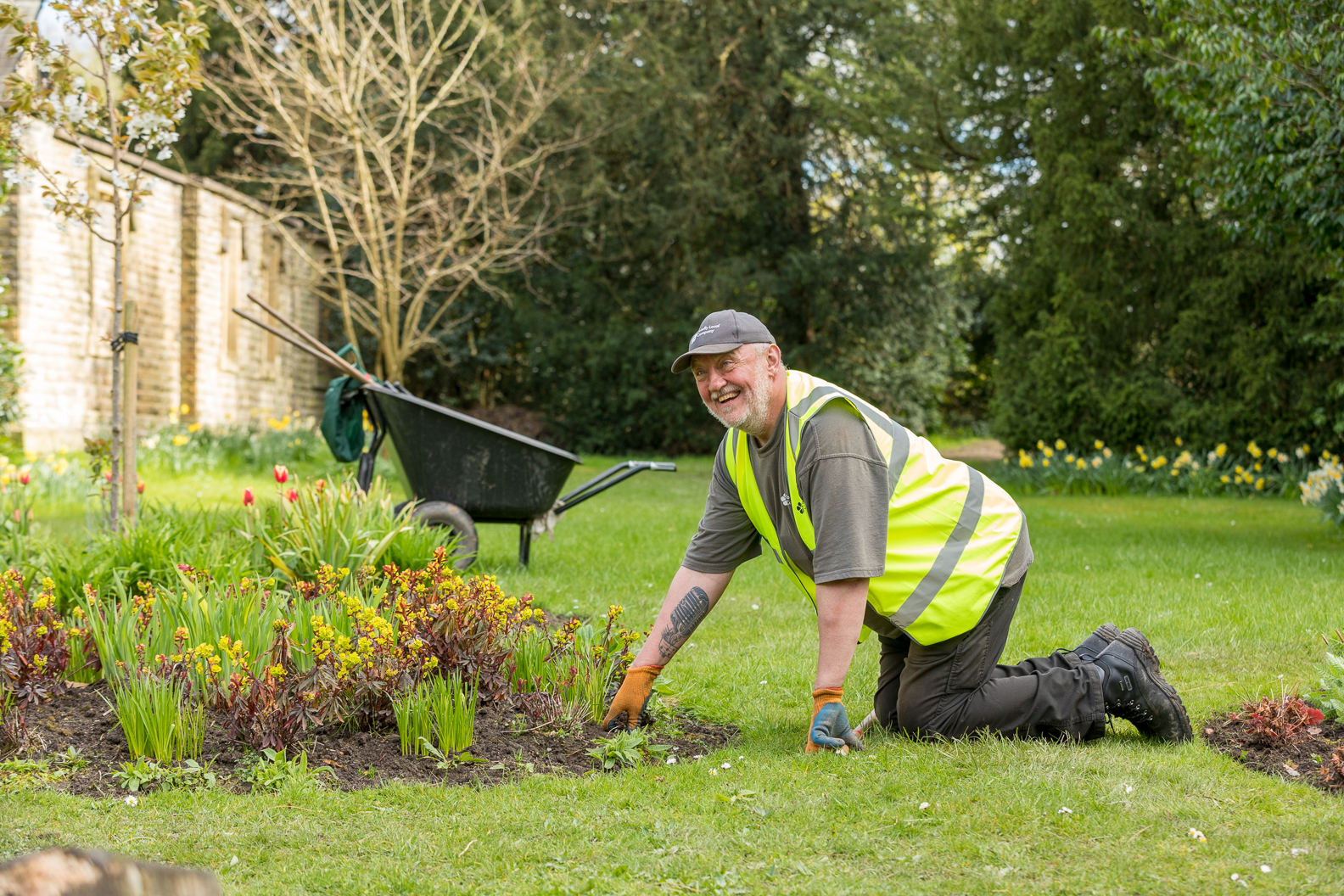 Posted On: 25 May 2022
Scope of works
Together Trust is a leading disability charity in the North West, providing care and support to children, adults, parents and carers.
Since 2017 we have provided grounds maintenance services to special needs school, The Together Trust in Cheadle. This included clearing leaves, installing a new grassed area to the rear car park and other general grounds maintenance work.
Challenges
On this contract, we had the challenge of working in a 'live-site' environment and scheduled our works according to the times our Operatives have the least amount of contact with students. As most of the students are special needs, we aimed to prioritise their convenience and ease of access.
Ensuring all works are complete in the areas accessed by students, we arrange with the school and our Operatives to commence works on a set day with an early start.
Our Operatives follow our Code of Conduct when working on site and around vulnerable people, including our safeguarding measures. In the instance that our Operatives encounter students, they ensure they are identifiable by wearing full uniform and carrying identification badges. By doing this, we ensure the effective safeguarding of students and vulnerable people when on site.
Success
As evidence of our success and customer satisfaction, our 2-year contract beginning in 2017 is now a rolling contract with year-on-year continuity.
We have received positive overall feedback from Together Trust as a result of keeping the site in good condition and our flexible service.
Added value
Maintaining a good working relationship with our client and providing a value-for-money service, we have had no price increases since the start of the contract.
We have prioritised the students' satisfaction and convenience by installing a Christmas tree in the school hall at no extra charge and sweeping leaves off-site on the road.