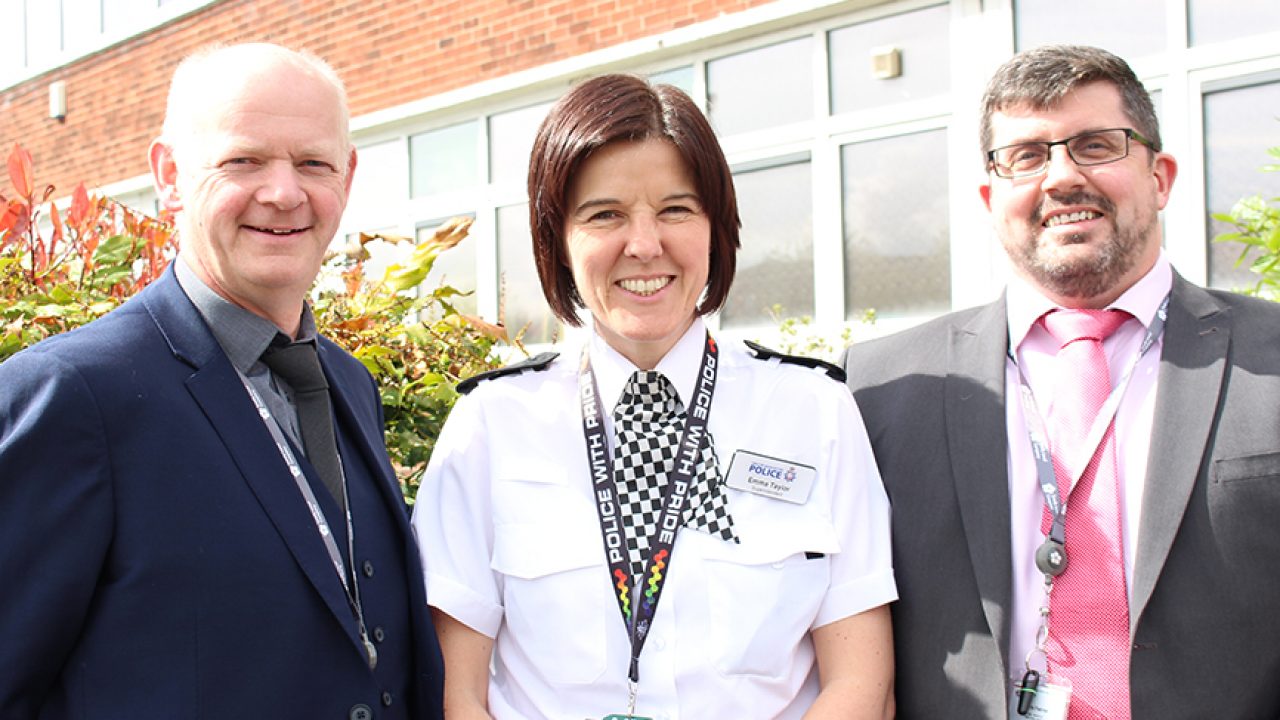 Totally Local Company Celebrates Prestigious GMP Award
Posted On: 26 Apr 2018
We are proud to announce that our team have been awarded Greater Manchester Police's (GMP) Divisional Commander's Award in acknowledgment of the security work they carry out.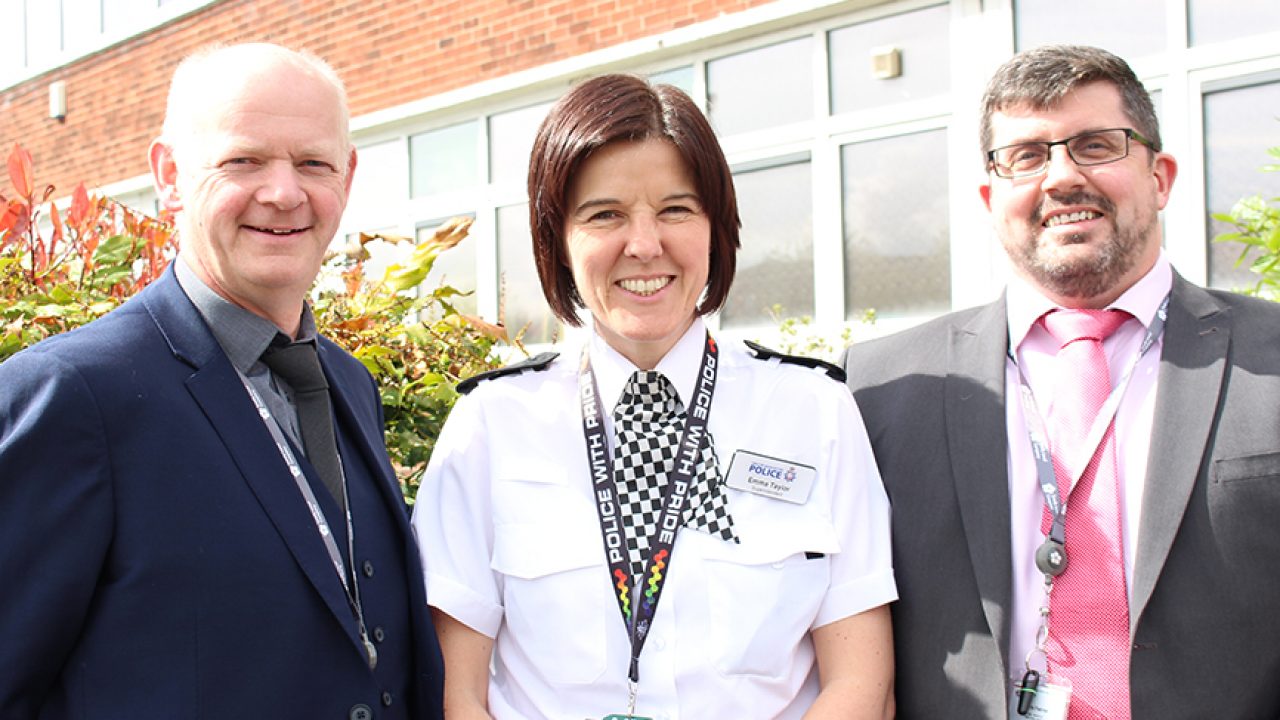 This prestigious accolade, given for exceptional performance, is only awarded when the Divisional Commander receives outstanding praise
for individuals or companies who deliver standout service to the community and the police.
We are GMP's chosen security provider for all CCTV and response services in Stockport's public spaces, local schools and colleges, commercial businesses, and many Council
owned buildings across the borough.  In 2017 the Totally Local Company Security team captured 3,282 incidents on CCTV, of which 605 were classed as criminal offences. From those, GMP officers have made more than 100 confirmed arrests.
Stephen Morris, Chief Executive of Totally Local Company, offered an example of the sort of work the team undertakes: "In February 2018, the Totally Local Company Security team received a report of a stolen car in the Stockport area.  The team located the car on CCTV and alerted Greater Manchester Police. While officers were en route, our team followed the car on public space CCTV, continually updating the police to ensure they could locate and secure the stolen vehicle and arrest the occupants safely."
Commenting on the reasons for the award, Superintendent Emma Taylor, Territorial Commander for GMP said, "Every day, Totally Local Company's Security team is providing an invaluable resource that is helping to keep the public and our officers safe. This award reflects the fact that policing across Greater Manchester is a real team effort involving more than GMP officers. We are extremely grateful to Totally Local Company's team for their ongoing support. This is yet another example of partnership work at its best."
Reflecting on the award, Stephen Morris said: "We're thrilled to be recognised with such a prestigious accolade. This is as a result of the commitment of the team at Totally Local Company and every member of that team should feel very proud of what they have achieved. I would like to thank them once again."
If you'd like to learn how Totally Local Company's Security services can help your business, please get in touch with our team today.