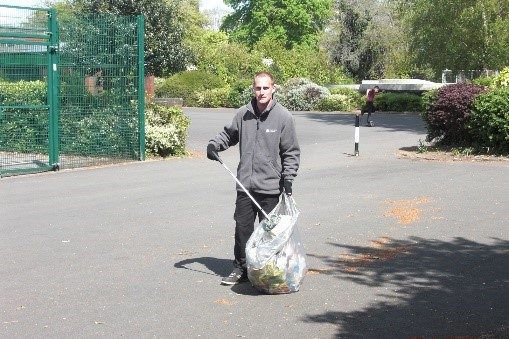 Celebrating Success – Green Space and Parks West
Posted On: 05 Jun 2020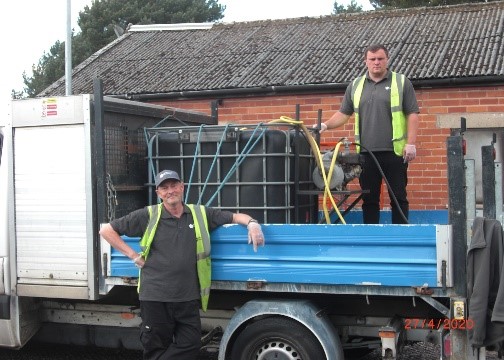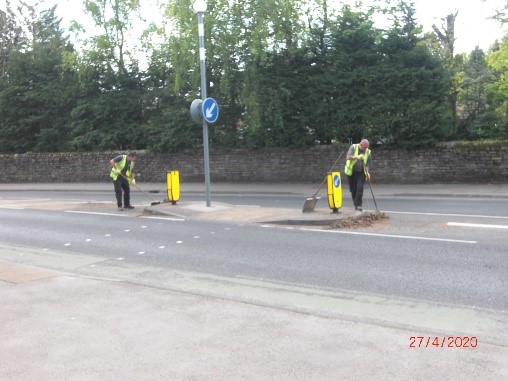 Green Space and Parks Teams covering Stockport Borough (West)
Since COVID-19 and during this difficult time while we are working through the crisis, it is heart-warming to see the flexibility of our employees within the Green Space teams.
Not only are the team covering for employees that are self-isolating at home, they are also being re-deployed to cover other areas of the business. Our teams have supported our resources by being as flexible as possible to accommodate our business, and these team members are keeping the fundamental processes working so that we can continue to deliver our essential services.
We take our hats off to all of our employees, who are now dealing with litter around the borough and on the streets, clearing detritus from the roads, traffic islands and pavements. There has been an increase in the need to remove fly tipping in parks and public land, whilst their current duties also include emptying park bins, vehicle transfers and vehicle re-deployment, signage installation at all parks and play areas.
On top of this, the teams members are supporting operatives in R & R with daily refuse collections around the borough.
Without this flexibility from our employees and their willingness to help, things may have been extremely different and difficult to manage. We have a focused work force, and all tasks are well in hand.