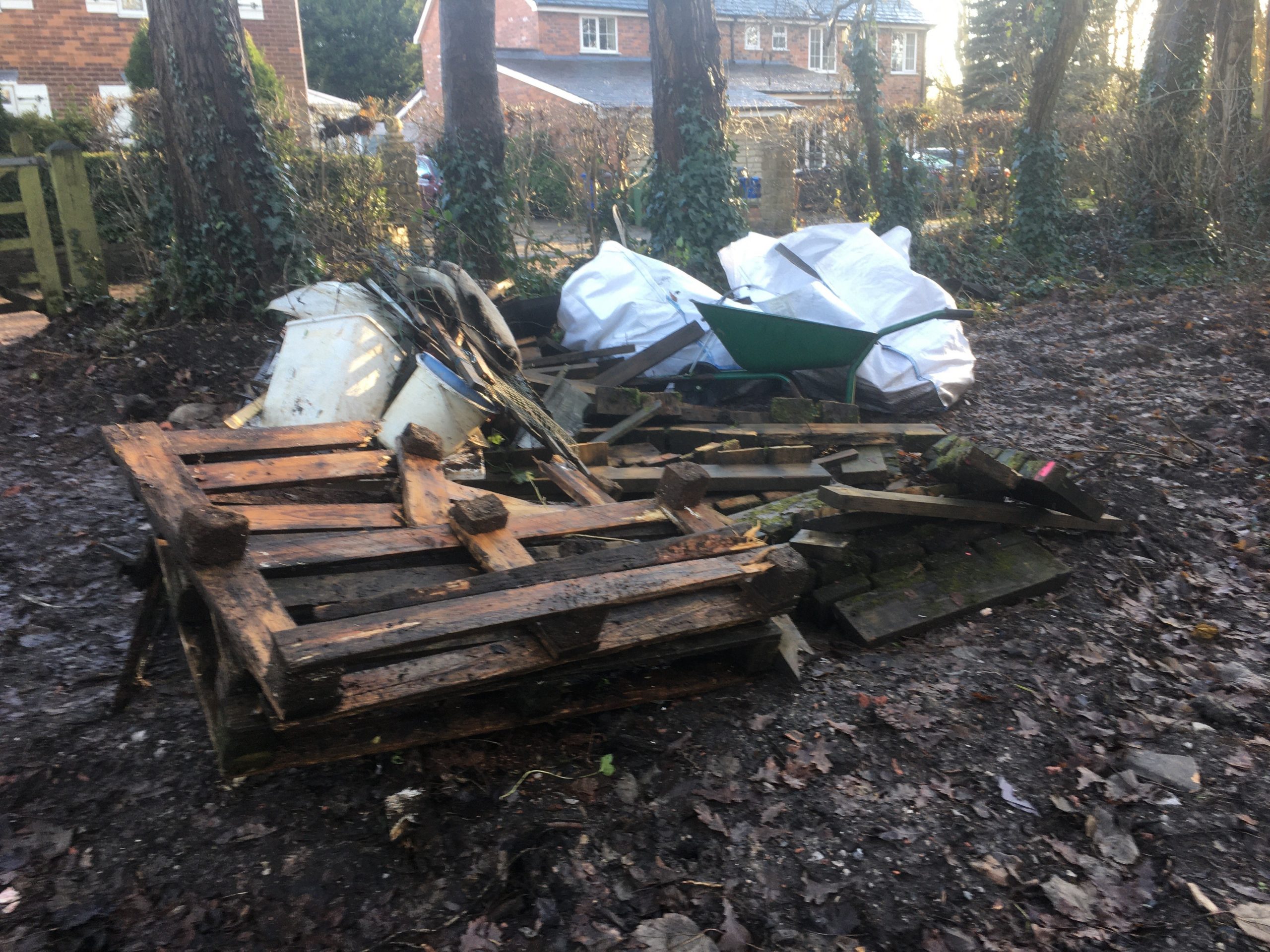 Celebrating Success – Green Space West Parks Team
Posted On: 20 Jan 2021
Well done to our colleagues in the West Parks team for the rubbish clearance carried out at Wrights Wood, The Lane, which has not gone unnoticed.
Working in collaboration with our SMBC colleagues, Shaun Poole and Adam Ryan removed piles of rubbish from Wrights Wood in Cheadle Hulme. The rubbish is all historic waste from around the perimeter of the woods, and also the remains of the boardwalk that was taken up due to safety concerns.
West Parks Supervisor Steve Thompson received great feedback from SMBC's Neighbourhood Project Officer, Daryll Falconer. Daryll said; "Steve, Thank you for sorting removal of this today, especially in this weather. Please thank the crew, Daryll".
Before Rubbish Removal at Wrights Wood.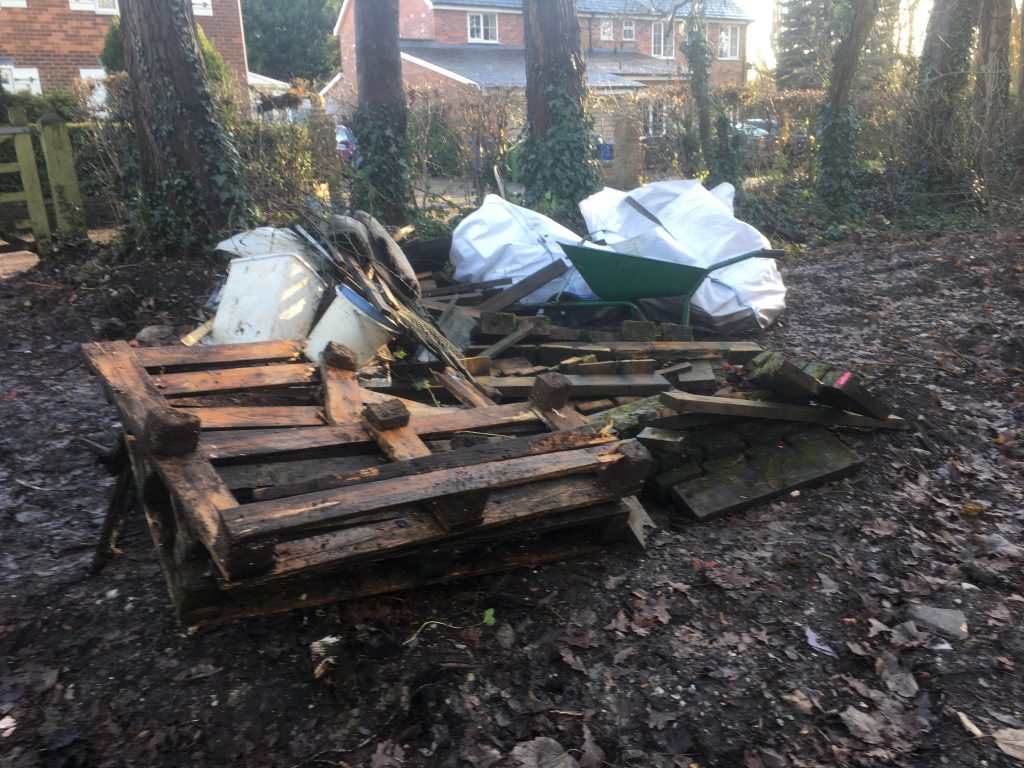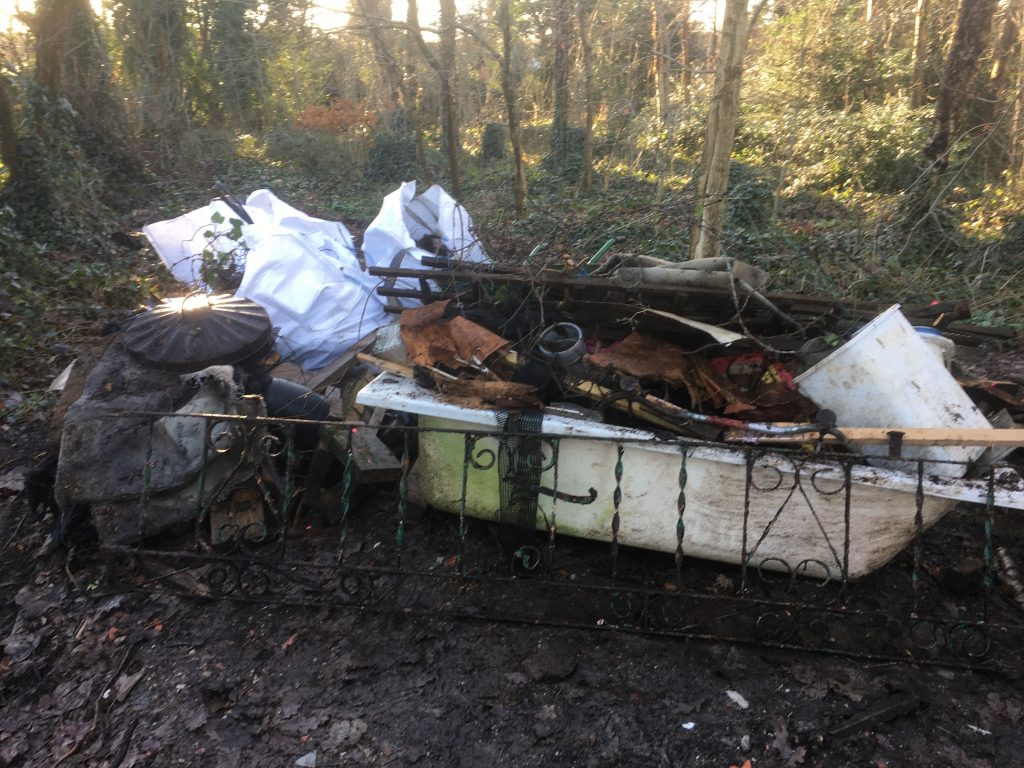 After Rubbish Removal – What a difference! Well Done Team TLC.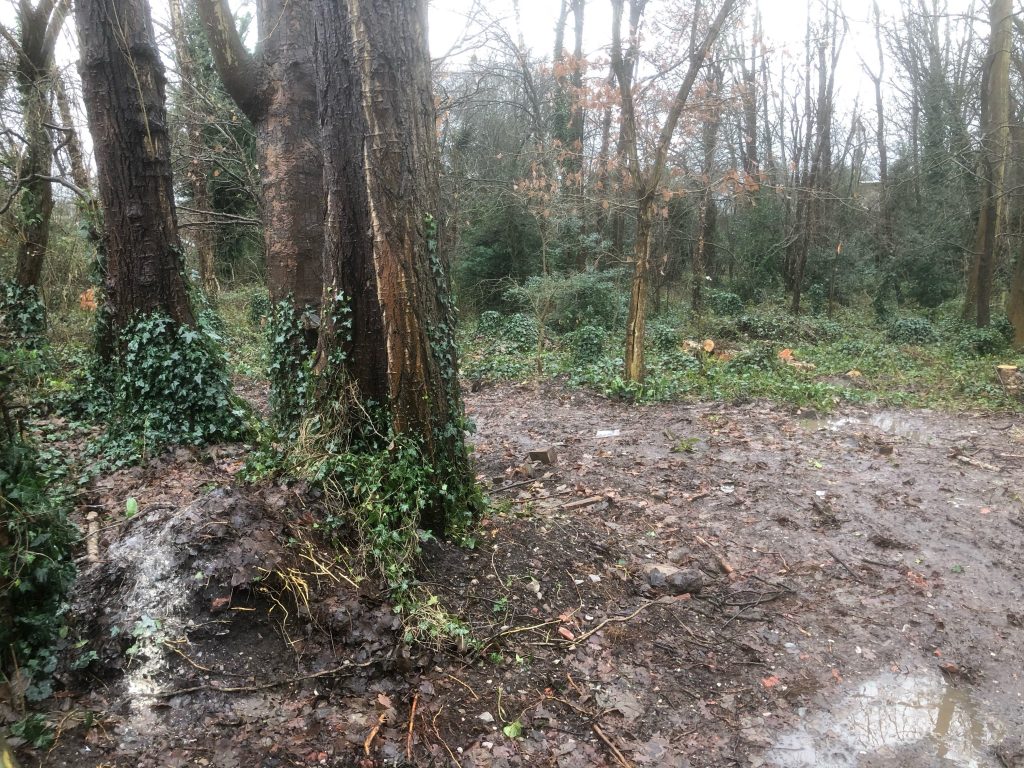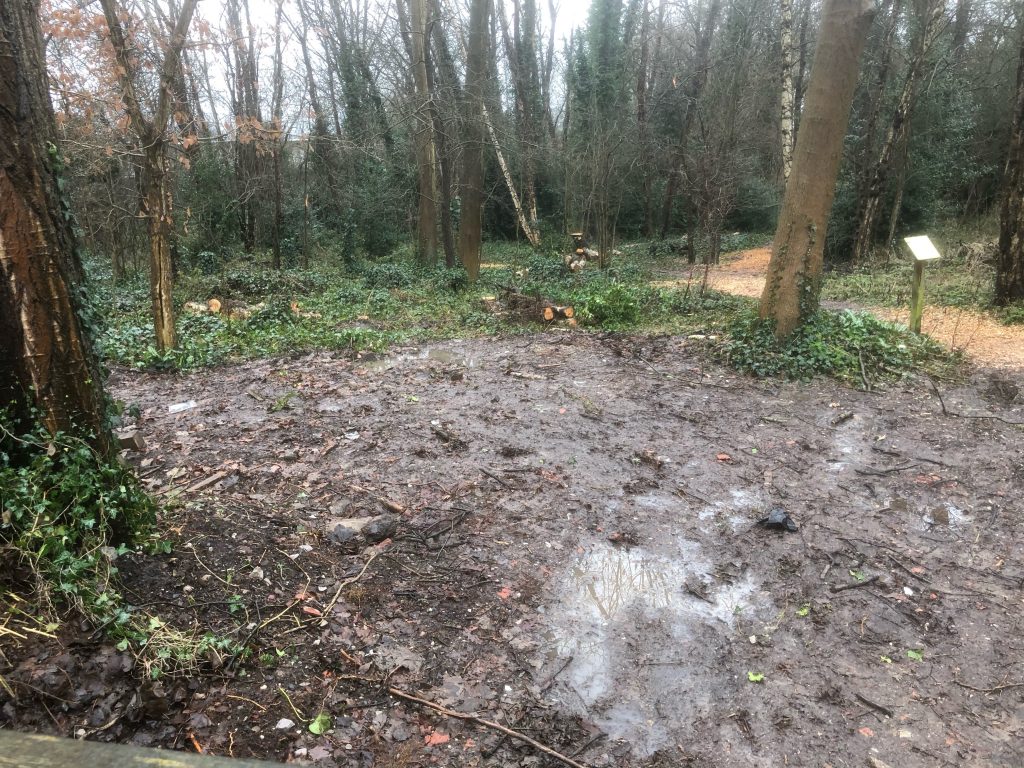 Thank you to our colleagues Shaun and Adam from the West Parks team at Bruntwood Park depot. This is great feedback and testament to your great teamwork, and your 'One Team' approach.