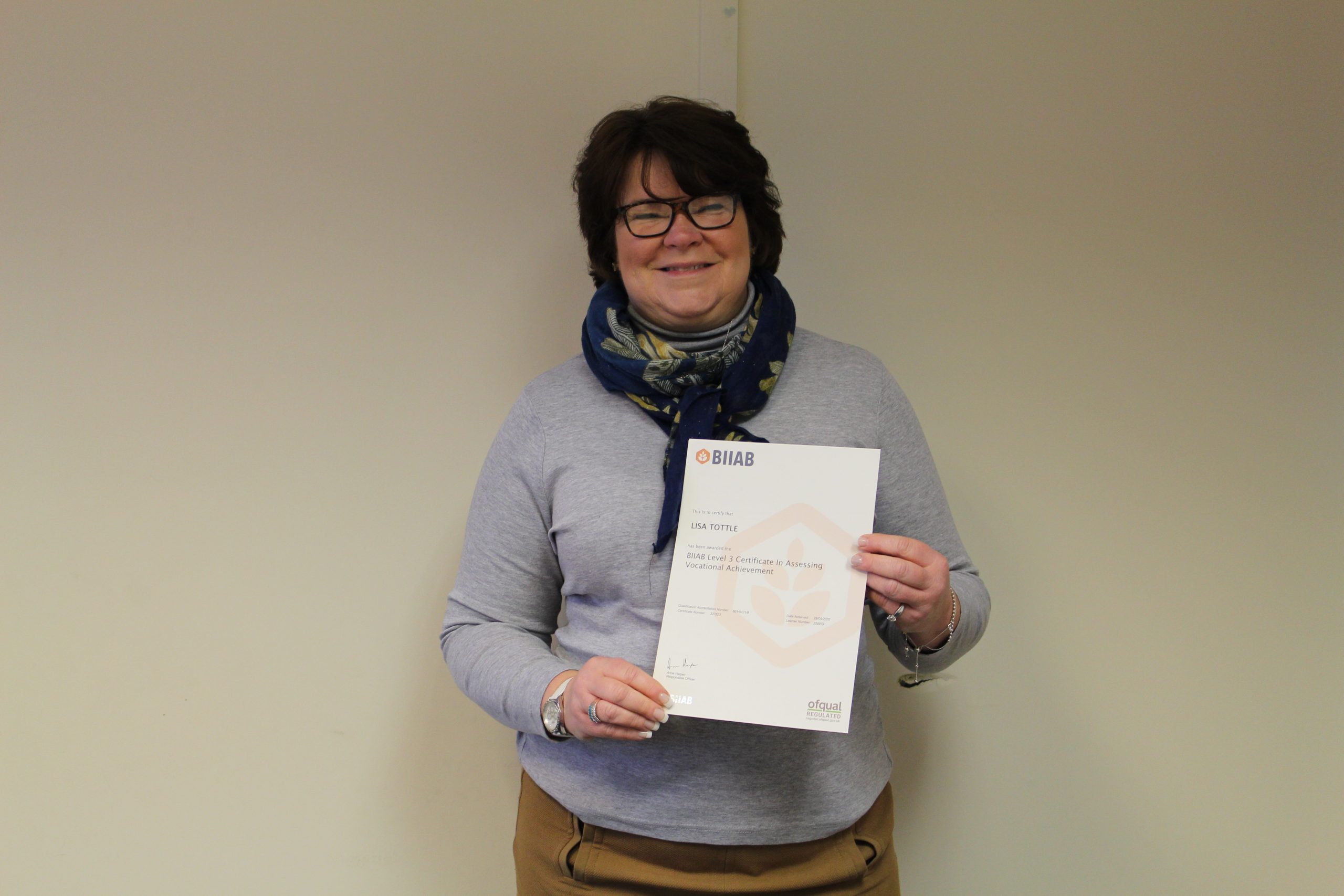 Celebrating Success – New Achievements for the Catering Team
Posted On: 20 Jan 2021
Congratulations to our Catering Training and Quality Lead, Lisa Tottle, as she has successfully passed her Certificate in Assessing Vocational Achievement (CAVA) qualification.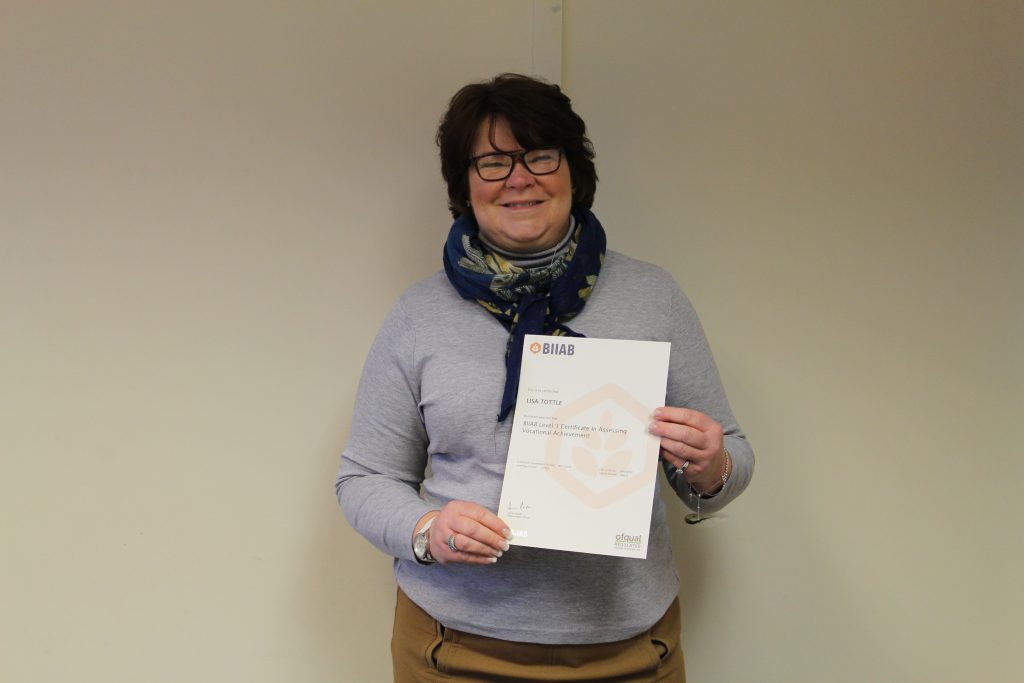 This qualification is for anyone involved with the Learning and Development of colleagues within the workplace. The course gives the learner the skills to be able to evaluate the learners' performance at their workplace as well as carry out assessments in any learning environment, including classrooms, workshops, field training, and virtual learning scenarios.
Key skills are taught to provide guidance and support to the trainees by gathering the relevant evidence and assessing their knowledge, skill set and abilities.
This is a great achievement for Lisa as it will help her in her role when delivering future training days. The training days include; working with our catering team members to further develop their cooking skills and food presentation workshops. Lisa's skill set also enables her to work with the cooks in the kitchens to develop new recipes for future menus. Lisa works closely with her team colleagues, to get a greater understanding of their different learning styles, to support them and ensure each team members understands what is required to complete the job in hand.
Lisa started the course last year and worked through as much training as she could which was not easy with the interruptions of the pandemic that started in Spring 2020. Lisa persevered with the course in addition to carrying out her daily duties, as well as working with Stockport Council to provide hundreds of food boxes for children in schools and vulnerable groups of people.
Well done to Lisa, it's great to see our team colleagues gaining new skills and achieving qualifications to support their role and career development.