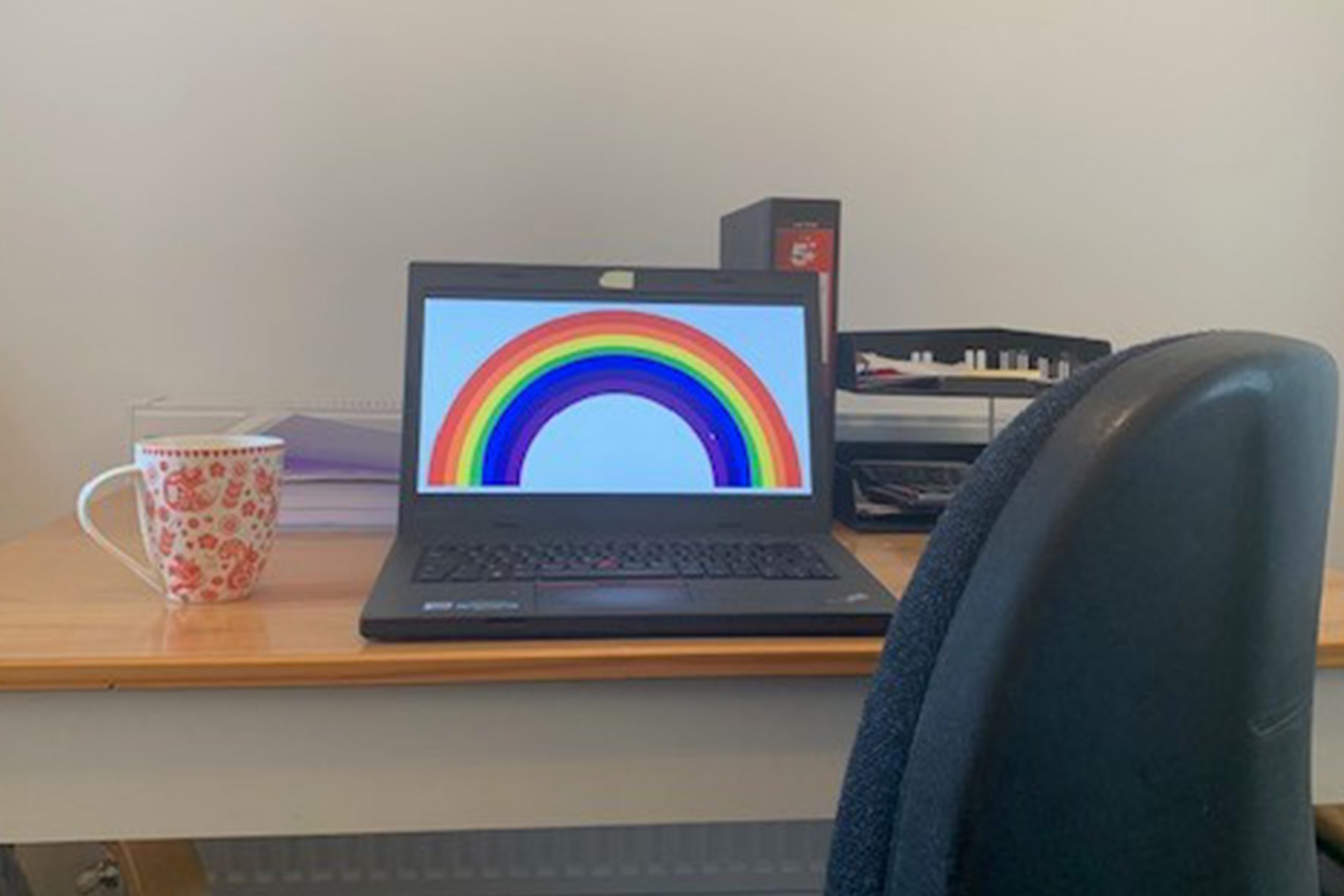 Celebrating Success – Procurement and Stores
Posted On: 05 Jun 2020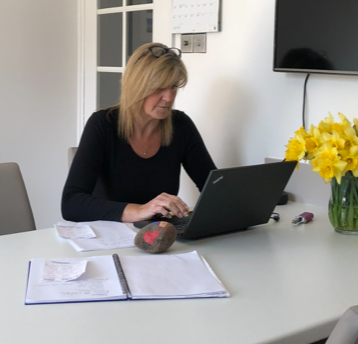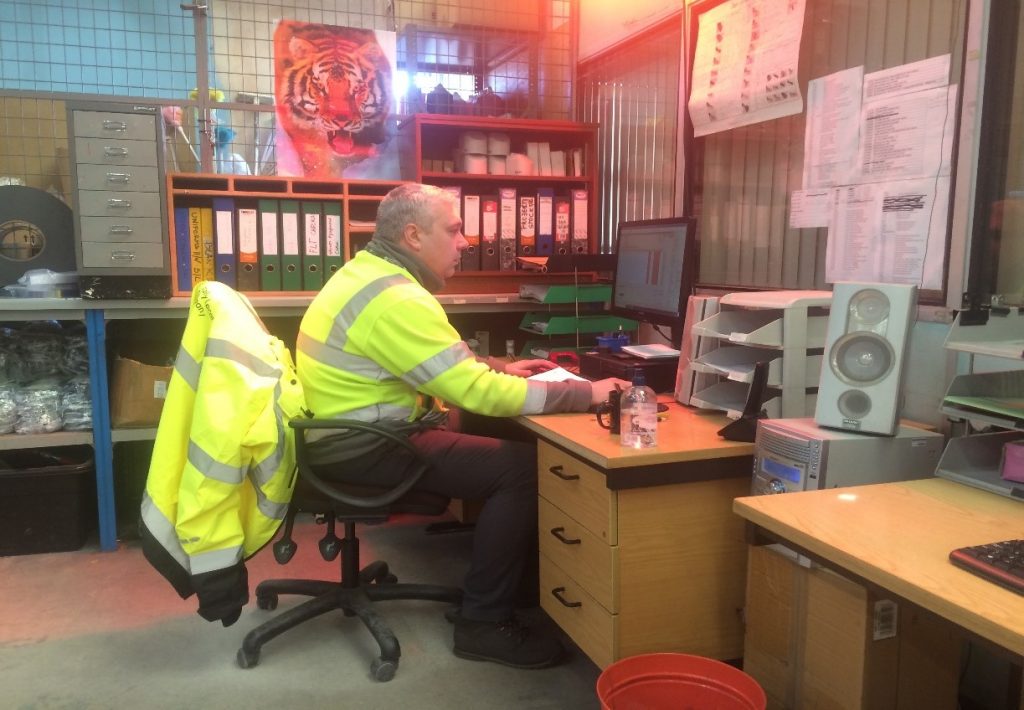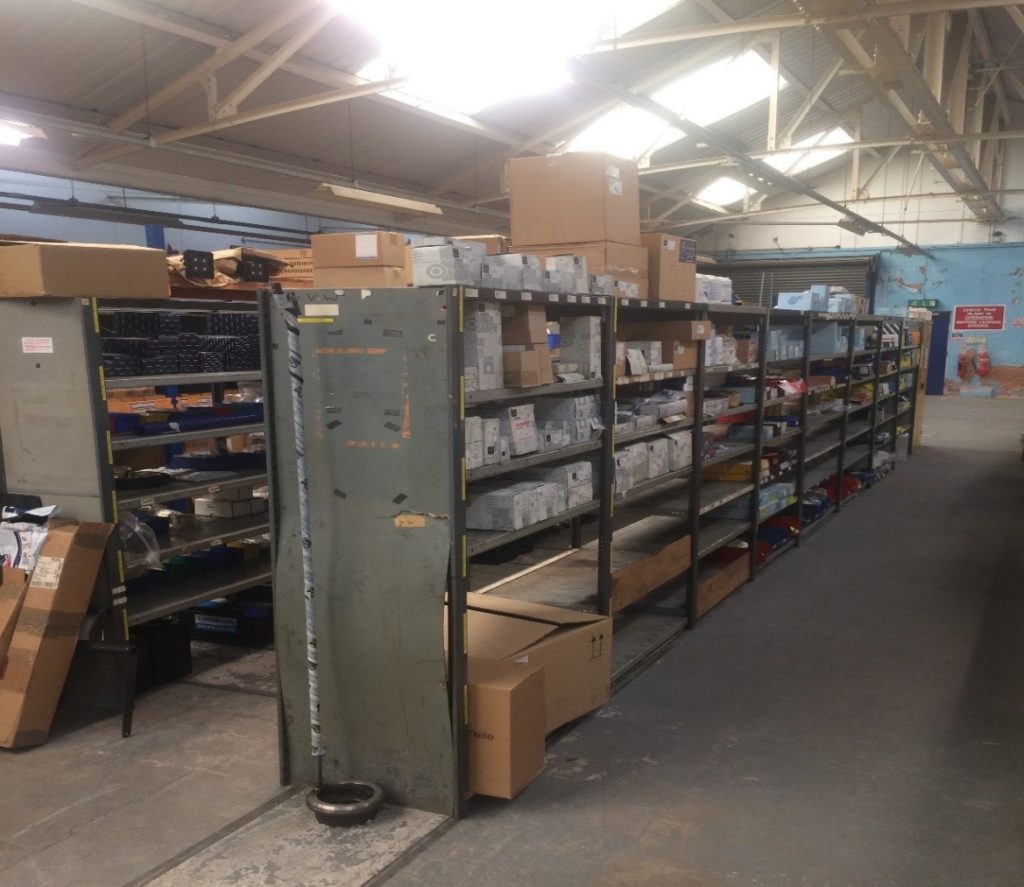 Well done to our Procurement and Stores Teams at Enterprise House for keeping operations running during COVID-19.
Since the Pandemic, our Procurement and Stores team have worked collaboratively to focus on our key priorities for the business during this challenging time. Procurement Manager Julie Bowker and team member Rebecca Heath are adapting to working from home with the occasional day in the office when needed.
The team have been working very closely with our key suppliers to ensure that we receive all of the critical supplies in stock. This has been crucial so that we can continue the delivery of essential services to Stockport Borough. One of the main challenges for Procurement, is ensuring that we have the necessary PPE, Sanitising products and Cleaning materials so that we can protect our front line employees. This has been difficult for the team due to the high demand for these products. However, by working closely with our suppliers, the team have succeeded in ensuring that sufficient stocks have continued to be delivered to our teams to keep them as safe as possible. Keeping stock in place is also going to be essential so that TLC is prepared for the enormity of the cleaning projects that will be required when we take steps to get back to normality.
Procurement and stores have also managed a range of operations by completing TLC's year-end spend and stock reports; increasing the levels of PPE in stock to ensure all employees can be as safe as possible and adding additional lines to our normal stock holding such as Hand Sanitiser, Anti- Bacterial Wipes, Overalls, and Protective Gloves. The stores are also holding stock of vehicle parts for the workshop over at Endeavour House again to ensure that our vehicles have the parts they need to enable the Fleet to remain fully functional. The team in stores have also been busy relabelling the shelves locations, with product and coding descriptions. They have repainted the lines on the walk access ways, installed had sanitiser dispensers at Enterprise House. The hand sanitisers are an addition to the site and available in the building entrance and offices for employees that are still working there.