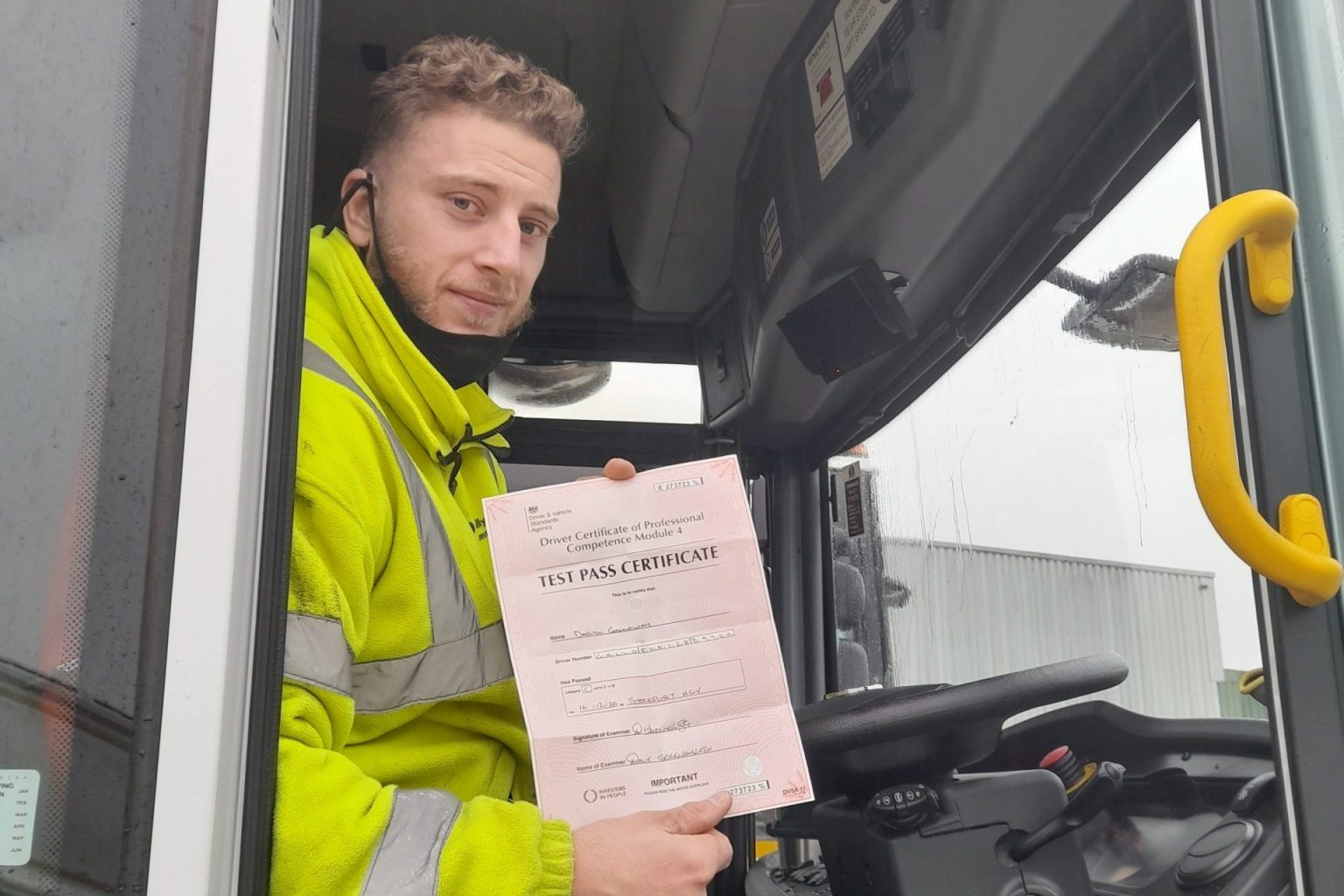 Celebrating Success – Refuse and Recycling
Posted On: 19 Jan 2021
Newly Qualified HGV Drivers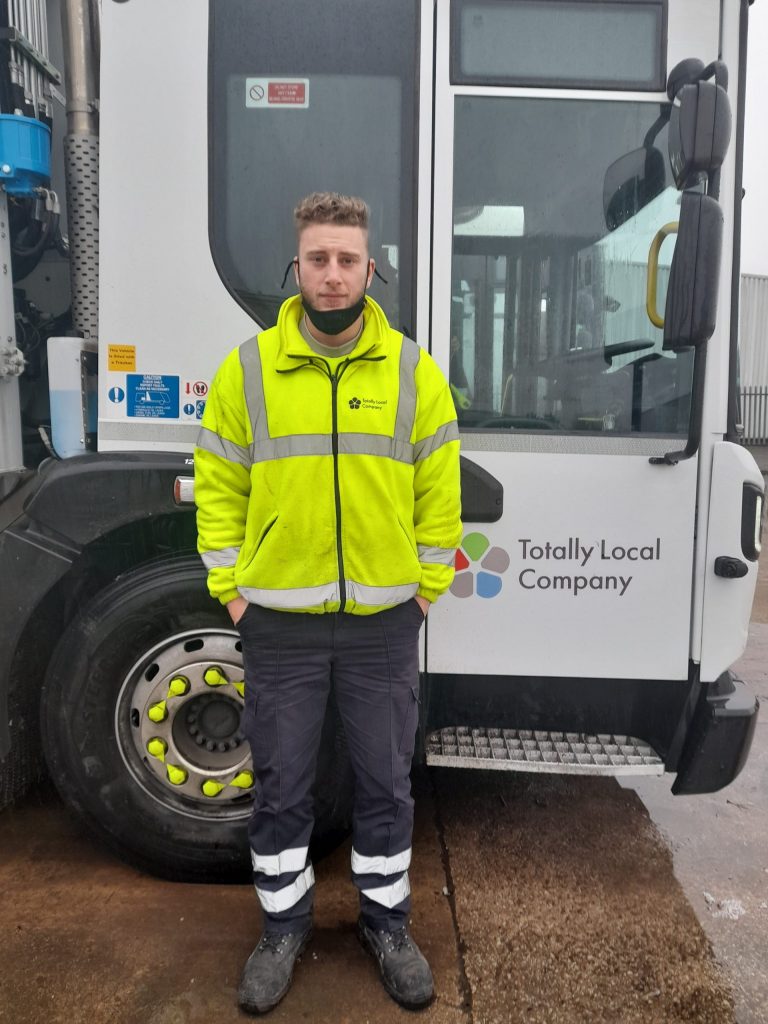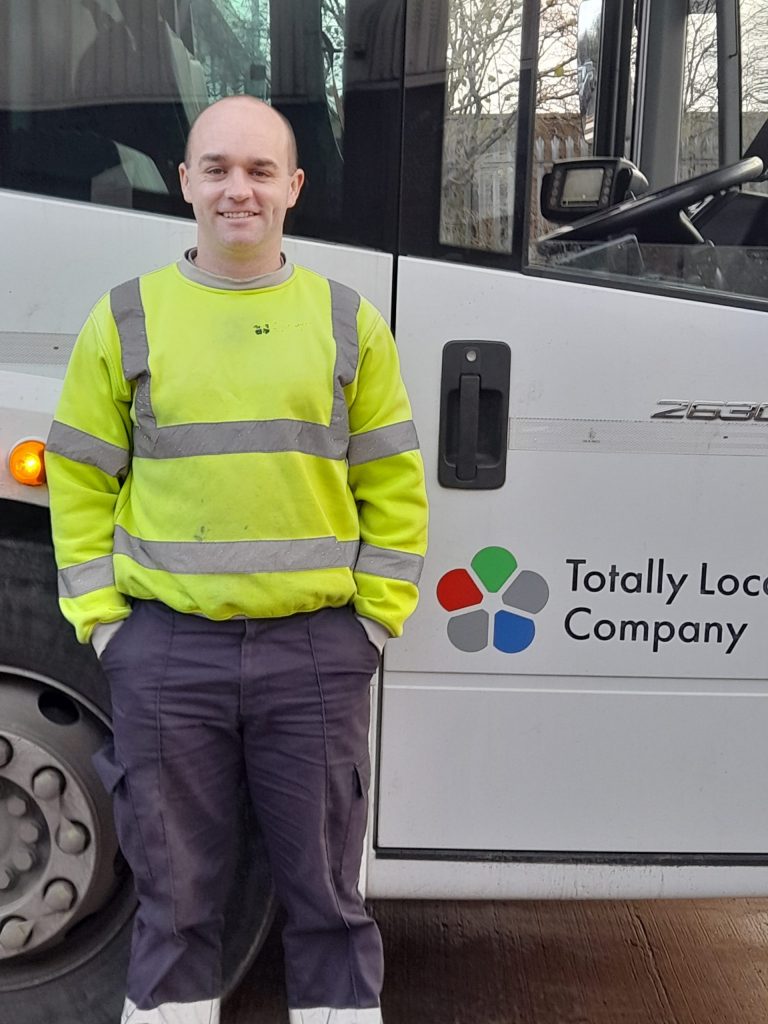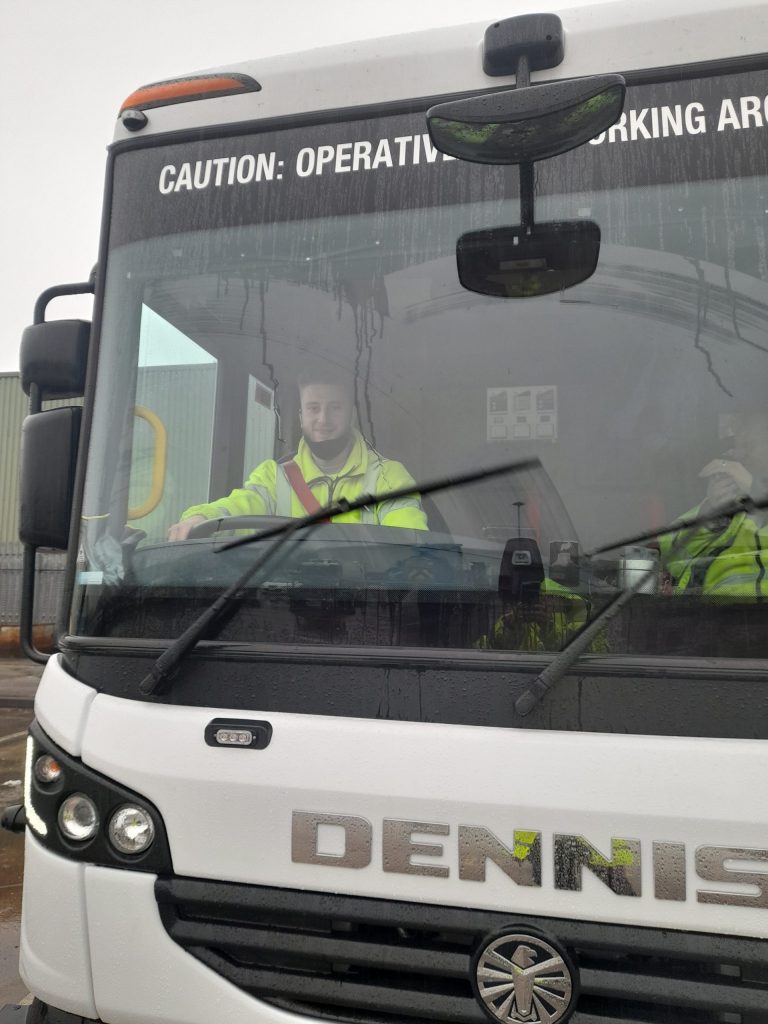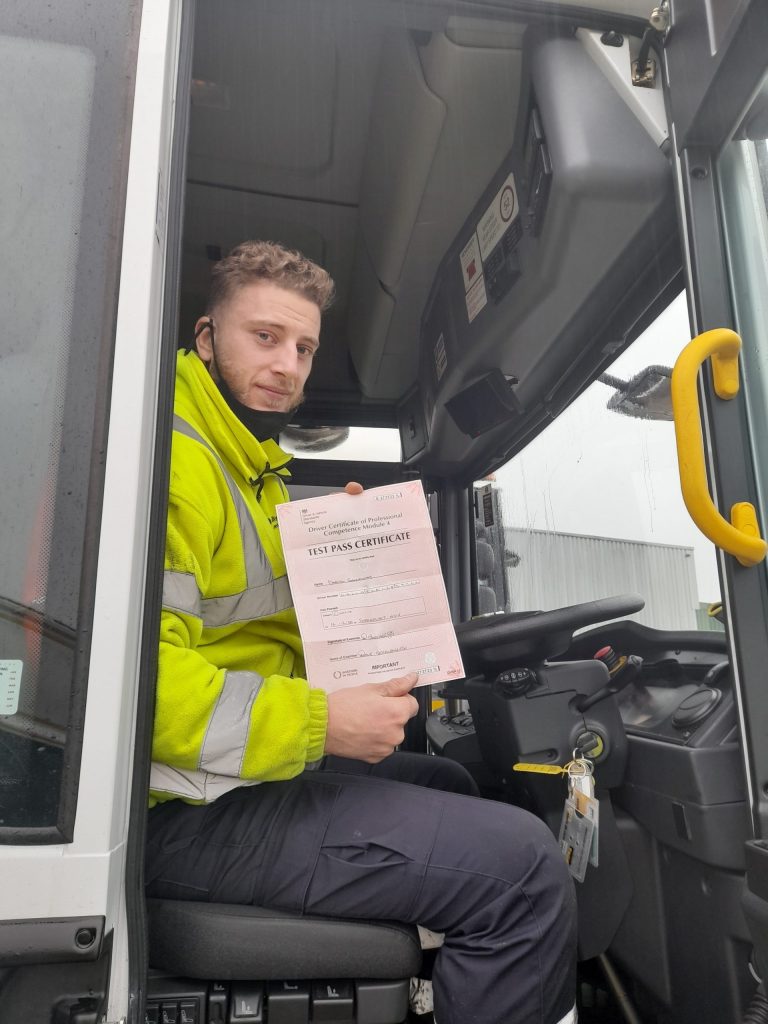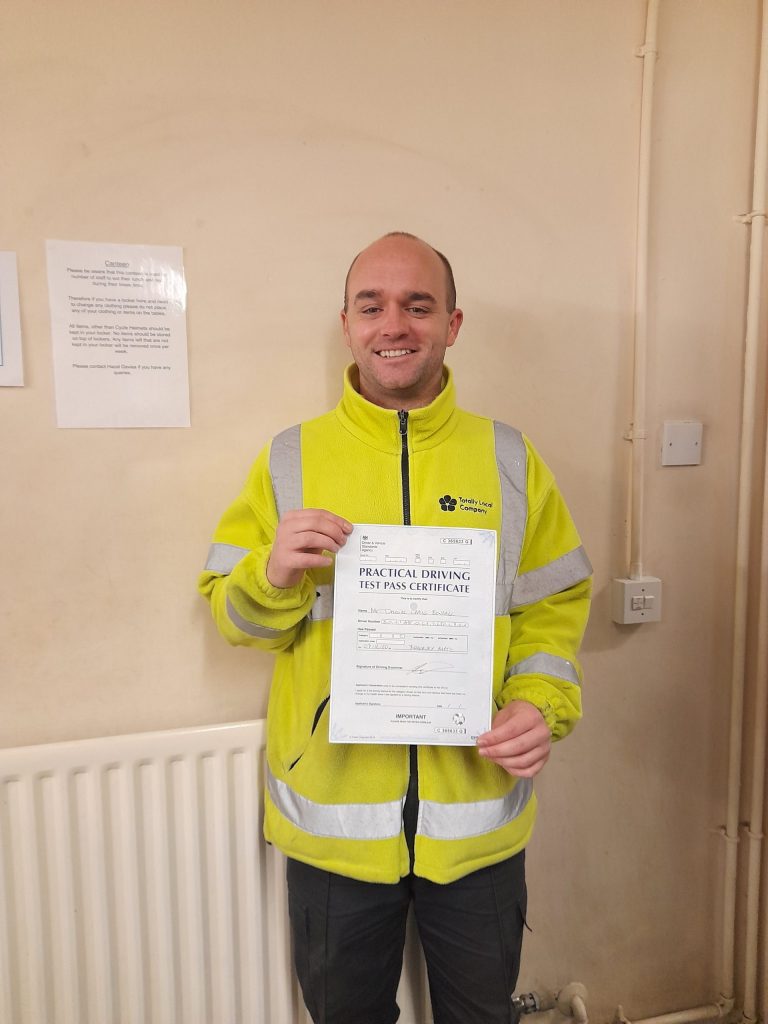 Congratulations to Daryl Galloway and Daniel Bonsall as both employees from our Refuse and Recycling team have passed and successfully achieved their HGV (Heavy Goods Vehicle) licenses.
Daryl Galloway has worked for TLC since June 2018 as a Loader for the R & R team. Daniel Bonsall has worked at TLC since May 2018 and is also a Loader in the team and both are based from the Bredbury depot at Endeavour House.
Both Daryl and Daniel wanted to advance within Totally Local Company and to do this they recognised that the best way is to train and gain new skills. Both operatives decided to embrace the opportunity full on.
Daryl said; "I wanted to advance in the company and gain new skills, and have always loved driving so this was the perfect opportunity to do something that I already enjoyed. The CPC Theory was a little bit more of a challenge, but now I've passed, I won't look back". Daniel also commented and said; " The Theory side of the driving e.g. the regulations and legalities were a challenge, but the training will help me to progress, and I am pleased that TLC have further invested in my training".
The training did take our crew members a little longer than usual due to the pandemic, but both of them persevered, and completed the training within 12-months.
Well done to both of our R & R Crew members. This new qualification will not only give them more variety in their role but will also provide a more multi-skilled workforce for the R & R Operations team.