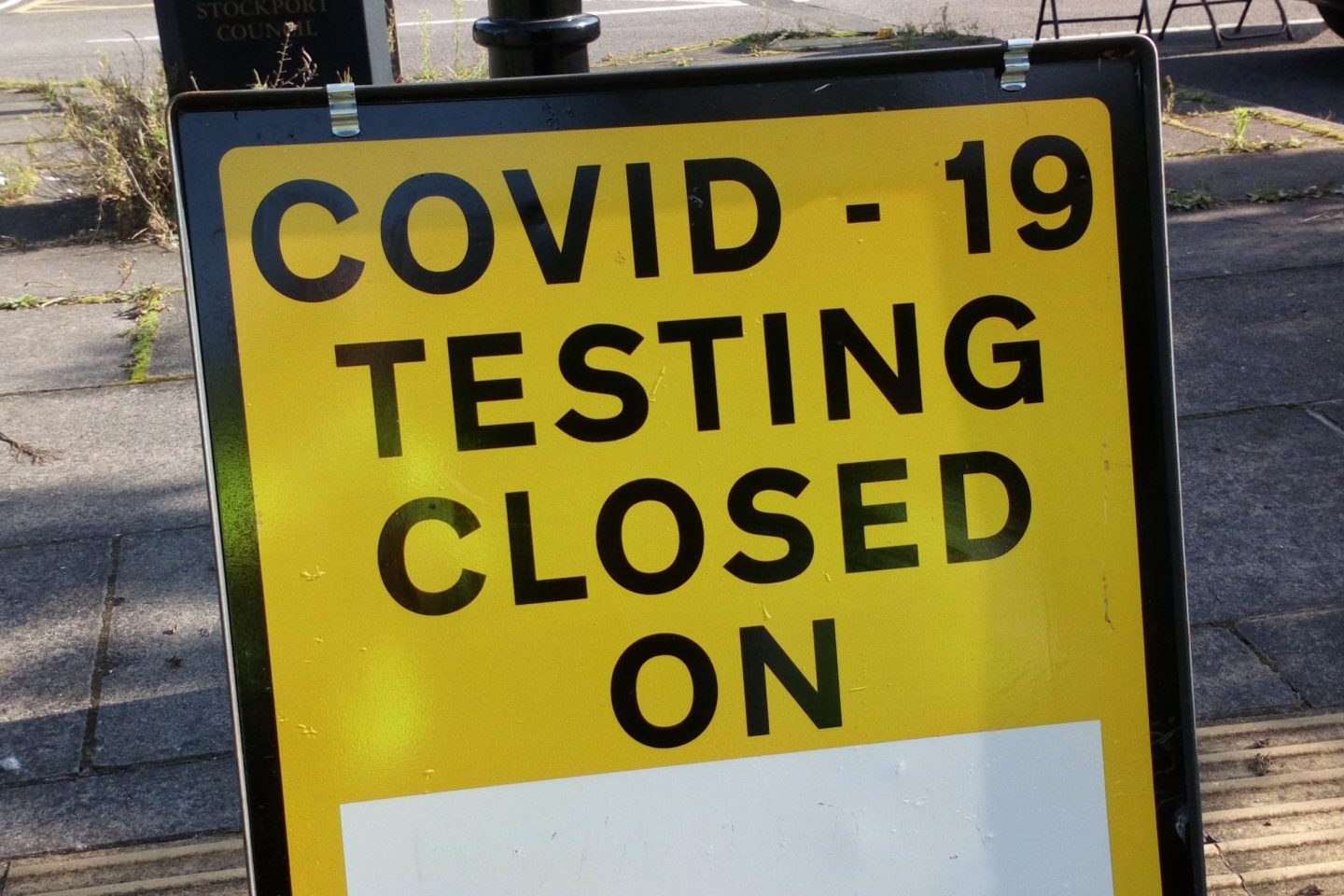 Celebrating Success – TLC Team Work and Support for new Mobile Test Units in Stockport
Posted On: 21 Sep 2020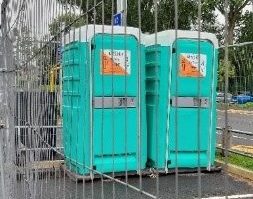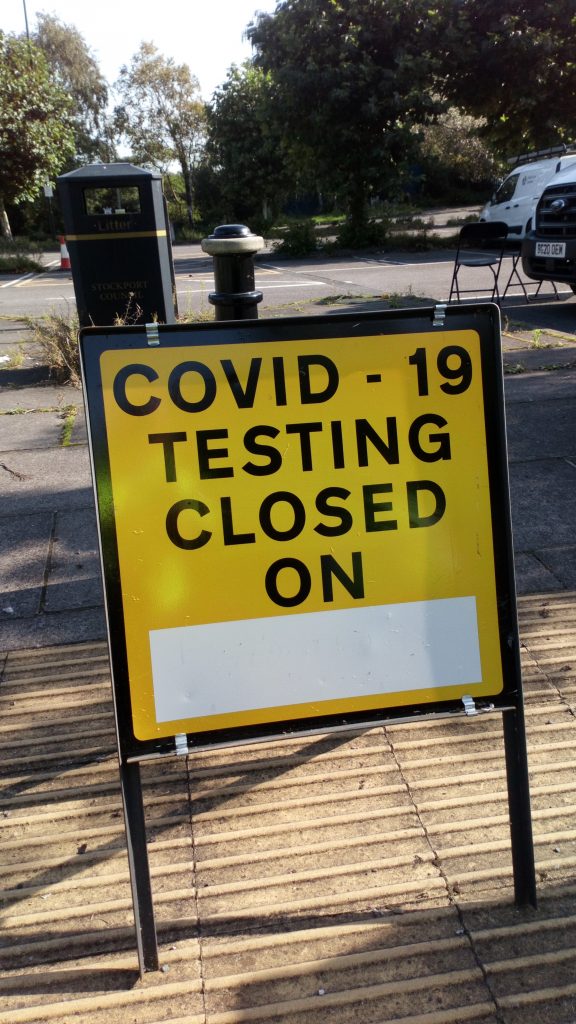 Two new COVID-19 Mobile Test Units (MTU) have recently been trialled in car parks near to Stockport town centre. One MTU at New Bridge Lane and the second at Aurora Business Park.
Our Security team were approached to provide support in setting up the centres by the organisers to control the barriers and receive the portaloos and fencing at both sites.
As always our Security team were quick to provide support and immediately got in touch with our Highways team to arrange installation of the fences.
Both sites are covered by CCTV and are monitored by our Security Control Room.
Our Sign-Shop team were also promptly tasked to produce the directional and information signage for the sites.
TLC have since received great recognition and thanks for their 'one team' approach in getting everything ready for the testing sites, which in this current climate are imperative.
Hayley Taylor-Cox , Project Manager for Covid-19 Testing sites at SMBC, said:
"Just wanted to say a HUGE THANK YOU to TLC for your help and support with the Covid-19 testing. Your dynamic, 'can do' approach saved the day (on more than one occasion) and you have had a massive part in the fight against COVID-19 in Stockport. It has been a pleasure dealing with you and lovely to have people so professional and helpful to go to."
This is great recognition and really positive feedback about our work colleagues and they are all a credit to TLC.
We continue to help as other test sites come on line as well as supporting the ones already in use.
Thank you to our teams in Security, Highways and the Sign-Shop for your hard work and dedication in ensuring that the mobile test sites continue to be set up efficiently and effectively.