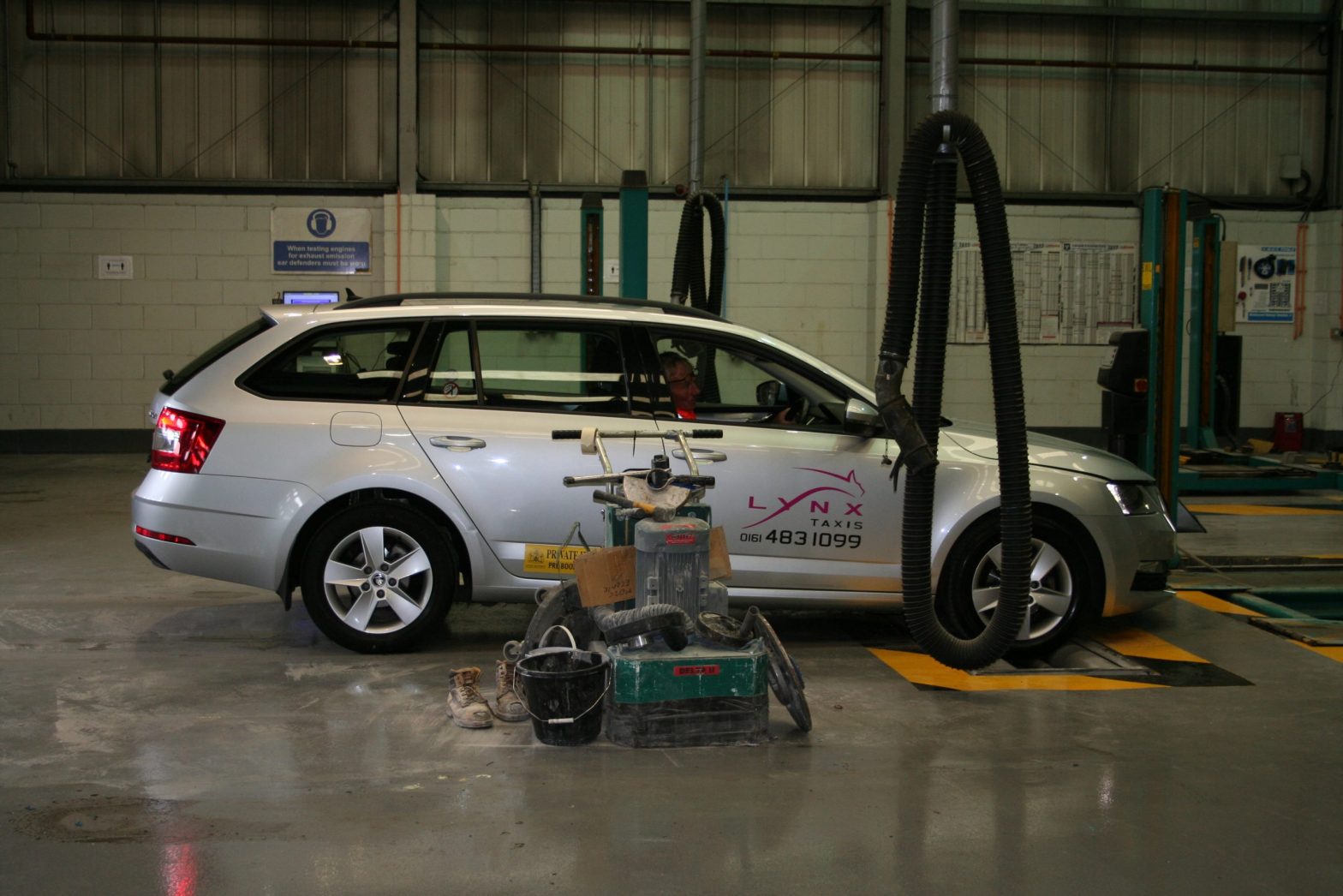 Celebrating Success – TLC's Taxi MOT on-line Booking Service Site Goes Live!
Posted On: 06 Jul 2020
It's just one month since we transferred our Fleet Vehicle Repair and Maintenance Services to an in-house operation. On 1st July we launched our new on-line Taxi MOT Booking service.
Since the transfer at the beginning of June, the Fleet team have been working incredibly hard to develop new processes and take a fresh look at how the business is run.
There are some more things being planned, but the first major change is the launch of a new automated booking tool for Taxi Drivers to book their vehicles in for compliance testing.
Before the new system was put in place it was problematic for customers as they could only book via telephone which was not practical for them out of normal working hours.
The new Taxi MOT service site is now set up to allow easy access for customers to book their tests on-line.
The response from SMBC Taxi Licensing Department to the new process has been of overwhelming support, and they said;  "This is exactly what the taxi drivers keep asking for".
The link to the booking tool is available via the SMBC website and is now open for business from 1st July 2020.