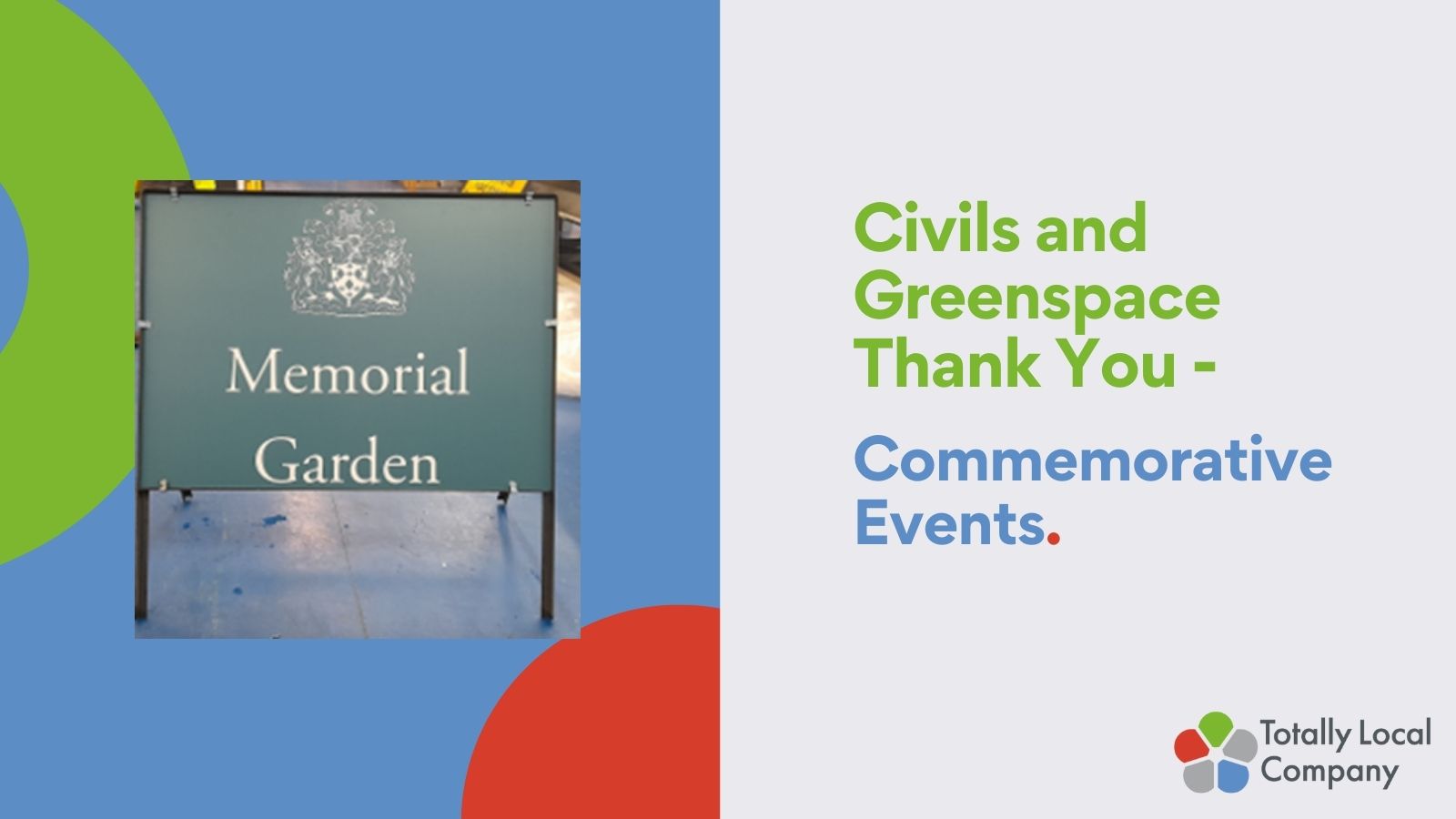 Commemorative Events – thank you
Posted On: 01 Nov 2022
Huge thanks to our Civils and Greenspace teams for their work on the commemorative events that took place in Stockport recently.
Our Civils teams worked hard to provide signs and barriers for St Peter's Square, which was transformed into a memorial park for Queen Elizabeth II.
On Charles III's Proclamation Day they supported the closure of the A6 and ensured diversions were in place.
The team supplied barriers for St Peter's Square on the day of the Queen's funeral – for those who chose to watch the service on the big screens placed there.
Our Greenspace team ensured that after the period of mourning the floral tributes to the Queen were removed from St Peter's Square and the area tidied in a compassionate, considerate manner. Cards and pictures were taken to the Town Hall. The team took the tributes to Woodbank Park where they were composted.
Thank you for your work teams – it is hugely appreciated.