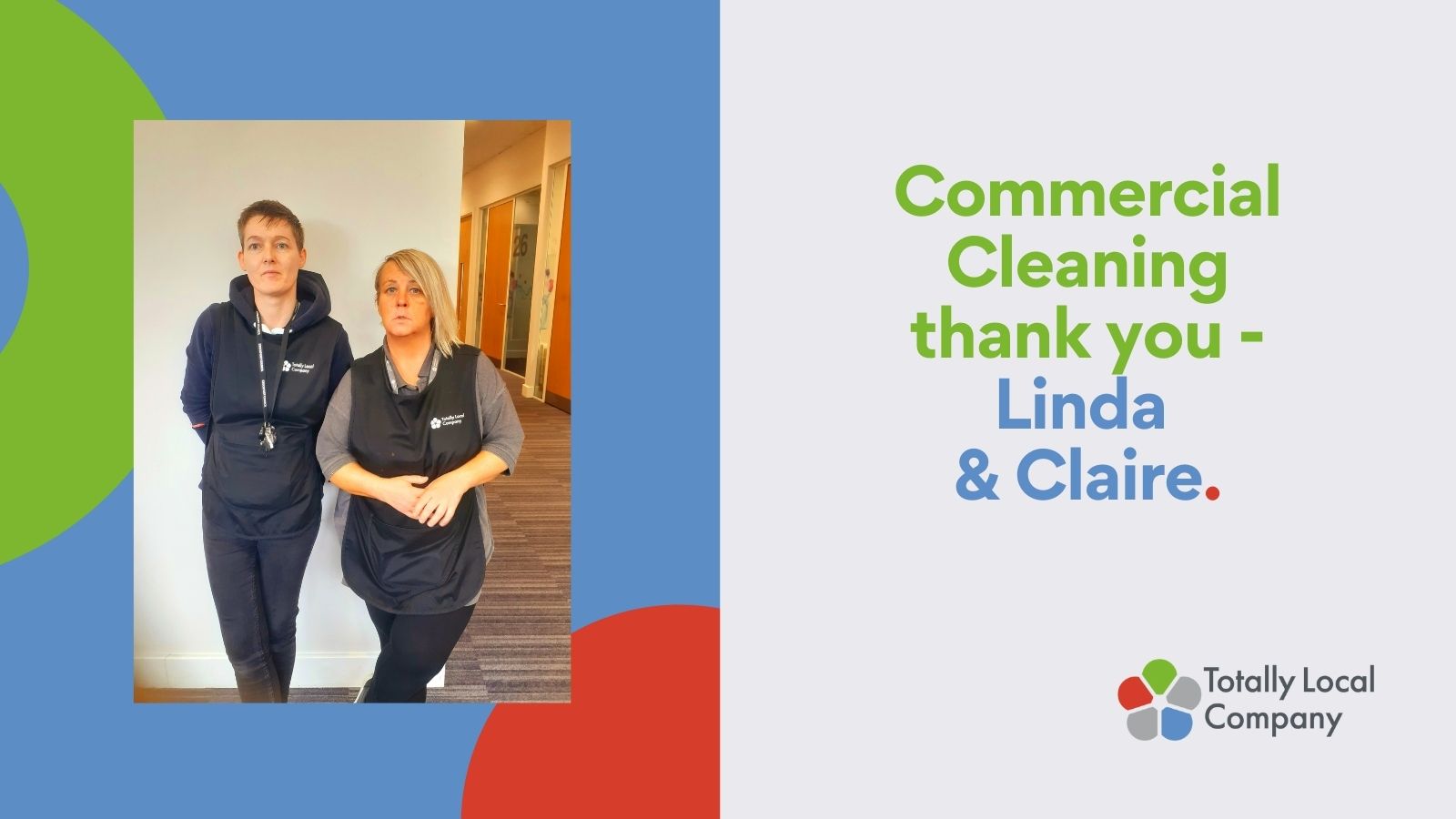 Commercial Cleaning thank you
Posted On: 30 May 2022
We've received a lovely thank you for Linda and Claire in the TLC Commercial Cleaning team.
SMBC Service Manager Hayley Taylor-Cox thanks them for putting safety-first in their support of the Covid Testing Site at Fred Perry House.
'I just wanted to extend a huge THANK YOU to Claire and Linda who have cleaned our Covid testing site and the rest of the ground floor in Fred Perry House.
They have done an amazing job, they are always on hand to help, always smiling and the ground floor is spotless. They have kept us all safe and we really appreciate it'.
Hayley also shares a thank you to their manager Shelly: 'Thank you for your excellent leadership'.
Great job Linda, Claire and Shelly – we are very proud of your work.