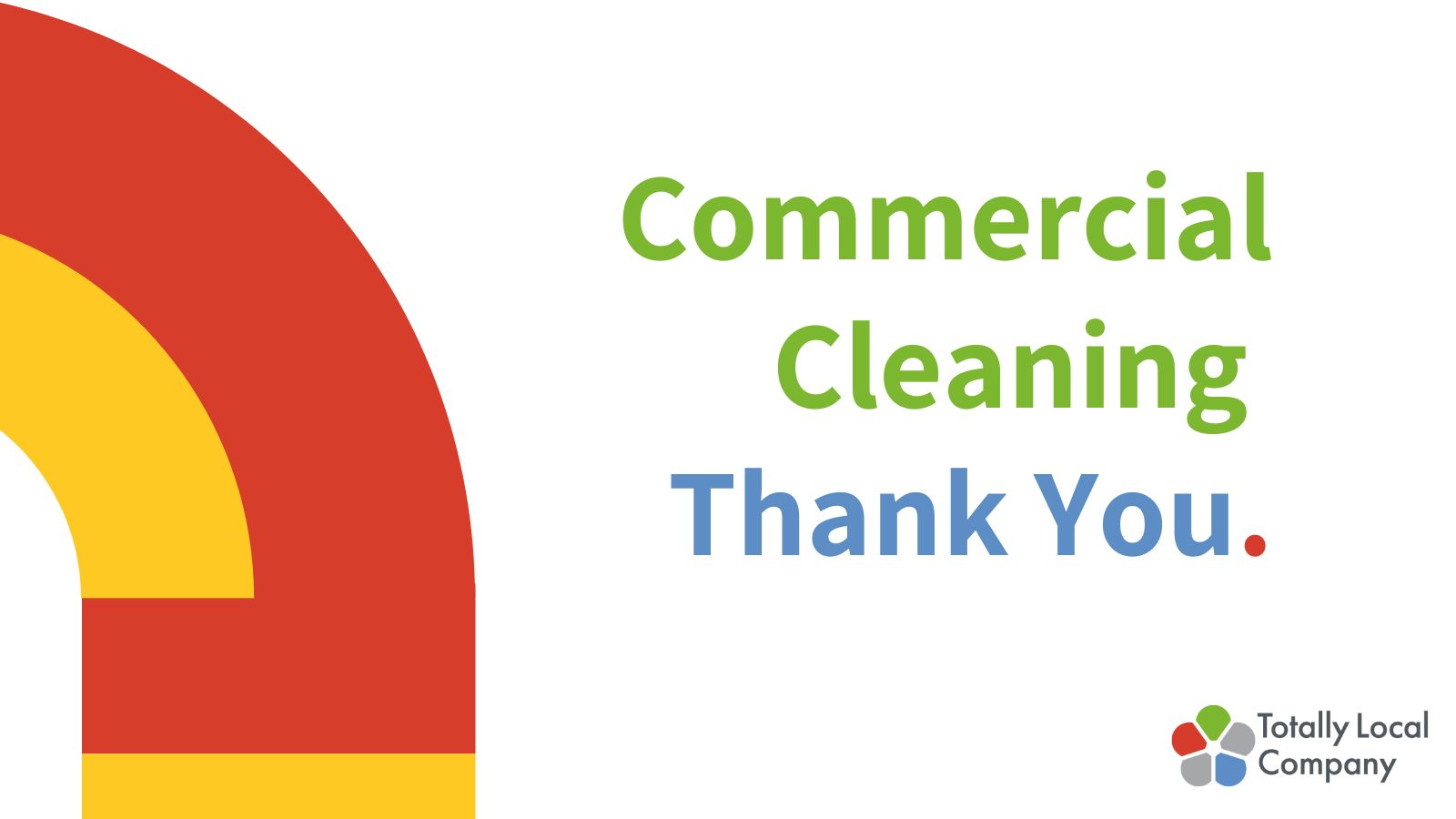 Commercial Cleaning Thank You
Posted On: 11 Oct 2022
A huge Shout Out to ten members of our Commercial Cleaning team
Andy D, Shelly, Eileen, Andy S, Jake, Julie, John, Neil, Claire and Linda have received a thank you from Sam Liston (Robertson Facilities Management).
The team worked tirelessly, putting safety-first to get a school ready for opening. This involved high and low level cleaning, and much more.
This was arranged at very short notice (the team were on their way to help within ten minutes of the request being made).
We're told the team 'pulled it out of the bag, working safely and professionally – keeping their heads down until the job was done'.
It was described as a great example of collaboration – with our TLC team working in partnership with Robertson's, SMBC and more.
The impact on the school was significant – and they were very impressed with what we achieved.
Well done to everyone involved – great job!