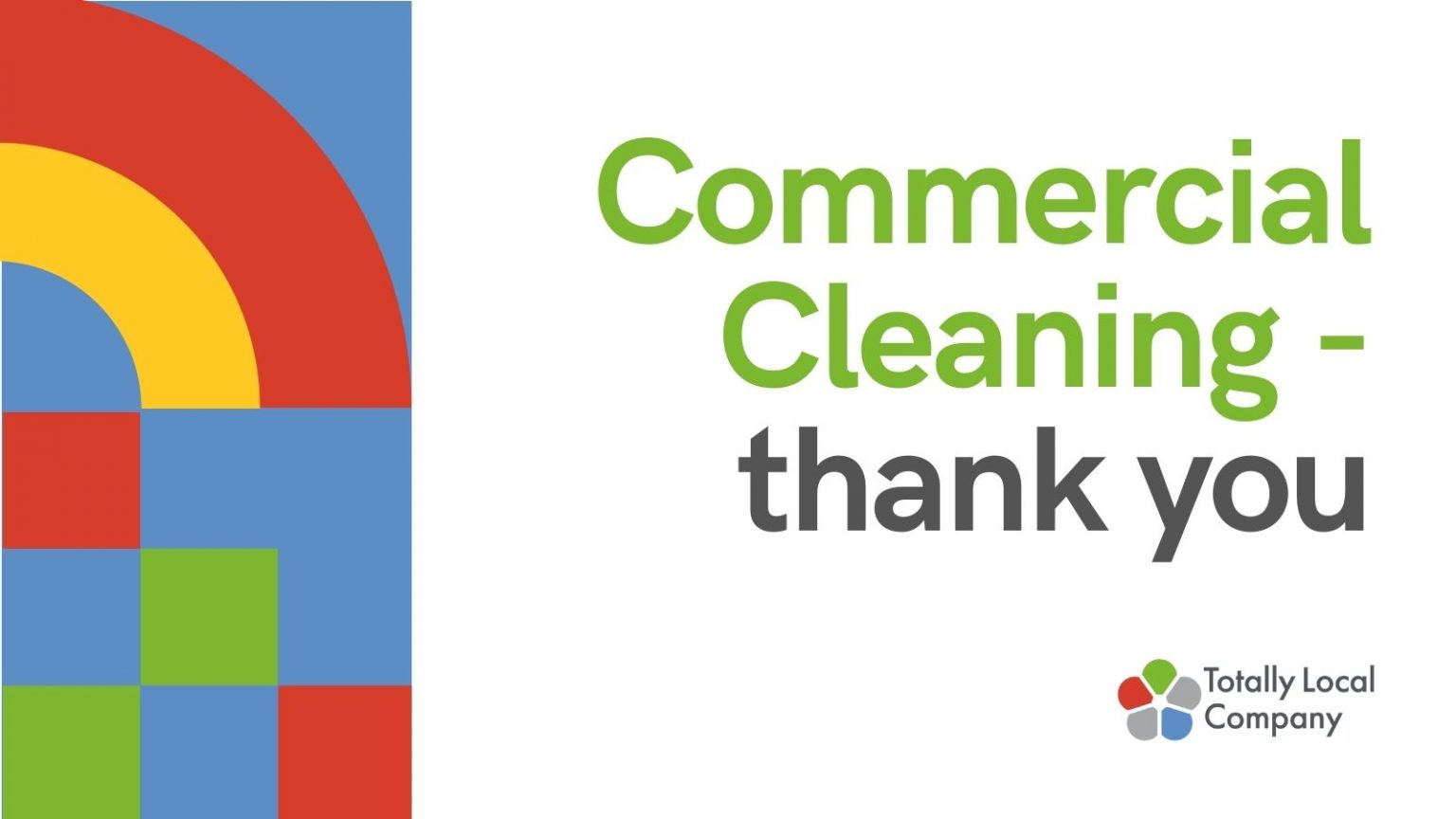 Commercial Cleaning thank you
Posted On: 29 Sep 2021
We Totally love receiving glowing feedback from our customers.
Recently we received great feedback for the Commercial Cleaning team from one of our Primary Schools.
They thanked us for 'pulling out all the stops' to get the school ready for the start of the new school year.
Huge thanks to the team involved.