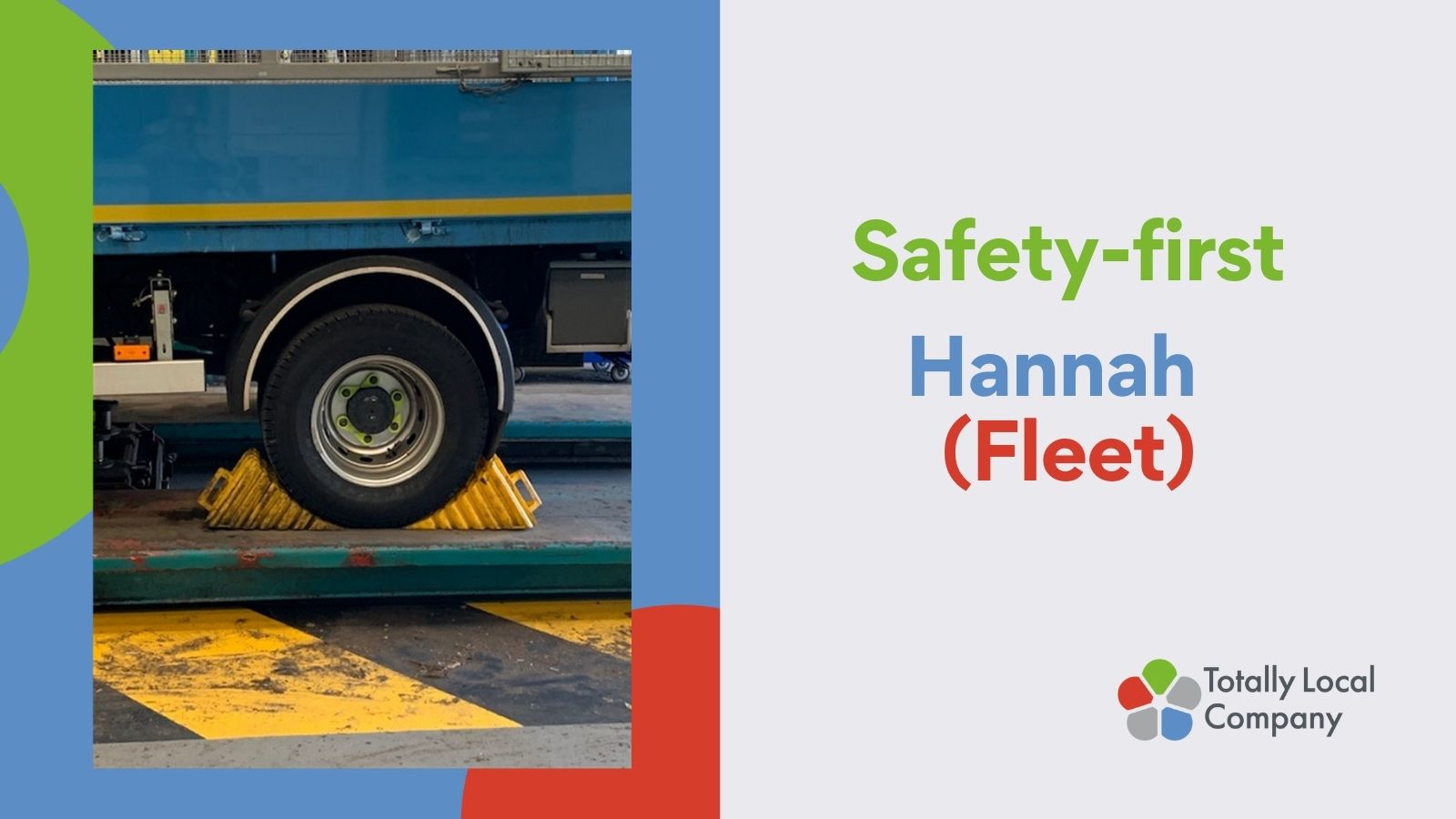 Fleet team – Safety-first
Posted On: 14 Apr 2022
Shout Out to one of our Fleet Mechanic Apprentices Hannah.
Ste, TLC Fleet Workshop Manager, did a Health & Safety spot check recently. Hannah put wheel chocks in place whilst working on a vehicle which was great to see.
Why is this important? Well…wheel chocks are key for safety and accident prevention. Chocking, also known as blocking, prevents trucks and trailers from unintentionally moving, like rolling or overturning, while mechanics service the vehicle.
As a Safety-first company, we're so pleased to see that as an Apprentice who has only been with TLC for two months, Hannah already understands the importance of safety.
Well done Hannah.