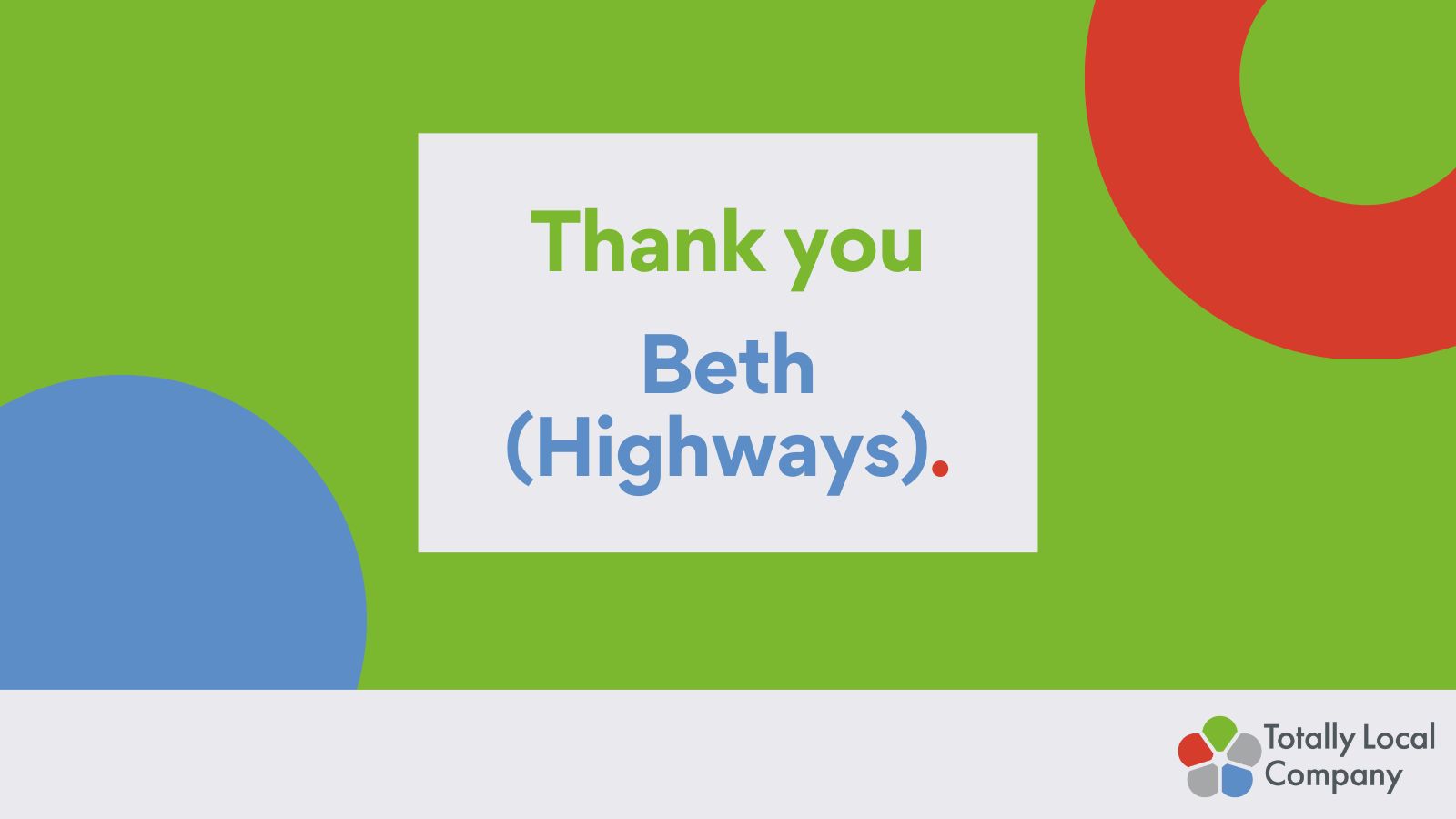 Highways thank you – Watermeetings Lane
Posted On: 07 Nov 2022
Shout Out to Beth in our Highways team for work she coordinated on Watermeetings Lane in Romiley.
Beth liaised with SMBC and sub-contractors to complete large patching on the lane, which is a public right of way.
This patching has not only made the lane safer for users – but it has also improved it generally.
Positive feedback on this 'marvellous' work was received from both SMBC and a local resident.
Well done Beth – fantastic job!