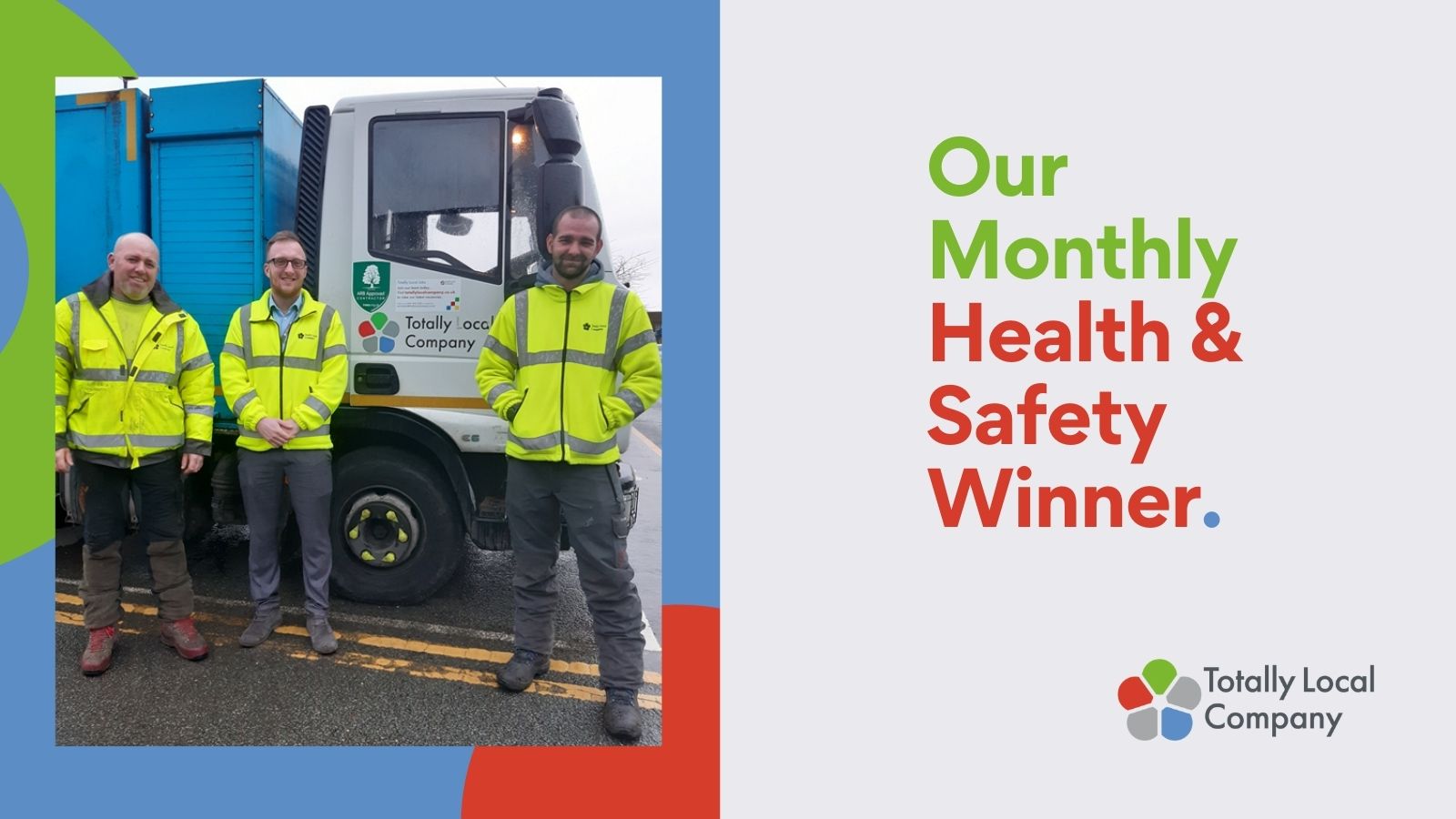 January 2022 OOPS Award Winner
Posted On: 04 Mar 2022
TLC is a Safety-first company; we ask our teams to always keep an eye out for any potential issues.
We recognise individuals who have highlighted a potential problem through our OOPS Scheme (Observation of Poor Safety) every month.
Congratulations to our latest OOPS Winner Callum in our Arbs team.
So, what did Callum do to receive this award? Callum protected a member of the public who had entered the area where a tree clearance was taking place. Crucially, after making sure the risk had passed, he also ensured additional barriers were placed around the area to prevent any further unauthorised access.
Thanks for putting Safety-first and reporting what could have been a potential problem Callum.
Callum (r) pictured with Andy, Arborist Service Manager, (l) and Nick, SHEQ Business Partner, (c).