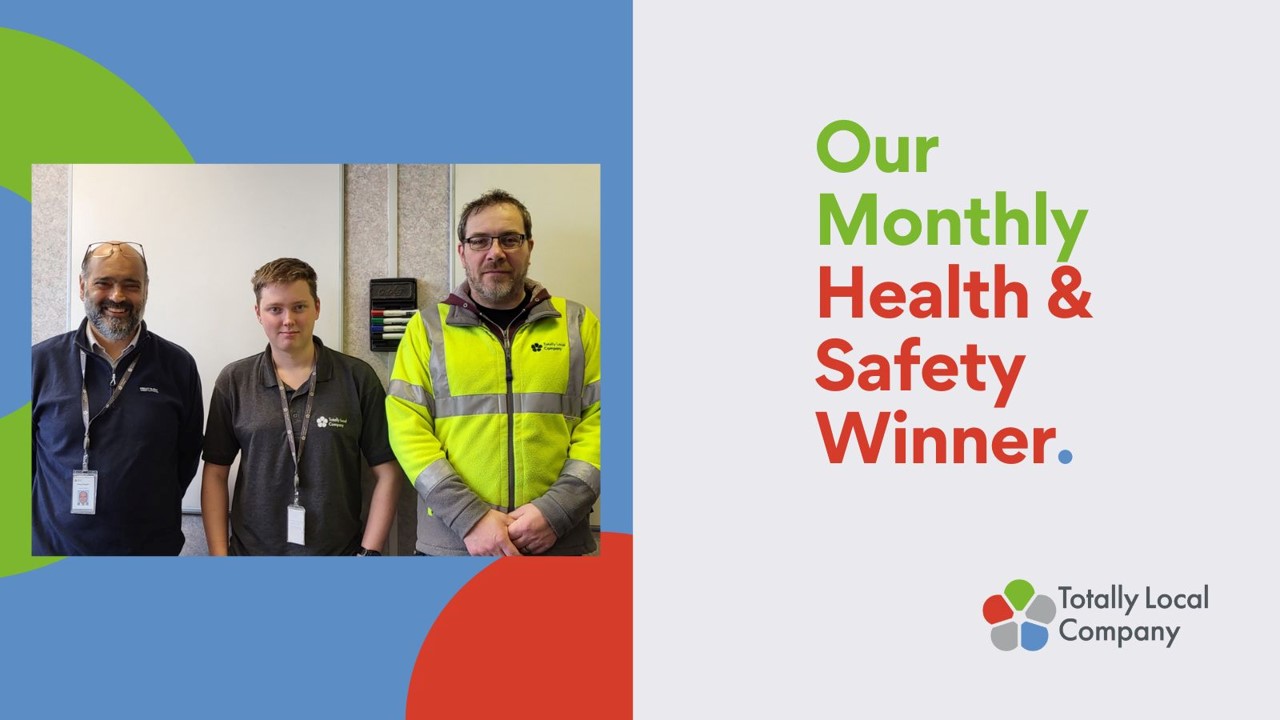 January 2023 OOPS Award Winner
Posted On: 08 Mar 2023
Congratulations to our latest OOPS (Observation of Poor Safety) Winner Harrison in our IT team.
Each month we recognise individuals within TLC who have put Safety-first and highlighted potential issues.
During the recent extremely wet weather, Harrison spotted an issue in our Enterprise House office. He immediately put safety-first and ensured the problem was resolved.
Well done Harrison – thanks for ensuring the safety of your colleagues, yourself and our building.
Harrison (c) is pictured with (l) Parag (Head of IT) and (r) Graham (SHEQ Business Partner).