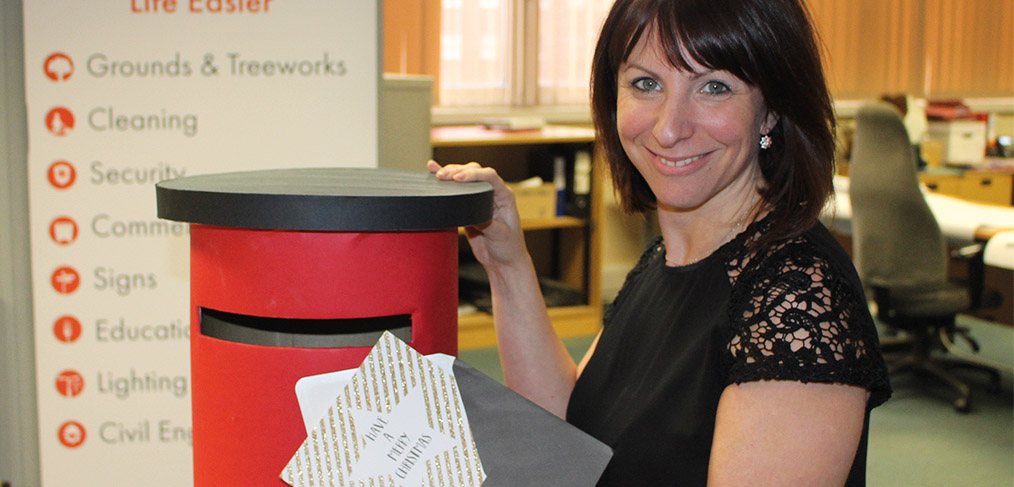 Giving a little TLC back to the elderly in Stockport
Posted On: 11 Dec 2018
This December, Totally Local Company has launched our Make a Memory campaign, in partnership with Borough Care Care Homes.
At this time of year, we often think of elderly relatives who have been close to us throughout our lives. The thought of those relatives being in a home without contact from the outside world can be very upsetting. For our loved ones, they have us. But what if they didn't?
Borough Care look after 550 elderly people in our community. Some suffer from different degrees of dementia and others are in good health and just need a little extra care and support from their team. At this time of year, many residents at these homes receive few, if any visitors. We think it is important to remember these people and help make them feel special.
This festive season, we have asked the Totally Local team to "make a memory" and send Christmas or New Year cards to Borough Care residents. As well as bringing a little extra cheer, we are hoping that friendships will be formed helping the residents feel more connected with our community.
Explaining the project, Sophie Gardiner, Area Manager at Borough Care says:
"Some of the people who live in our homes sadly do not have visitors and our staff become their only family. Through the initiative with Totally Local Company, we are hoping to build friendships so our residents become emotionally integrated within the community. Starting with something as simple as sending a Christmas card will have a great impact on our residents who don't normally receive any, or many, cards. Our residents will have the opportunity to write back and become pen pals. We hope it might, in some cases, lead to a visit and subsequent friendship, which will further enrich a person's life."