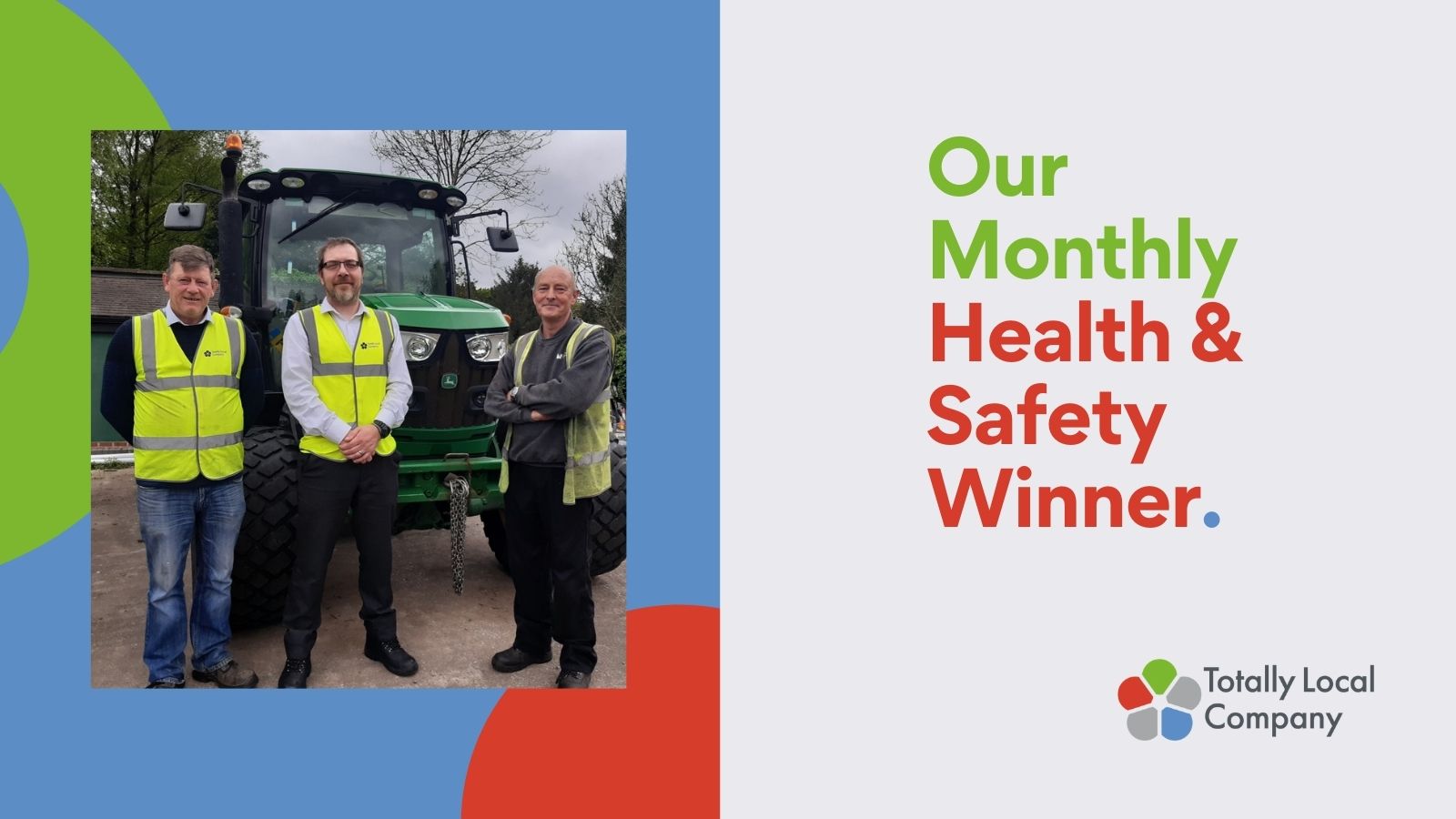 March 2022 OOPS Award Winner
Posted On: 17 May 2022
We always ask our teams to keep an eye out for any potential issues and put Safety-first.
Each month we recognise individuals who have highlighted these through our OOPS Scheme (Observation of Poor Safety).
Congratulations to our latest OOPS Winner Christopher in our Parks team.
So, what did Christopher do to receive this award? He spotted a problem with a vehicle he was driving. Christopher looked into the issue himself – finding the problem – and immediately reporting it.
This resulted in the vehicle being taken off the road for repair, so it could get back into service safely.
Thanks for putting Safety-first and reporting what could have been a potential problem Christopher.
Christopher is pictured with (l) Steven (Supervisor) and (m) Graham (SHEQ Business Partner).