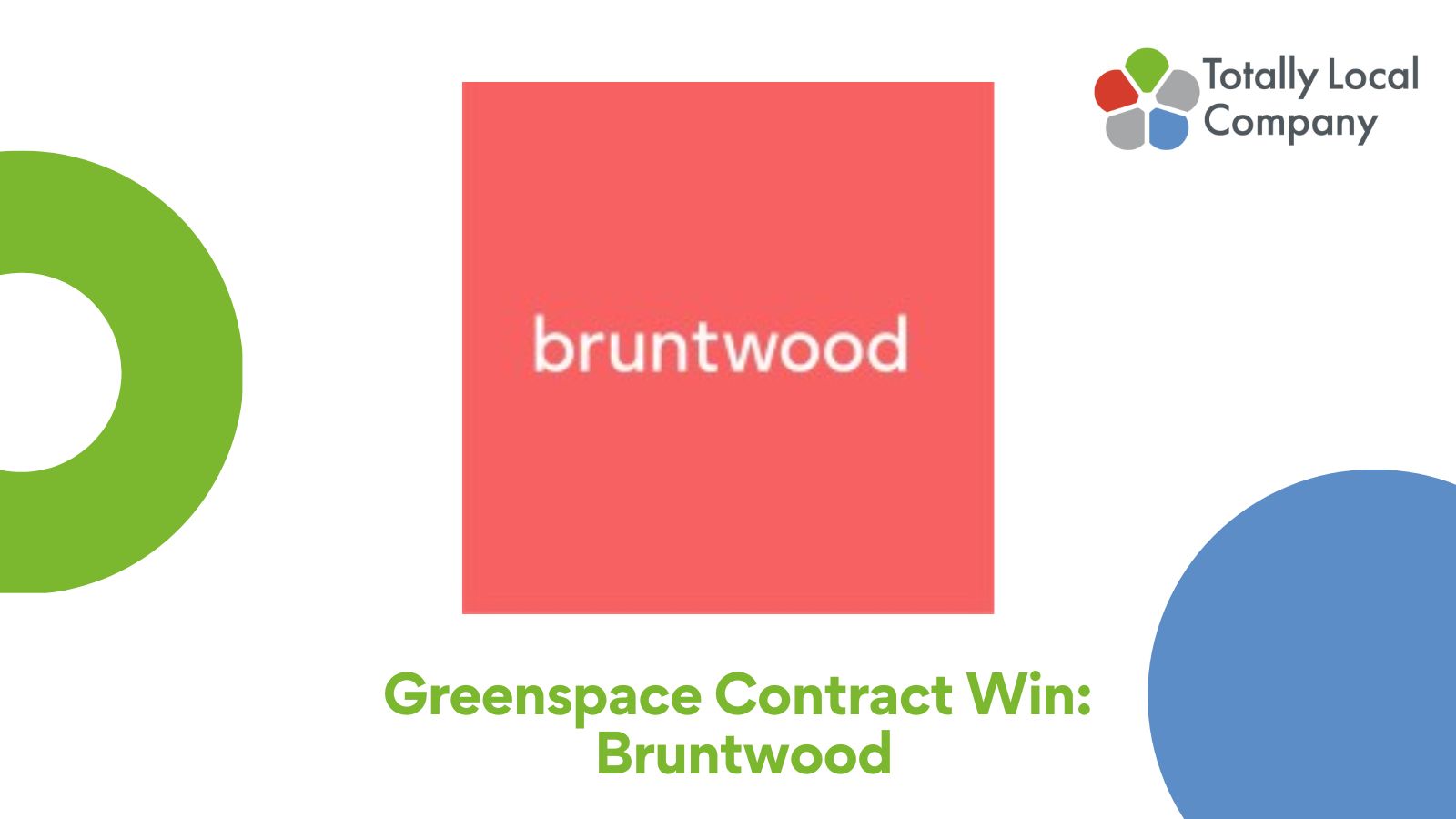 New Business Win – Greenspace
Posted On: 25 Oct 2022
Totally Local Company is very pleased to share details of a new business win.
We're delighted that from January 2023, TLC will begin working with one of the most prestigious companies in the north west: Bruntwood.
Our experienced Greenspace team will be supporting Bruntwood Works with landscaping at three of their offices based at a single complex in Salford Quays, Chandler's Point. We'll be transforming an unused outdoor area into a vibrant, inviting place for employees to enjoy all year round. This will include planting flowers and flower beds along with hedge maintenance and much more. The green space will cover the area around the buildings and the entrances.
Like TLC, Bruntwood has a very strong commitment to sustainability – including focussing on waste and energy (and much more). This is a great fit with TLC – as, for example, woodchip from our greenspace projects is used by CHP plants to produce green energy, contributing to powering over 52,000 local homes. In addition, our timber is repurposed by local businesses to produce things like community greenspace seating and flowerbeds.
We can't wait to get started in the New Year!
Interested in knowing more about working with TLC – email info@totallylocalcompany.co.uk and let us know how we can help you.