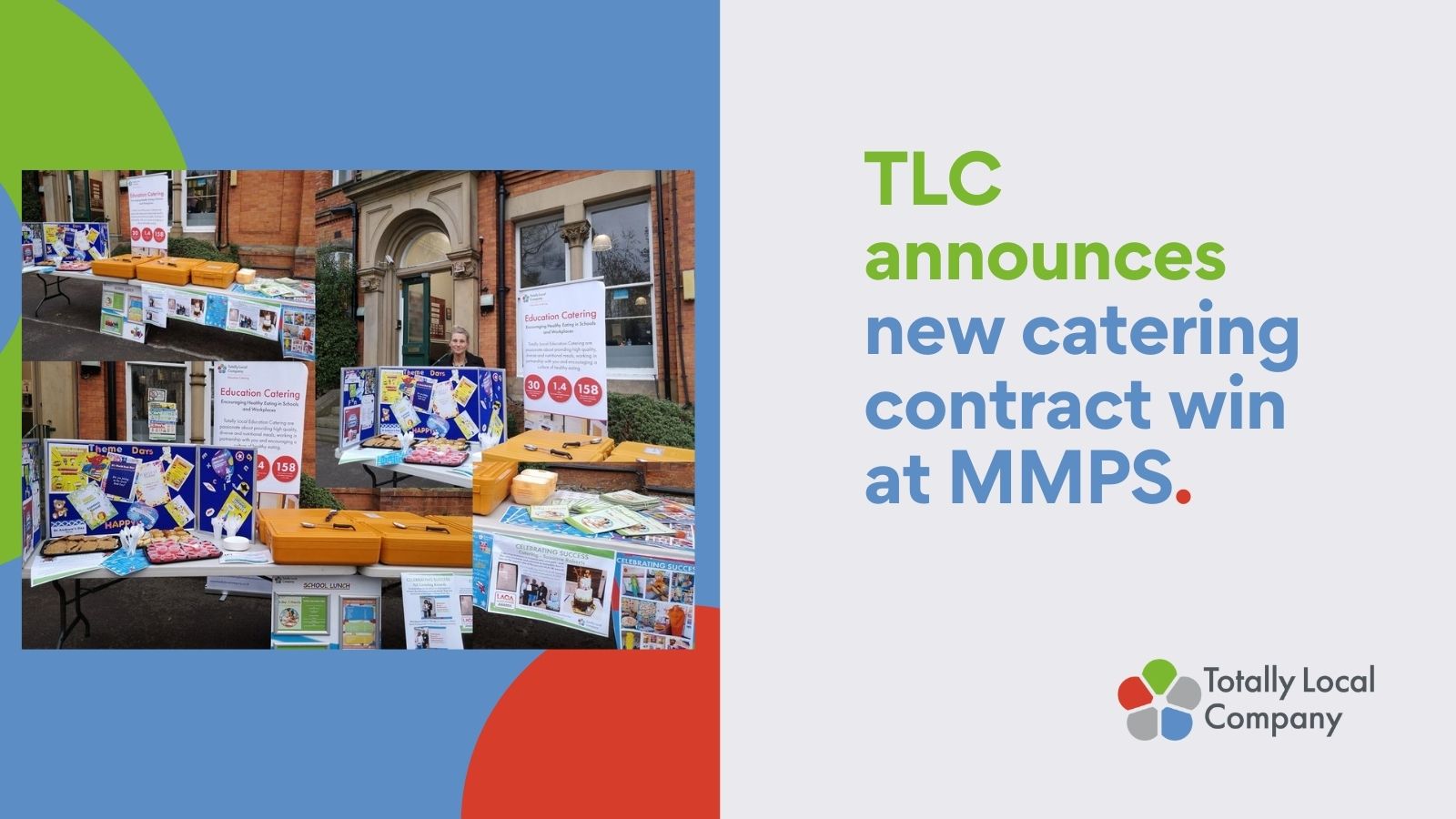 New catering contract announced – MMPS
Posted On: 20 Jan 2022
Congratulations to our School Catering team who have successfully won a contract at the Manchester Muslim Preparatory School (MMPS) in Withington.
Shout Out to Carrie and Carol who gave parents of pupils at the school a taster of our food. They set up in the school playground, chatting to parents and pupils as they left for the day.
Carrie cooked a selection of dishes. They gave out leaflets to parents and stickers to children, answering questions about our lunch service. They also brought along a delicious selection of desserts supplied by our fantastic team at Birchfields Primary.
There was a fantastic turnout, with excellent feedback from parents. They received a lovely thank you from the Head Teacher who shared that this was a brilliant way to showcase food and service.