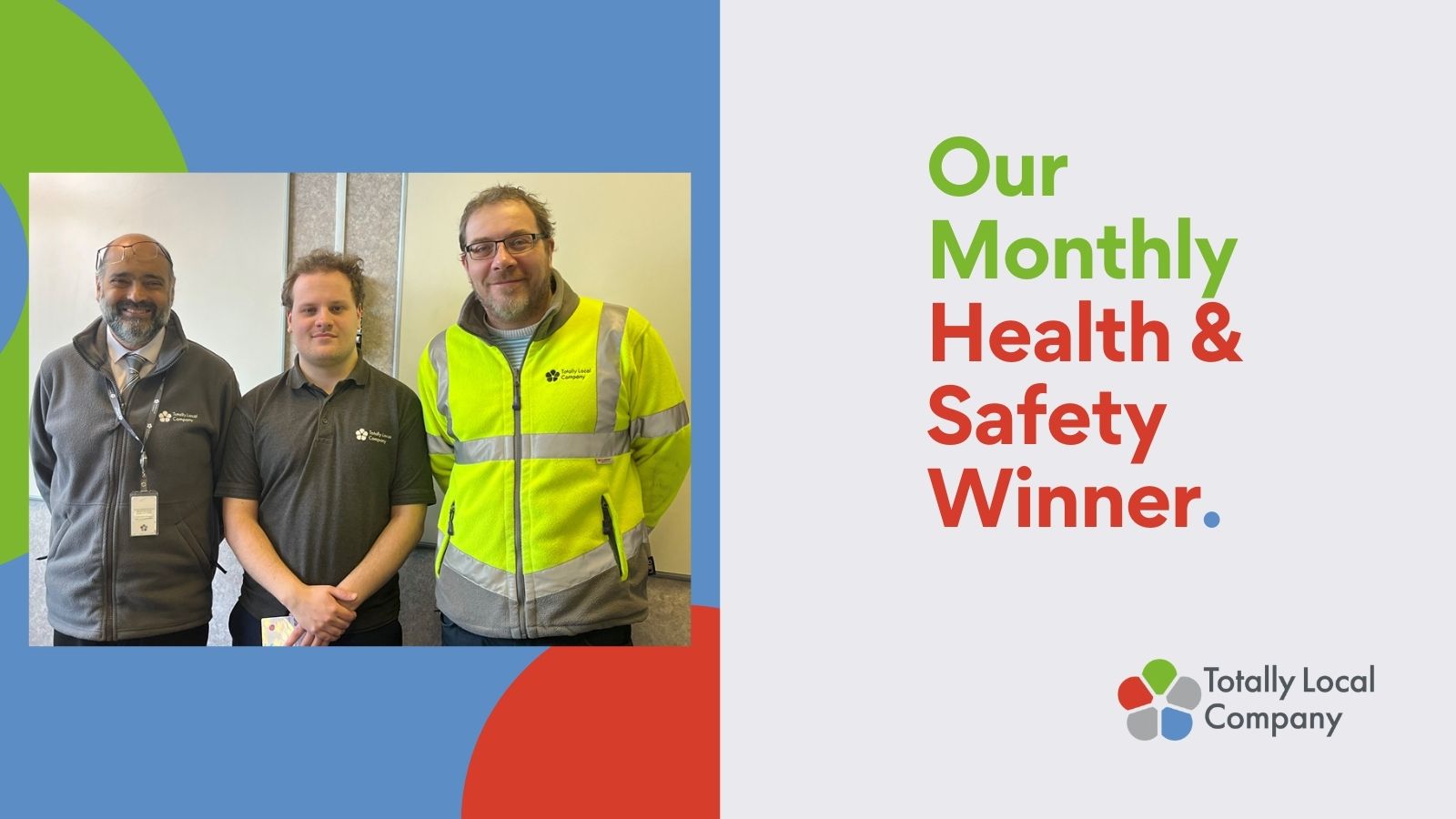 November 2022 OOPS Award Winner
Posted On: 28 Dec 2022
Congratulations to our latest OOPS (Observation of Poor Safety) Winner Luke in our IT team.
Each month we recognise individuals within TLC who have put Safety-first and highlighted potential issues.
Luke spotted a problem with a lighting unit at one of our offices and quickly identified this could cause a problem for colleagues.
He immediately reported the issue and it was resolved the same day.
Well done Luke – thanks for being vigilant and going the extra mile to ensure the safety of your colleagues (and yourself).
Luke (c) is pictured with (l) Parag (Head of IT) and (r) Graham (SHEQ Business Partner).