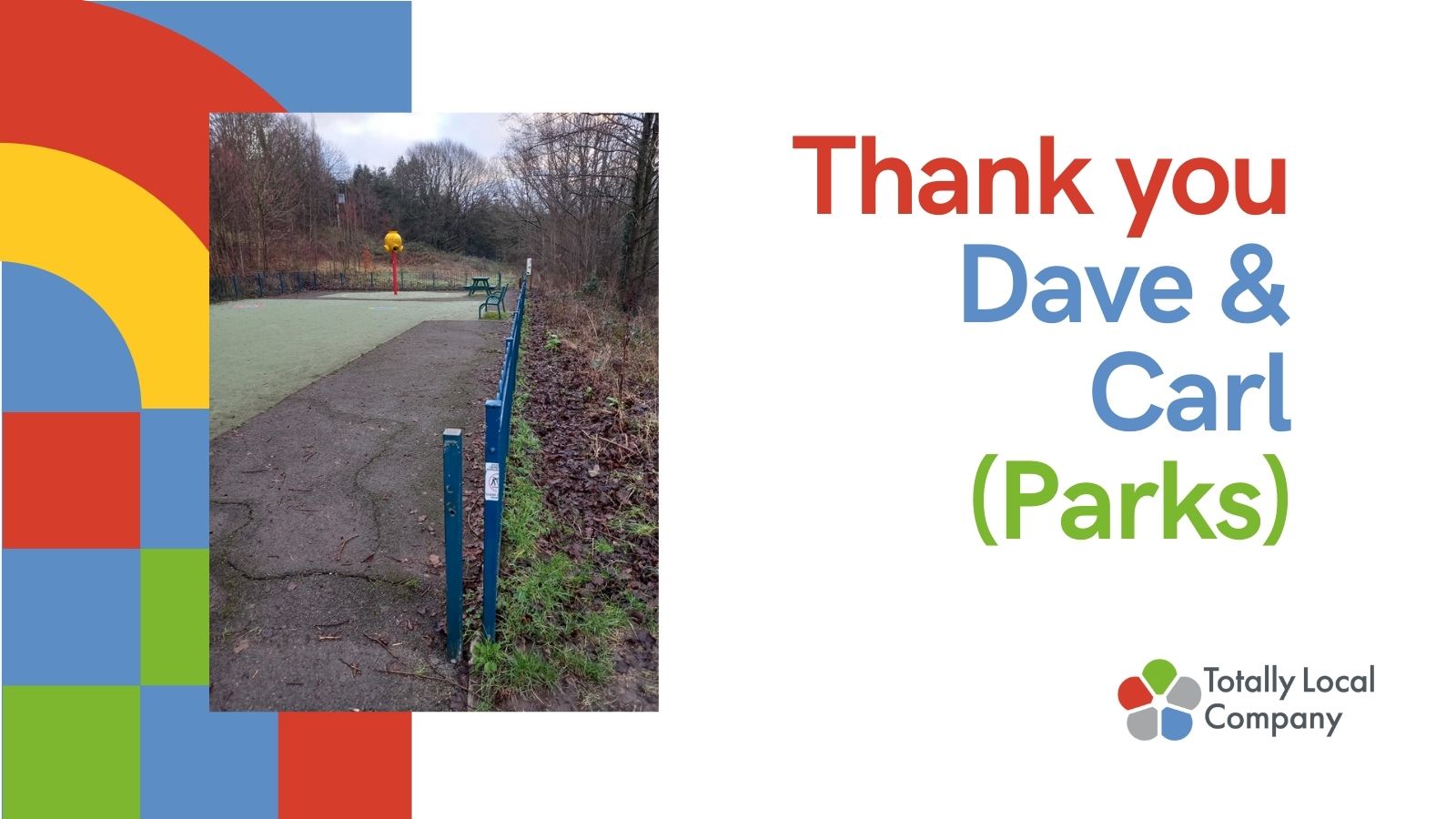 Posted On: 01 Feb 2022
We've received thanks for the excellent work undertaken by Dave and Carl from the TLC Brabyns Parks Team.
The thanks are for work undertaken at Ludworth Recreation Ground, Marple Bridge.
They received a request for a winter tidy up and prune of the area around the play park which was surrounded by unwanted saplings and undergrowth.
We have received feedback to say: 'Super job, well done everyone, please pass on the compliments to the staff involved'.
Huge thanks Dave and Carl – great work!