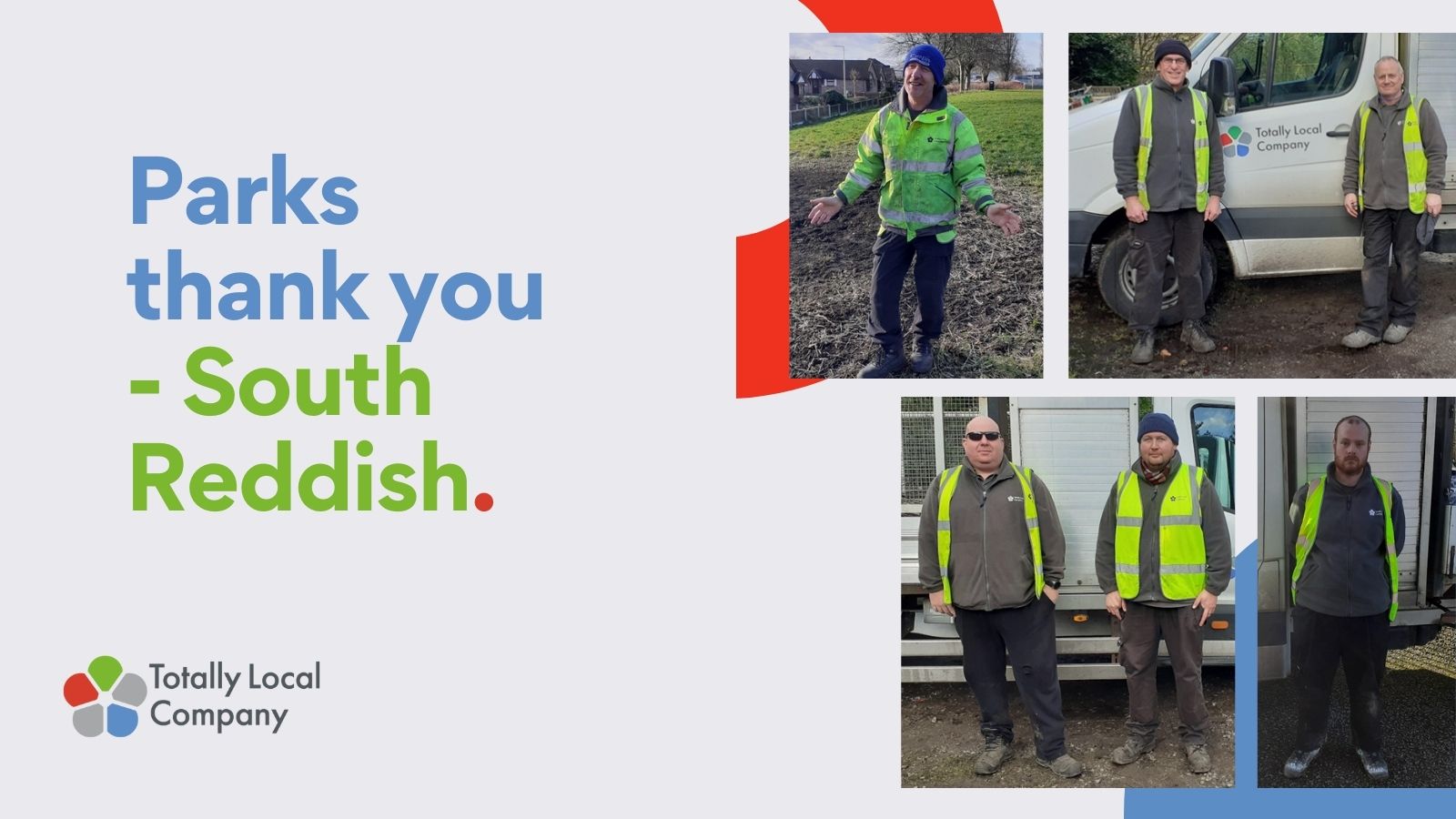 Posted On: 17 Feb 2022
We've received lovely recognition for our Parks team from a South Reddish resident.
He got in touch to say a huge thanks to the team who were cutting back hedges (and more) on Newark Road.
He took the time to share that they were working very hard and doing a great job.
Shout Out to: Gary, Scott, Malc, Pete, Paul, Dale and Ian.