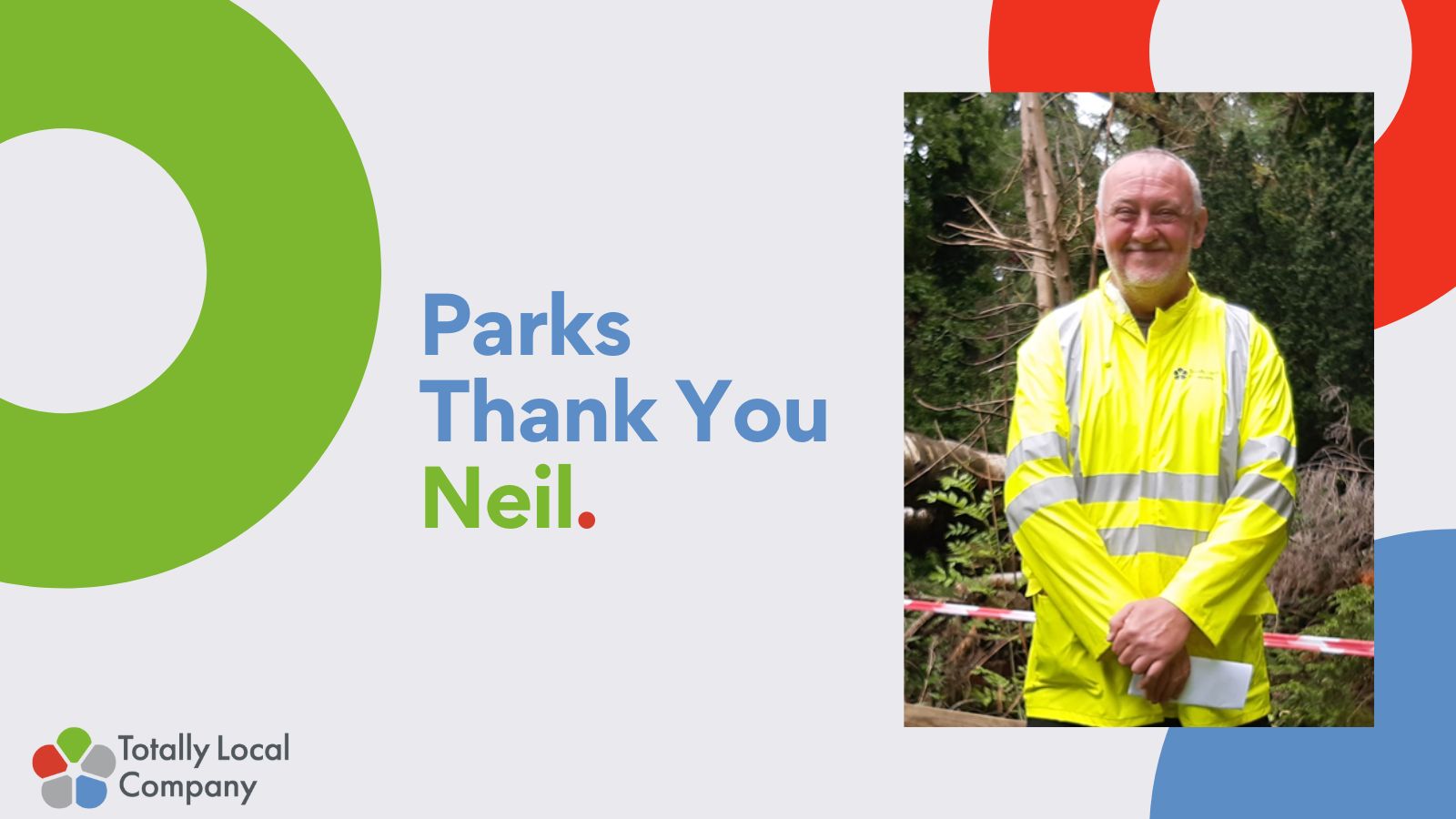 Posted On: 17 Jun 2022
We've received a lovely Shout Out for Neil in our Parks team.
Ian Walmsley, SMBC's Head of Neighbourhoods, has been in touch. He let us know about the 'absolutely excellent customer care' Neil provided to a member of the public.
The gentleman had lost his bank card in Bruntwood Park. Neil took the time to take the information from him. He then followed up on this back in the Parks office.
Ian shared how impressed he was with the ownership that Neil took. He summarised 'No better front-line service than that' – well done Neil!