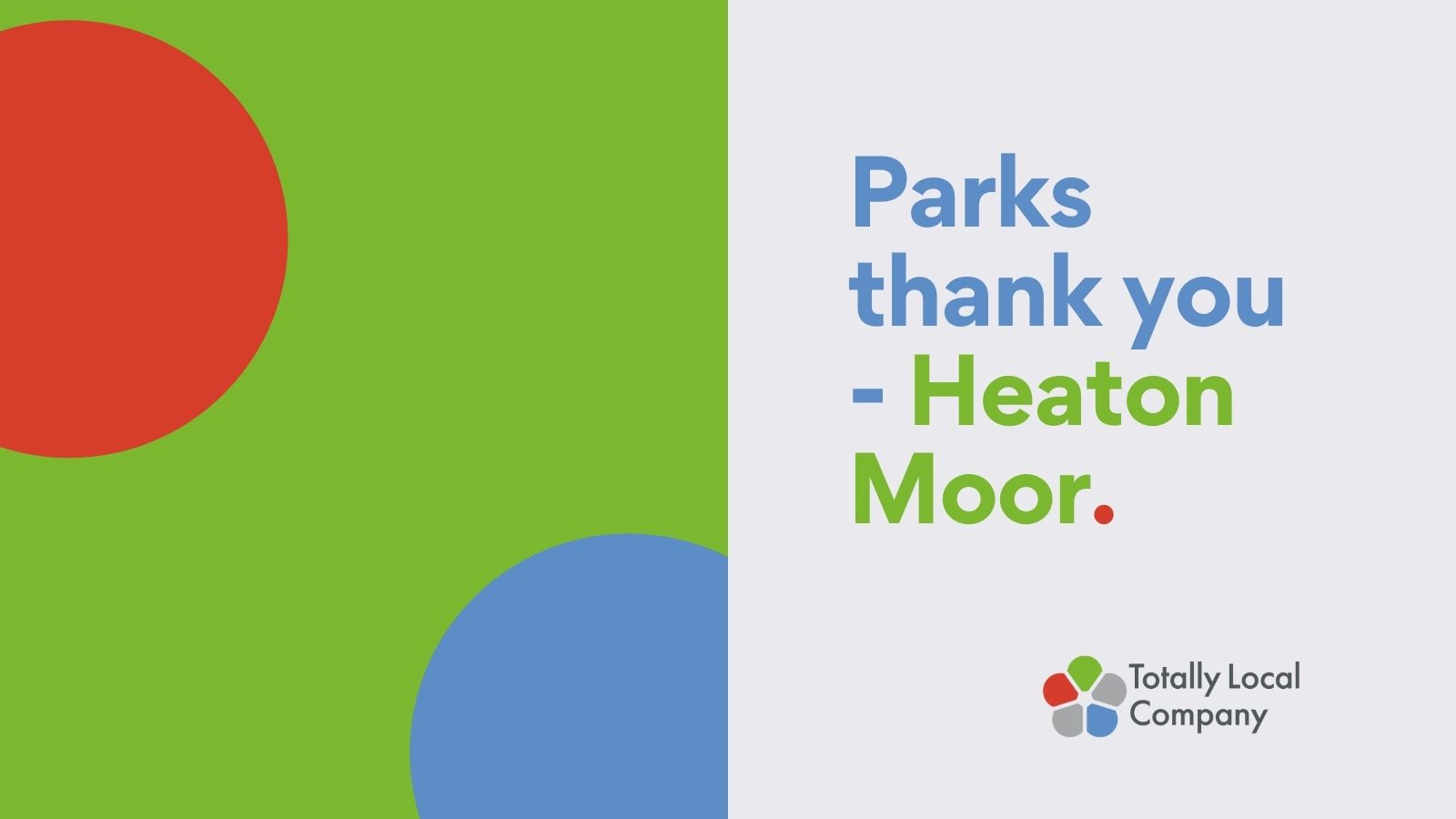 Parks thank you – Heaton Moor
Posted On: 12 Apr 2022
Shout out to our Parks team from a Heaton Moor resident.
She has been in touch on behalf of herself and fellow residents of Peel Moat Road.
The resident shared a big thank you to the team who cleared all the leaves and tidied up the area. She noted how wonderful it is to now be able to look out the window and see the cleared area in front of Heaton Moor Park.
It brings joy when residents are unable to go out. They are so pleased they can still see the area looking so lovely from their windows.
Fantastic to see what a real difference our Parks team are making for our residents.
If you have any commercial grounds work you'd like to chat to us about, please get in touch:
https://www.totallylocalcompany.co.uk/contact/