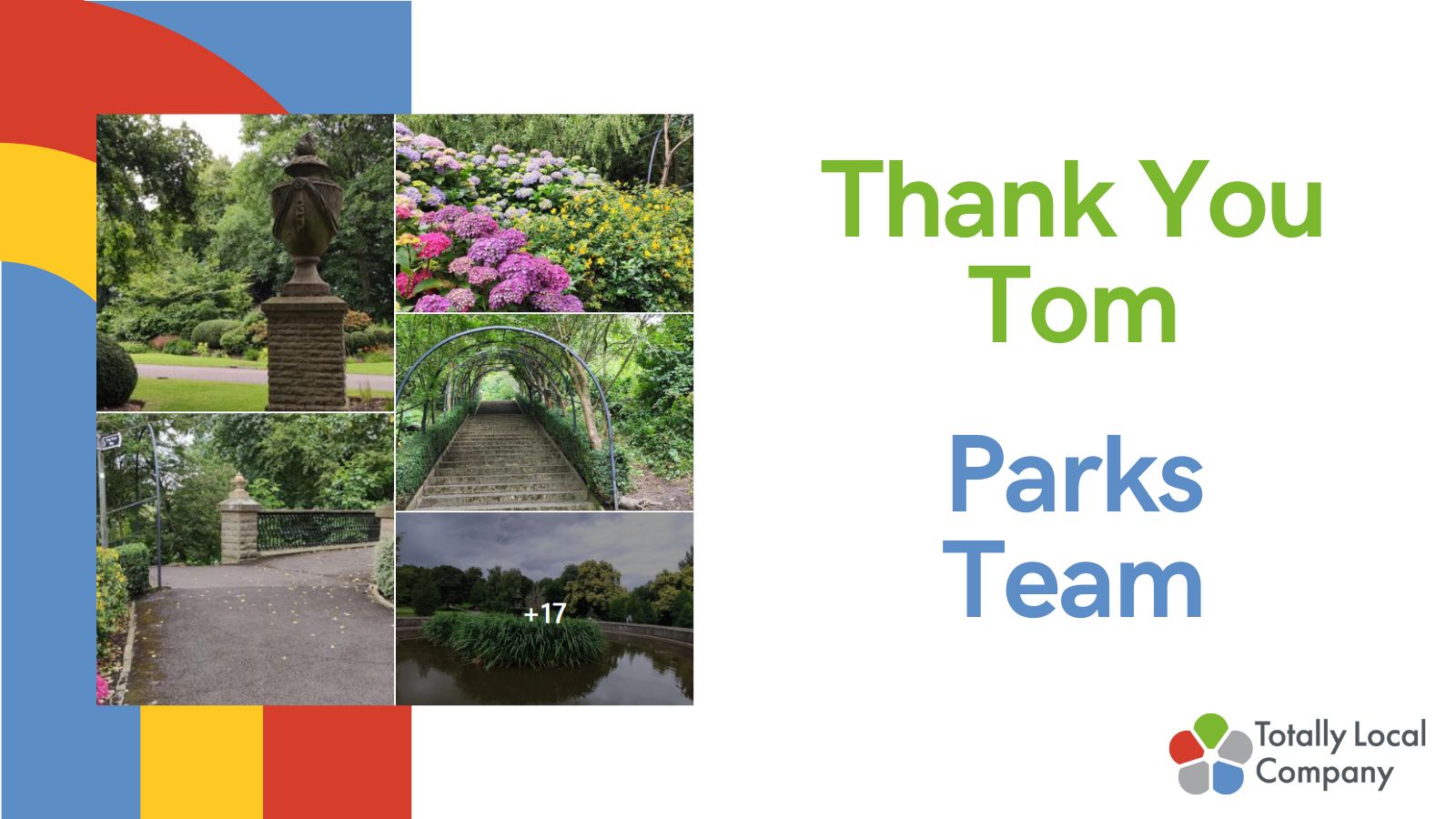 Parks Thank You – Vernon Park
Posted On: 20 Sep 2022
We've received some fantastic feedback for Tom in our Parks team.
Tom is the gardener at Vernon Park, Offerton.
Vernon Park, the oldest of Stockport's public parks, was opened over 160 years ago.
A number of people have been sharing very positive comments about his work via Facebook.
It is so lovely to see how much everyone appreciates your hard work – well done Tom! You are making a real difference to the community.