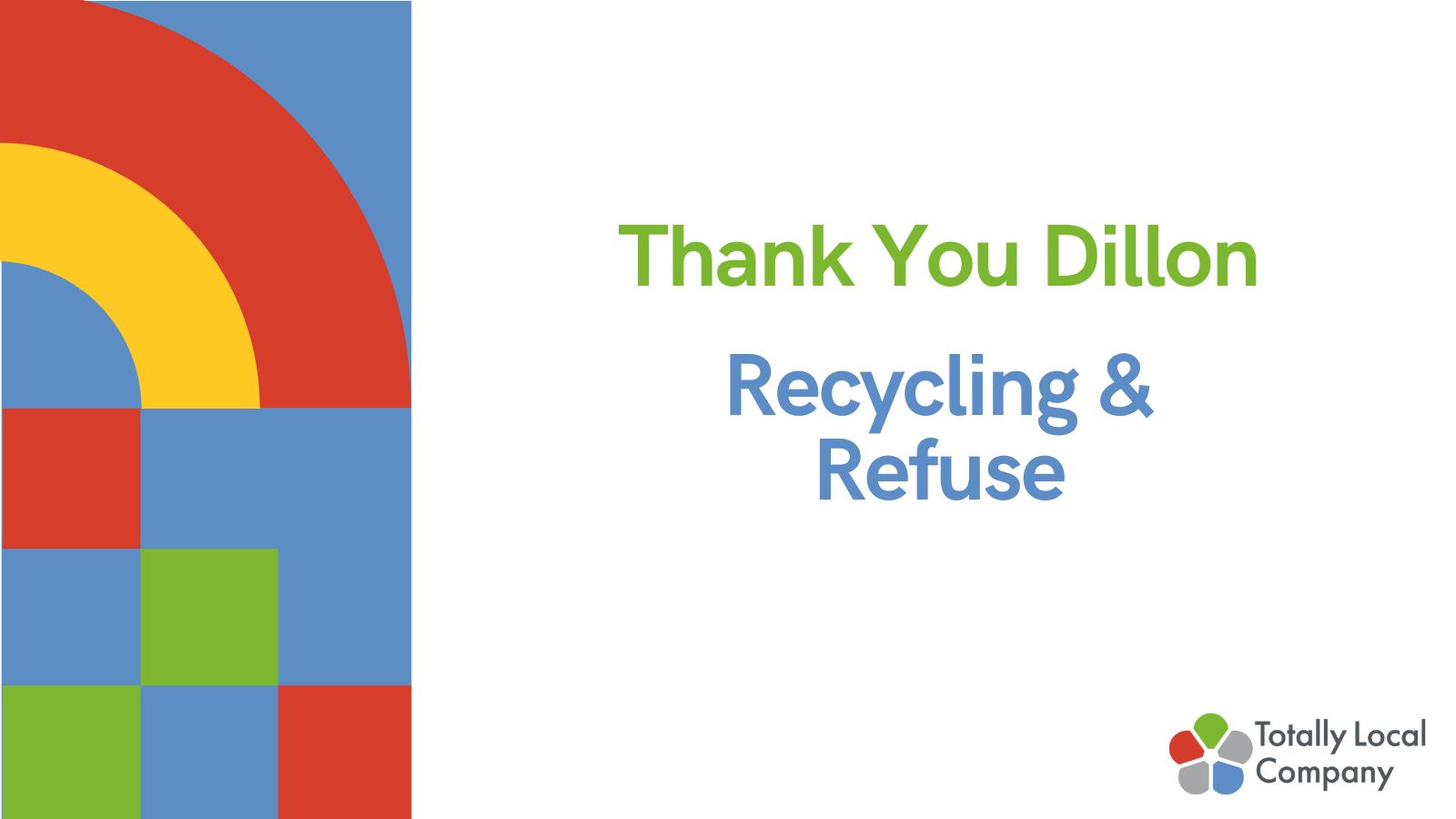 Recycling & Refuse Thank You
Posted On: 19 Aug 2022
We've received a lovely thank you for Dillon in our Recycling & Refuse team.
A member of the public has been in touch to say a huge thanks for finding and returning his young son's iPhone.
Dillon not only tracked down the owner, but also took the time to co-ordinate where to meet so the phone could be returned.
The member of the public emailed TLC to say: 'Although I thanked him personally I'd like you to know what he'd done. It`s nice that someone would be so honest and make sure my son got his phone back'.
Well done Dillon – we're really proud of your actions.