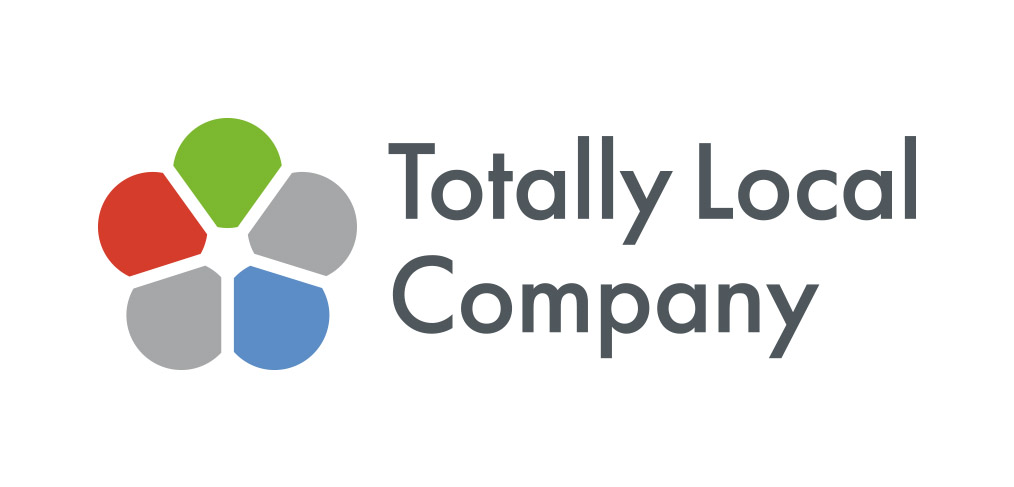 Solutions SK grows by becoming Totally Local Company
Posted On: 06 Apr 2018
We're changing our name, in April Solutions SK will rebrand to become Totally Local Company Limited.
Our 800-strong team is already the 'one-stop' provider of choice for a range of public and private sector organisations across Greater Manchester, including Stockport MBC. We deliver everything from commercial cleaning and ground maintenance to street lighting, waste management, security, school meals and signage.
Our Chief executive, Stephen Morris, explains the rebrand: "We've changed so much over the last few years. The previous brand and name no longer captured who we are, what we do and how we do it. We wanted a brand name that better reflected our personality and the capabilities of our expert crew. A new name which gives us greater scope to grow.
"We're proud to continue to work for Stockport Council and its associated businesses. We're also attracting contracts with many commercial organisations. The change in brand and name reflects this growth and will present us with more opportunities to develop our reach in the future."
Jacqueline Shalks, Customer Relations Engagement Manager with Totally Local Company, explains the inspiration behind the new name.
She said: "We offer so many areas of facility management. We want to be our customer's one-stop-shop, so that when they ask us 'can you do X?' the answer is always 'Yes, totally'.
"When you work with somebody local you tend to feel more of a connection. You feel there's greater understanding of what you need and perhaps a greater element of feeling 'looked after'. Wherever 'local' is to our customers, we want them to know that this approach is key to our culture and client care."