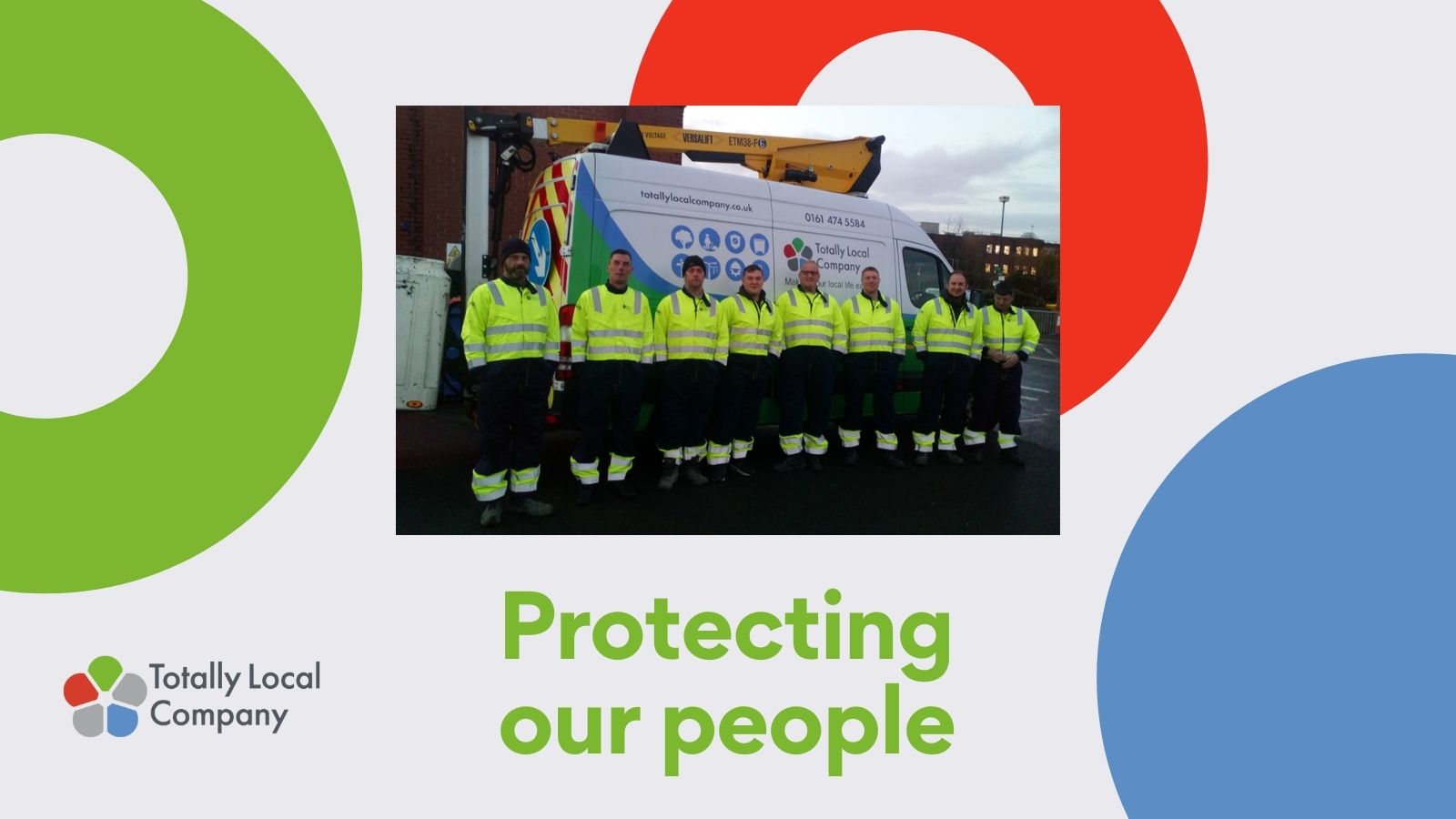 Street Lighting – Protecting our People
Posted On: 17 Nov 2021
We're putting Safety-first with our new flameproof overalls, issued today to our Street Lighting team.
The new overalls and coat are flame retardant and anti-static.
We're investing in and protecting our people whilst also adhering to our own safe working policies.
Why use flame retardant and anti-static clothing?
The flame retardant clothing protects the wearers from flame, heat and burns. Carbon fibre is woven through the fabric in anti-static clothing. Without this fibre, sparks can be created – which could result in fire.