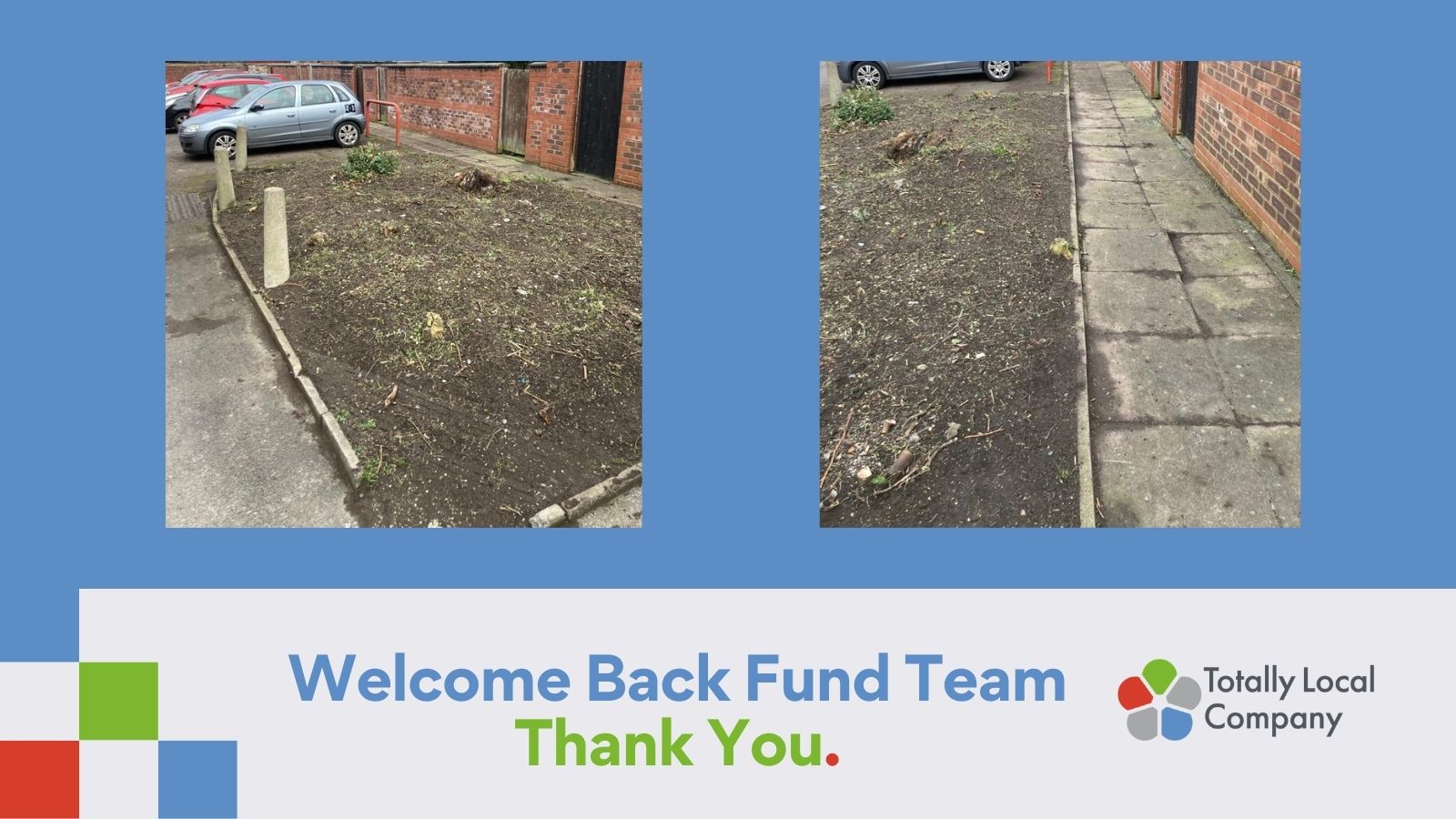 Posted On: 31 Mar 2022
A further well done to our Welcome Back Fund Team working out of North Reddish.
As a reminder – this TLC Streetcare team has been brought in to support the cleansing of our District Centres.
They've really transformed and cleaned-up the area off Moston and Williamson Streets.
Great work from the Welcome Back Fund Team – the area now looks so much better.
If you'd like to know about our Commercial Grounds work – please get in touch: https://www.totallylocalcompany.co.uk/contact/