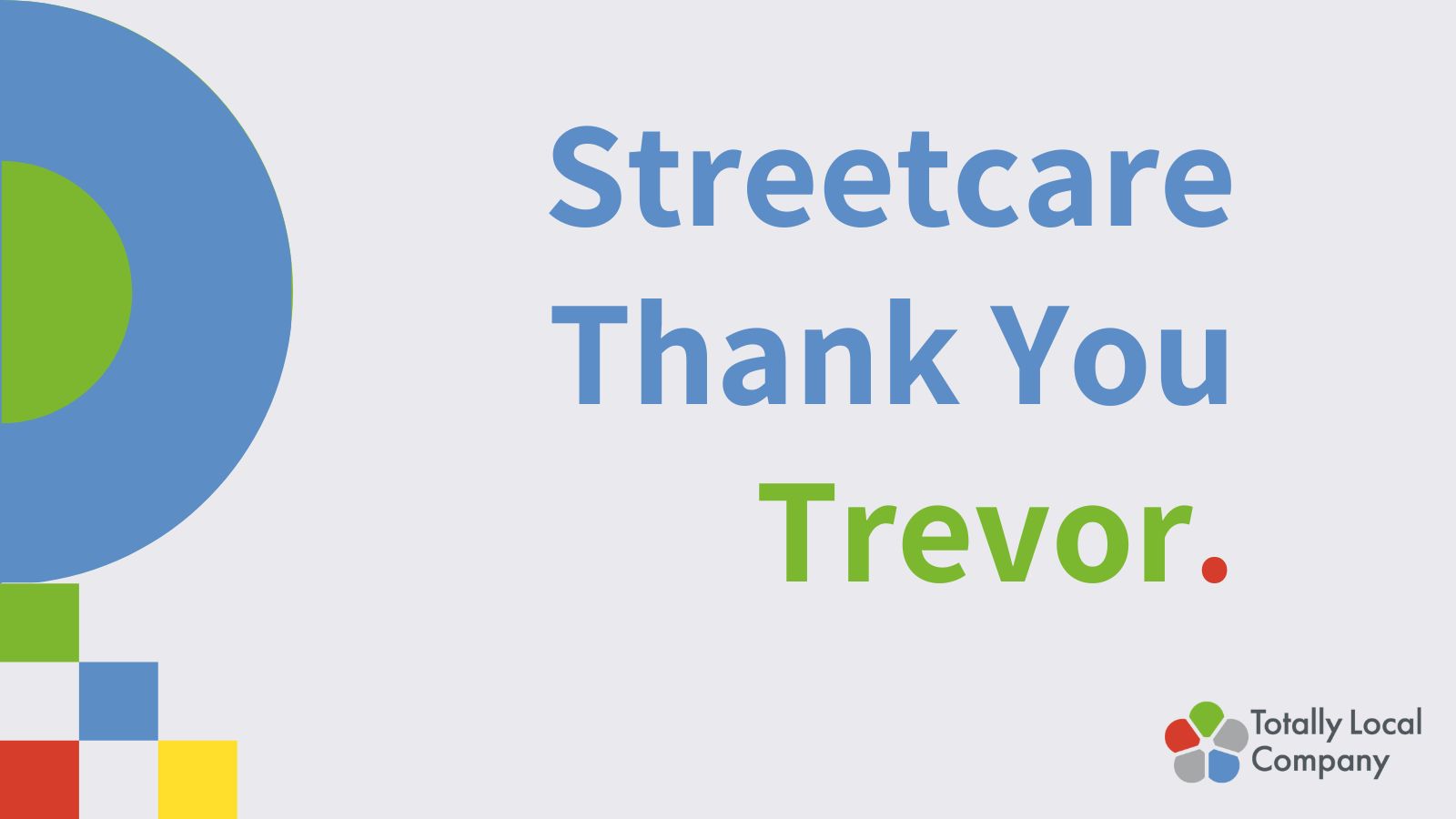 Posted On: 04 Oct 2022
We've received some lovely feedback from residents for Trevor in our Streetcare team:
'We just want to say a massive thank you to Trevor who keeps the streets of Brinnington so clean.
We really appreciate his hard work in all weather.
He does an amazing job and is always friendly and helpful'.
Thank you Trevor – it is always lovely when residents take the time to share such positive feedback.