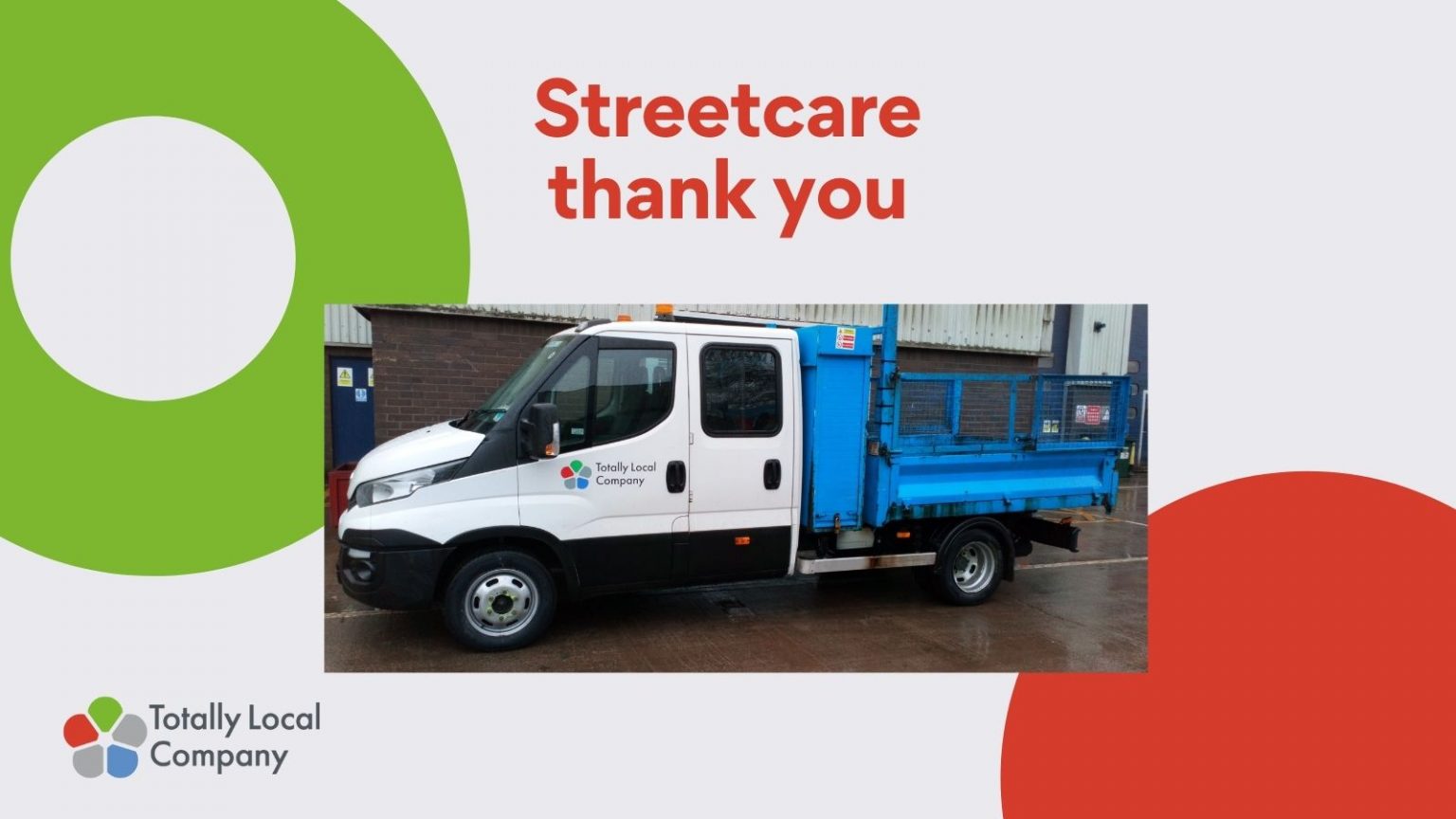 Posted On: 11 Jan 2022
We've received great compliments for our TLC Streetcare team over the last few weeks that we'd like to share with you:
Bramhall: "Many thanks for organising the (leaf) clearance. As usual its looking great and a number of neighbours have already commented so please pass on my thanks to the team".
"Thank you. Today around Woods Moor a team of leaf blowers, sweepers, road and pavement cleaning machines were cleaning up all the leaves. Really good job and thanks to all the workers".
Cale Green: "Thank you to the team that cleared the huge amount of wet leaves clogging our pavement and gutters in Beech Road, particularly those opposite us and the school. They did an excellent job. You'd hardly know we had any leaves".
Romiley: "such a great job of clearing the leaves" – the team put safety-first: clearing leaves from a previously slip hazard.
Well done to everyone involved.