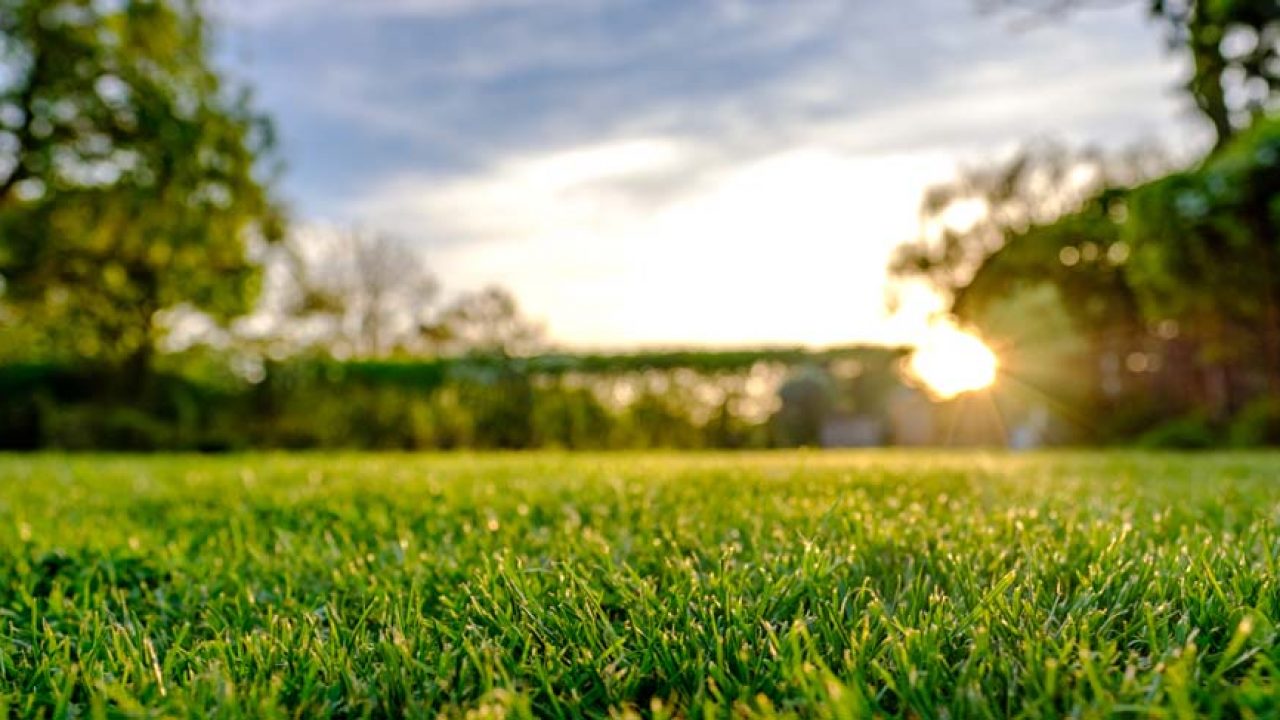 Summer Plant Care: How to Survive a Heatwave
Posted On: 04 Jul 2018
Whilst our gardens and grounds look stunning when flooded with sunlight, the hot, dry weather of a heatwave can be harmful and undo months of hard work.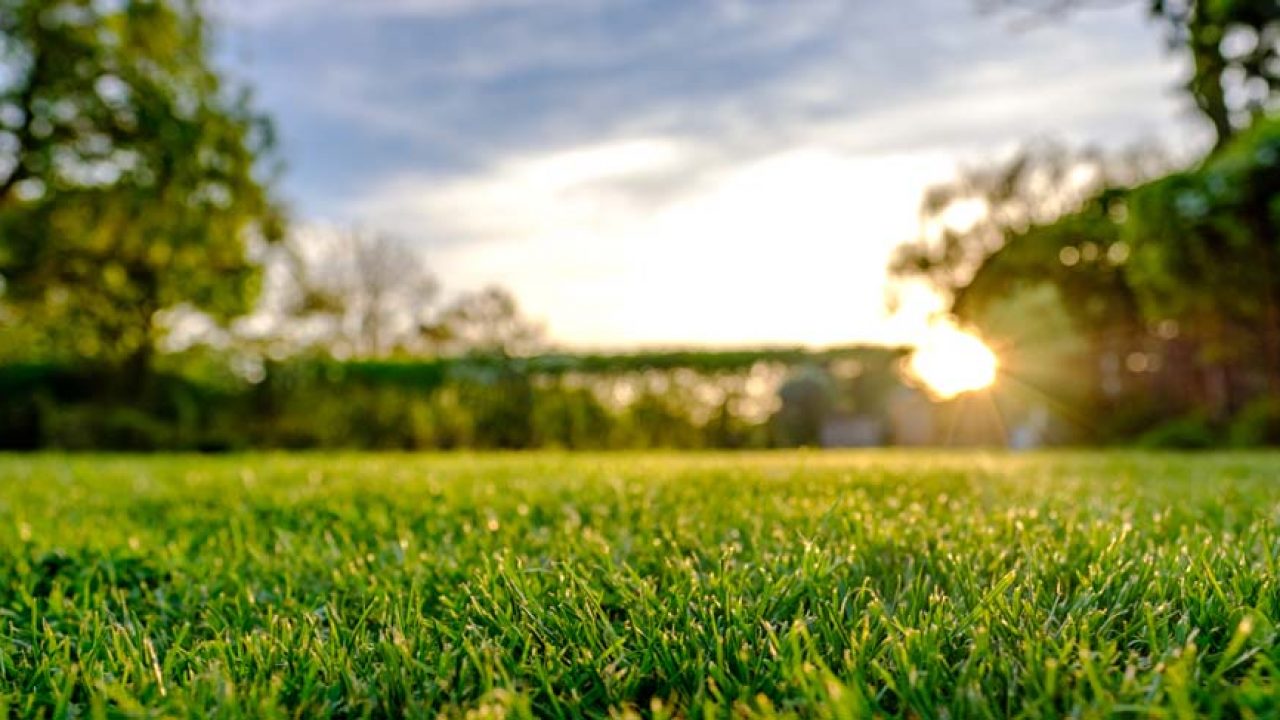 With the current weather looking set to last a few more weeks at least, Totally Local Company Greenspace Assistant Manager, Paul McDerment, has sent us his top tips for looking after your grounds in a heatwave.
Plants
Mulch boarders and beds with a two to three inch layer of material around plants. This acts as a moisture trap, stopping the sun from reaching the soil and drying it out. Good materials for mulching include compost, woodchips, mulch mats, gravel and even hops.
Plants growing in containers will need extra care and attention during a heatwave. Where possible, move containers to shaded areas and ensure they have plenty or water. Mulching will help retain water but you can also use water granules which will soak up any moisture and release it slowly into the soil.
Lawn care
Think, do you really need to mow the lawn? In a heatwave, the longer it is kept the more moisture it will retain.
If you really can't live with an untidy lawn, raise the height of your mowers cut. Don't remove the clippings as these will act as a moisture retaining mulch and try to keep people, animals and wannabe football players off it.
It's important to remember that you should not fertilize your lawn without consistent moisture as this can do more damage than good – it can even kill it off permanently.
Finally, although UK temperatures are still set to exceed those of many holiday hotspots, getting away from home this summer is still on the cards for many families.
If you don't have anyone calling in to water your house plants simply make use to your children's paddling pool. After your children have been playing in it, move it to a shady part of the garden and empty until it has two to three inches of water left (use the additional water to water any other plants in the garden rather than throwing it away). Place your houseplants in the paddling pool and they'll be waiting happily for your return.
---
If you are interested in learning how Totally Local Company's Grounds and Treeworks team can assist with your Grounds, email info@totallylocalcompany.co.uk and we'll arrange for one of our highly skilled team to talk to you.