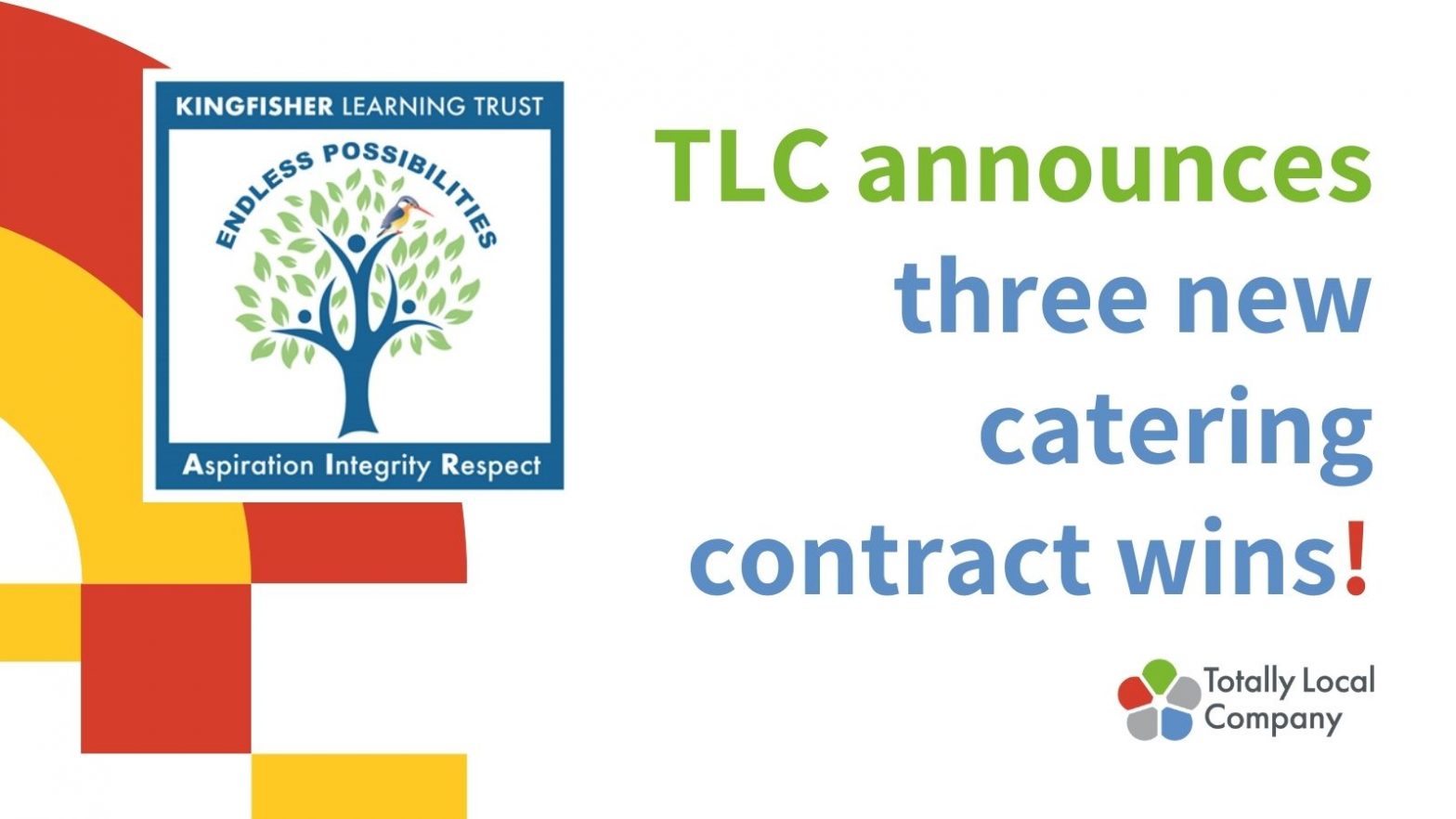 Three new catering contracts announced
Posted On: 02 Dec 2021
Totally Local Company is very pleased to announce three new catering contracts with the Kingfisher Learning Trust starting in 2022.
We'll be providing catering for their three schools based in Oldham: Halcyon Way School, Kingfisher Special School and Medlock Valley Primary School.
We are thrilled to be working in partnership with the Kingfisher Learning Trust, who "bring together the best practice from both special and mainstream schools, ensuring that every child and young person receives an aspirational, engaging and appropriate curriculum offer, enabling all learners to grow as individuals and have the knowledge and skills to contribute to society".
We are really looking forward to working with the three schools and their communities to introduce exciting new catering services. We'll be helping the children choose a balanced diet by creating attractive and nutritious menus. We'll provide engaging information about how to eat healthily too.
We are passionate about feeding children, if you have any school catering needs – we'd love to hear from you: info@totallylocalcompany.co.uk