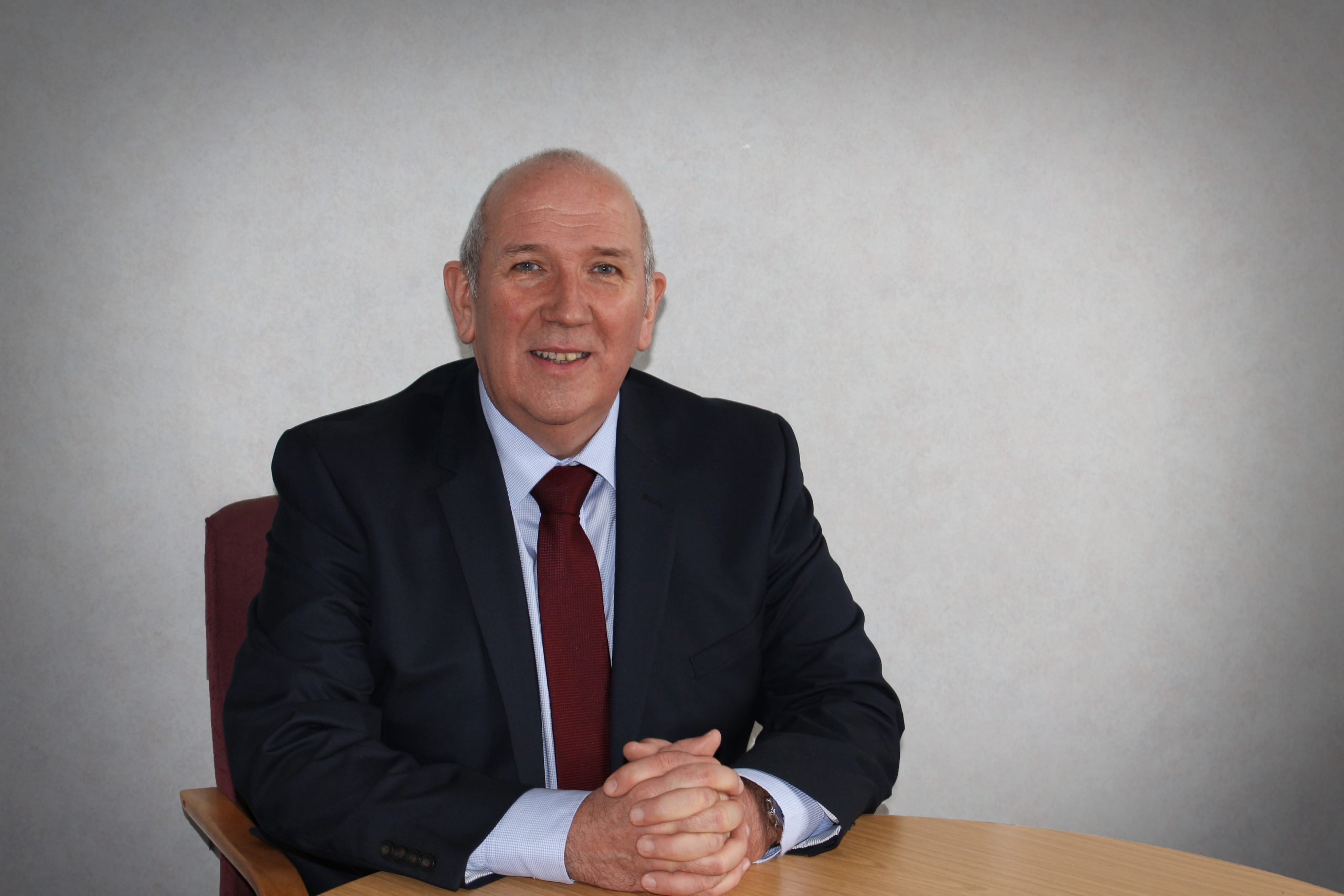 TLC Board Appoints New Acting Chief Executive Officer
Posted On: 31 Jan 2020
David Hughes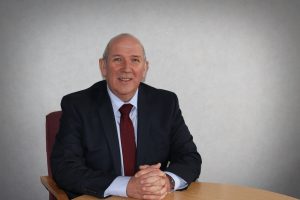 Congratulations to David Hughes as he was appointed as Acting Chief Executive Officer by the TLC Board on 30 January 2020.
David has taken over from former CEO Stephen Morris as Stephen officially leaves the company on 27 February.
David joined Totally Local Company in October 2019 as Chief Operating Officer, and brought with him a wealth of experience and skills having previously worked across the UK as Head of Operations for RR Donnelly.
David's strength and ability as a leader will identify long term strategic opportunities and support us in our journey, focussing on revenue growth, and the provision of a first class delivery service to our clients in Stockport Borough and the north-west.
We wish David every success in the future in his new role.