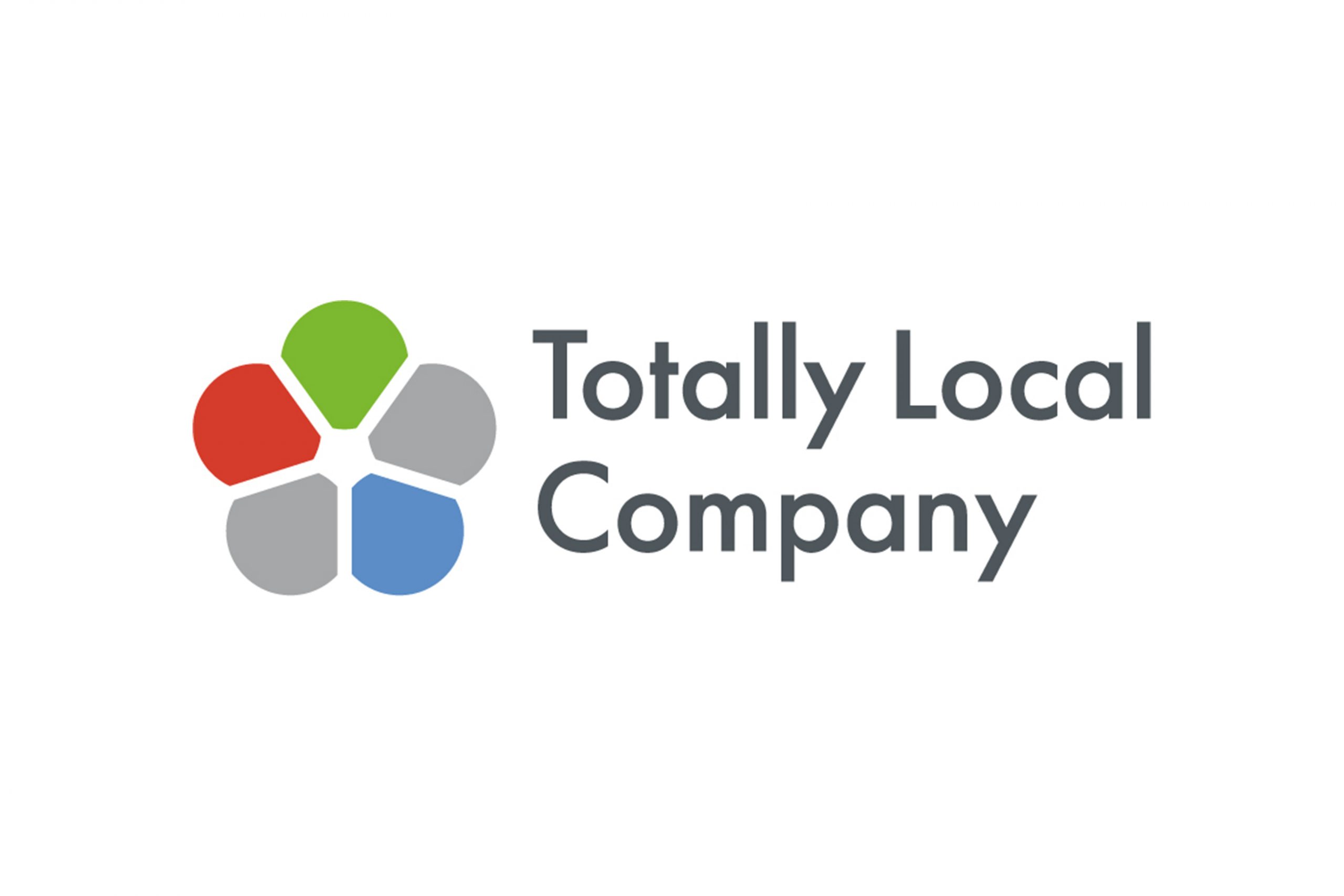 Posted On: 01 Jun 2020
Go Plant Fleet Services Limited – Transfer of Operations to TLC
The Totally Local Company (TLC), Senior Management Team, and our None Executive Board of Directors are delighted to announce that TLC and Go Plant Fleet Services (GPFS) have successfully completed their formal negotiations and legalities for the transfer GPFS Fleet Maintenance Services to TLC.
Both parties worked closely over the last few weeks, holding a range of negotiations and consultations to formalise the legalities in relation to the transfer. The transfer takes place today, 1st June 2020 and will continue to operate from the Endeavour House premises. The service will be managed in house by TLC Fleet Manager, Alastair Burns who has been instrumental in the successful transfer.
One of our main priorities on the 1st June 2020 will be to welcome 19 former GPFS to the TLC business, and we look forward to welcoming them to our team.
This is a bold, exciting and progressive millstone for TLC. We will not only be embracing the challenge, we will be using this fantastic opportunity to look for operational efficiencies, new revenue streams and growth.