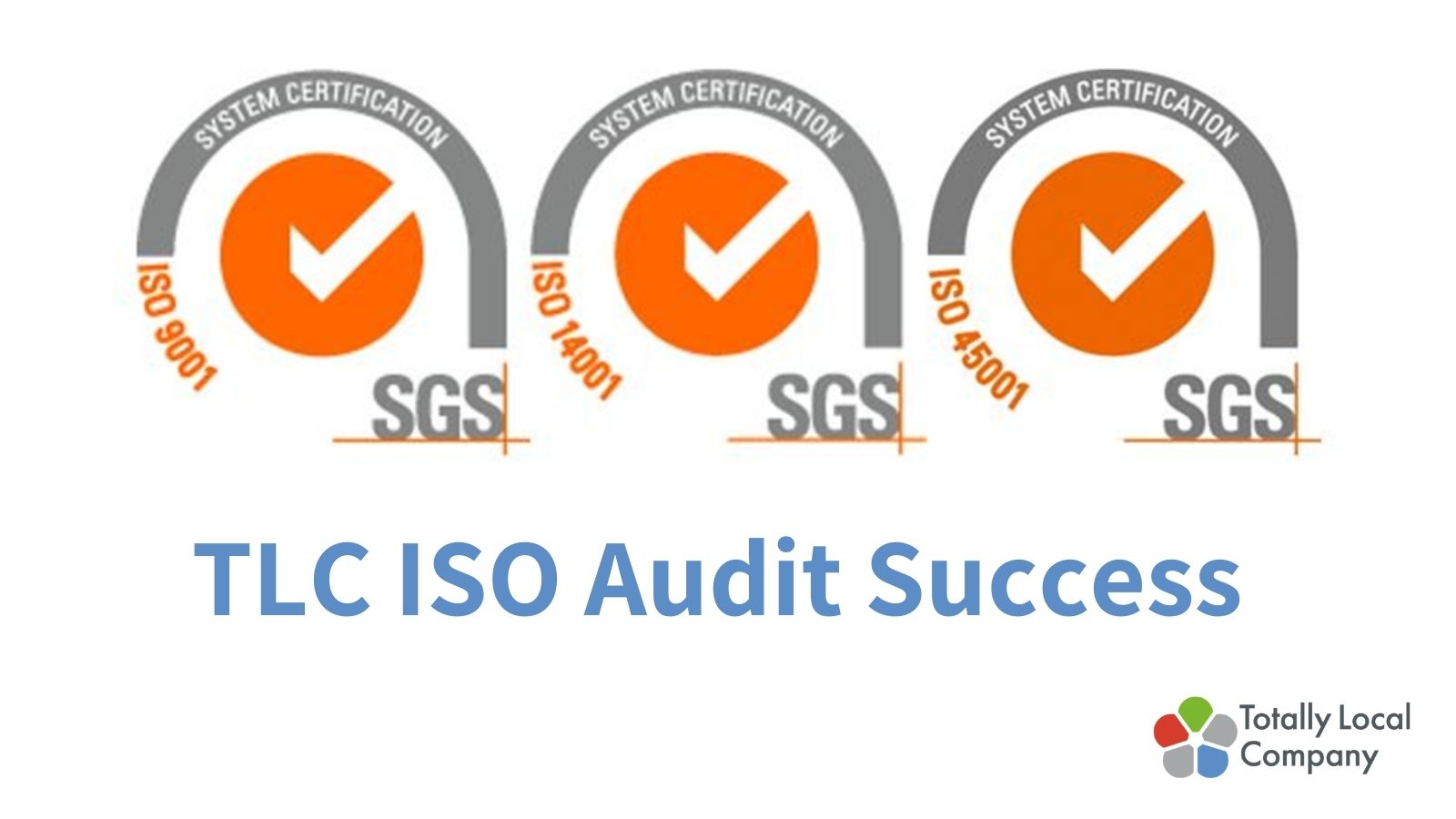 Posted On: 07 Jun 2022
Shout Out to everyone involved in TLC's successful ISO Audit. We're proud to announce we received a glowing report.
The audit focusses on Safety & Health (ISO 45001), Environment (ISO 14001) and Quality (ISO 9001) – crucial for us as a Safety-first organisation.
This particular audit centred on our Fleet and Playground teams and we had no non-conformities. In addition the audit team shared two positives:
• Excellent organisation, hosting and planning of the audit.
• Our Lean efficiency work.
ISO audits are really significant to TLC – they show how we maintain and take seriously our Safety-first culture. We're proud that this highlights to customers and prospective customers our high levels of awareness and quality when it comes to safety.