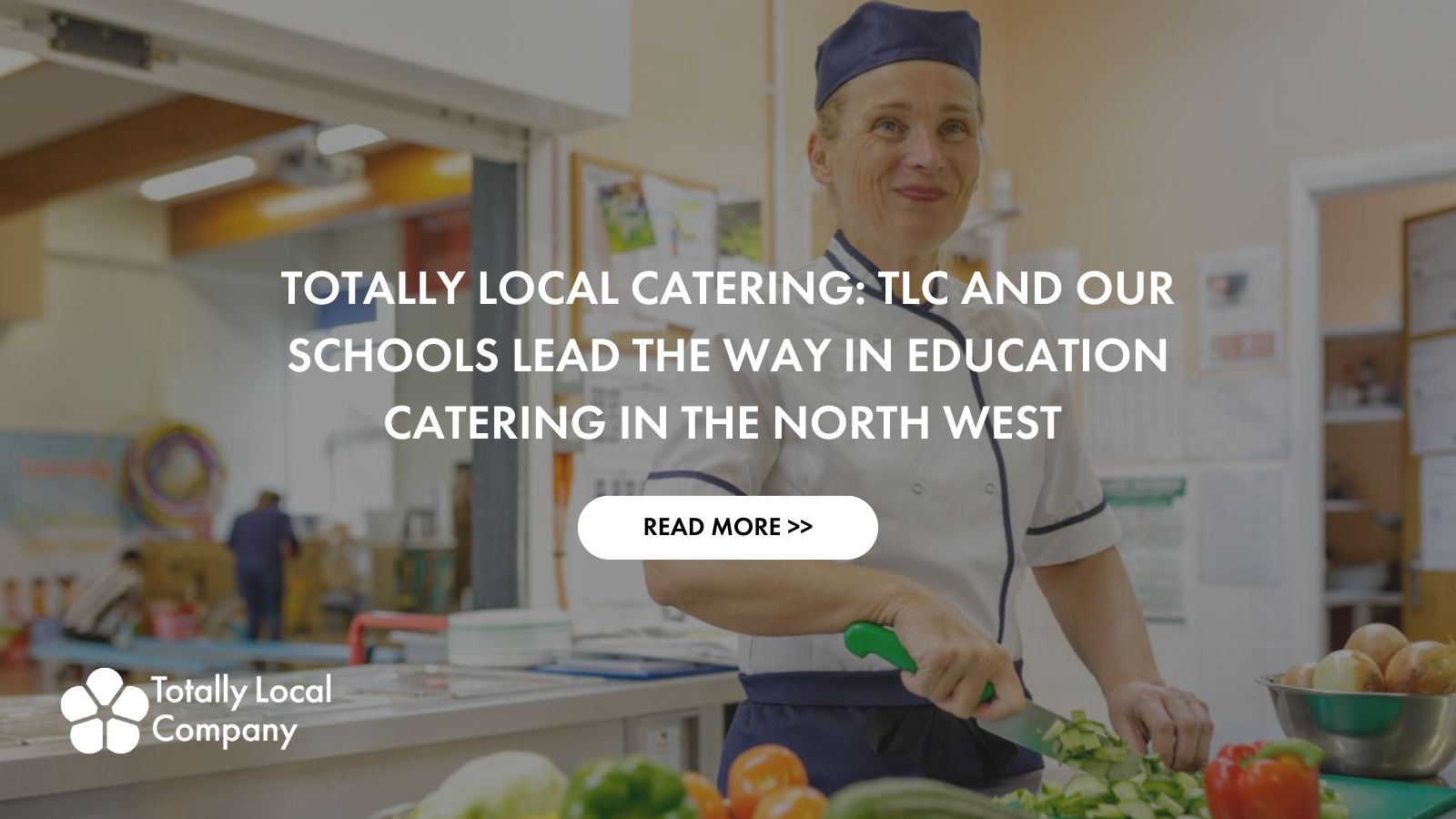 Totally Local Catering: TLC and our schools lead the way in education catering in the North West
Posted On: 12 May 2023
We've got some great TLC news to share with you! We're proud of the services we offer our community, and our school catering team have been going above and beyond. Read more to find out how.
Since 2007 Totally Local Company has been providing quality, dependable and professional services across our local communities.
Part of looking after those local communities is feeding the next generation nutritious, delicious and environmentally conscious meals, something our catering team excels at. We're proud to announce that two of our own Totally Local Company team are on the North West Region committee of the Local Authorities Caterers Association (LACA), which comprises eight people. Lisa, our Quality and Training Lead, has been on the board for six years, and in the most recent Annual General Meeting, TLC's Jayne, School Catering Manager, was also sworn in.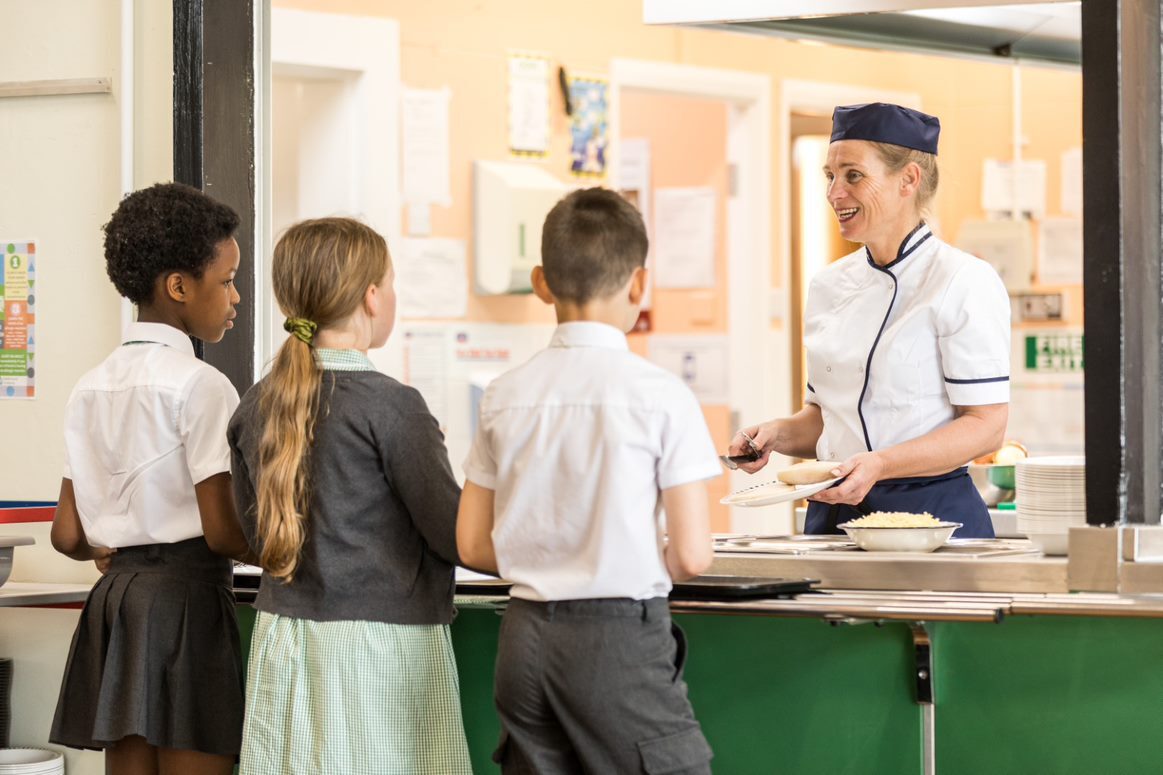 ---
LACA is the UK's leading professional body with members drawn from across the school food sector representing public and private sector contract caterers and suppliers to schools, academies and Multi-Academy Trusts across the UK. They strive to inform, develop, represent and support members through a range of initiatives and services so that school catering can be of the best standard across the board.
---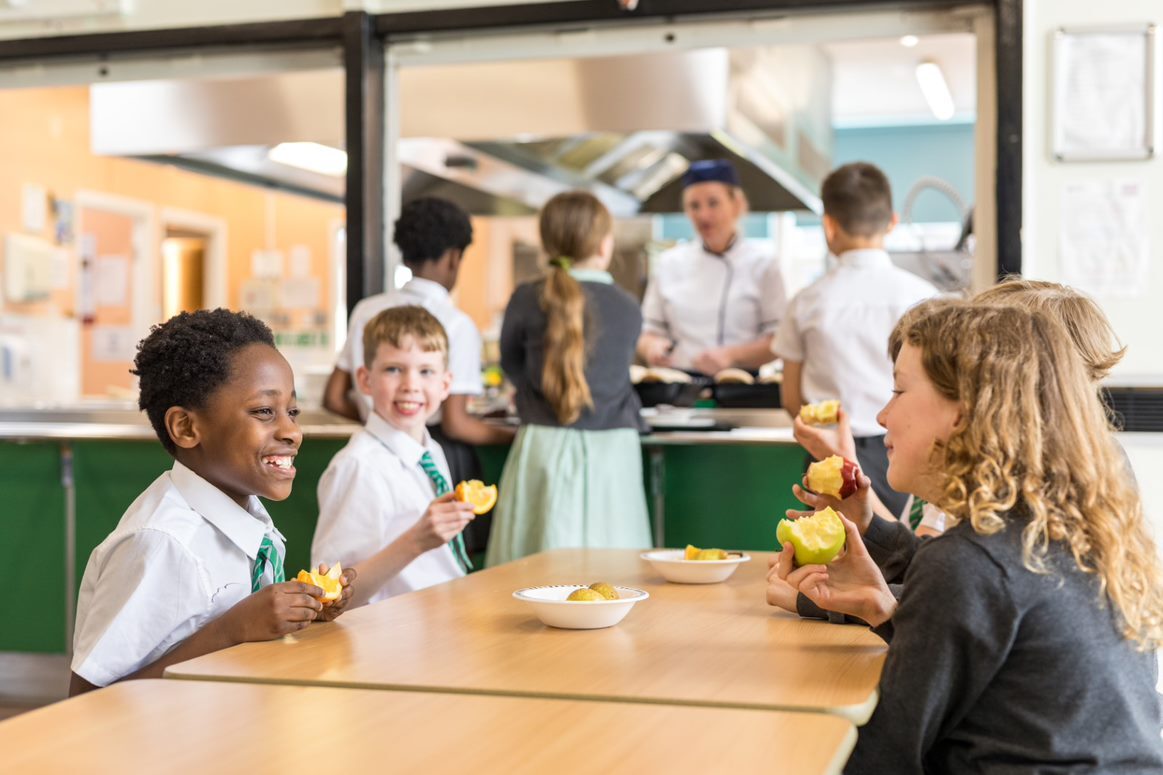 The 3300+ organisations who are members of LACA are working hard to ensure all children get the benefits of a healthy, nutritious and delicious school lunch. Ranging from contract providers to school kitchen staff and suppliers, members sit at the heart of school food delivery and work to ensure education food standards are met to the highest standards, much like how we operate at TLC.
LACA are the official government consultant when it comes to developing policies for school food, and it's fantastic to have two of the eight North West LACA board members from TLC keeping a finger on the pulse of school catering.
LACA hosts the annual School Chef of the Year (SCOTY) competition, an opportunity for school cooks to showcase their skills and talent in serving nutritious and delicious meals. TLC have proudly been the regional winner of this competition on a few occasions, and it's given us a taste for future success!
But at TLC that success is never far away as four of our schools have achieved a five-star hygiene rating – the highest possible rating in the last few weeks. These schools, including Lark Hill and Bridge Hall, are happily serving fantastic meals in squeaky-clean kitchens to happy, hungry children.
We're proud to provide a school catering service that meets the national food and hygiene standards. We're even prouder to build lasting relationships with schools, colleges and academies, making it easy to deliver meals that boost pupils in and out of the classroom.
Our team can provide everything from digital menus and payment systems, professionally trained staff and nutritionists to internal audits and account management. Find out more about our school catering team and how we can help you.