Totally Local Celebrates Royal Wedding with School Street Parties
Posted On: 21 May 2018
Everyone loves a good wedding and at Totally Local Company we're no different. To celebrate the marriage of Prince Harry and Meghan Markle, our school meals team invited local schools to take part in Royal Wedding-themed street parties.
School children enjoyed a themed party menu as well as other celebratory activities such as crown and bunting making.
Lisa Tottle, Quality and Training Lead for Totally Local School Meals said;
"This was a fantastic event which both pupils and staff really enjoyed. Our team are always looking to make healthy, balanced meals fun and engaging for children and the Royal Wedding has certainly gave them a chance to show off their creativity. I'm really looking forward to seeing what they come up with for our next event."
Jayne Mullane, Headteacher at Mersey Vale Primary School commented;
"We all had a great time. All the team did an amazing job. I know it was hard work and they had an incredibly busy morning getting everything ready but I also know that it was really appreciated by everyone and will be remembered for a very long time to come"
Take a look below at some pictures of these fantastic parties.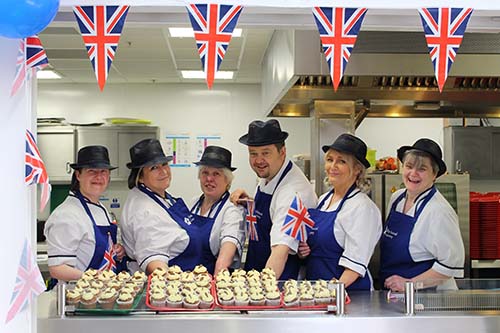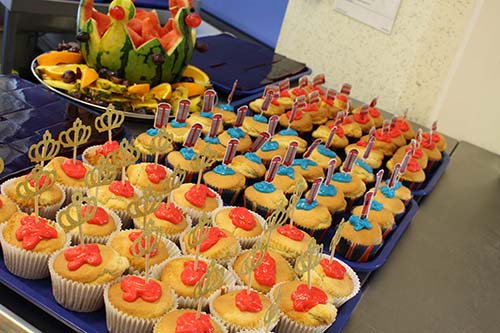 If you are looking for a healthy, nutritious school meals provider, contact our team today by emailing sharon.alldread@totallylocalcompany.co.uk or calling 0161 474 5584. Alternatively, you can visit our School Meals page for more information about how we can help support your school.