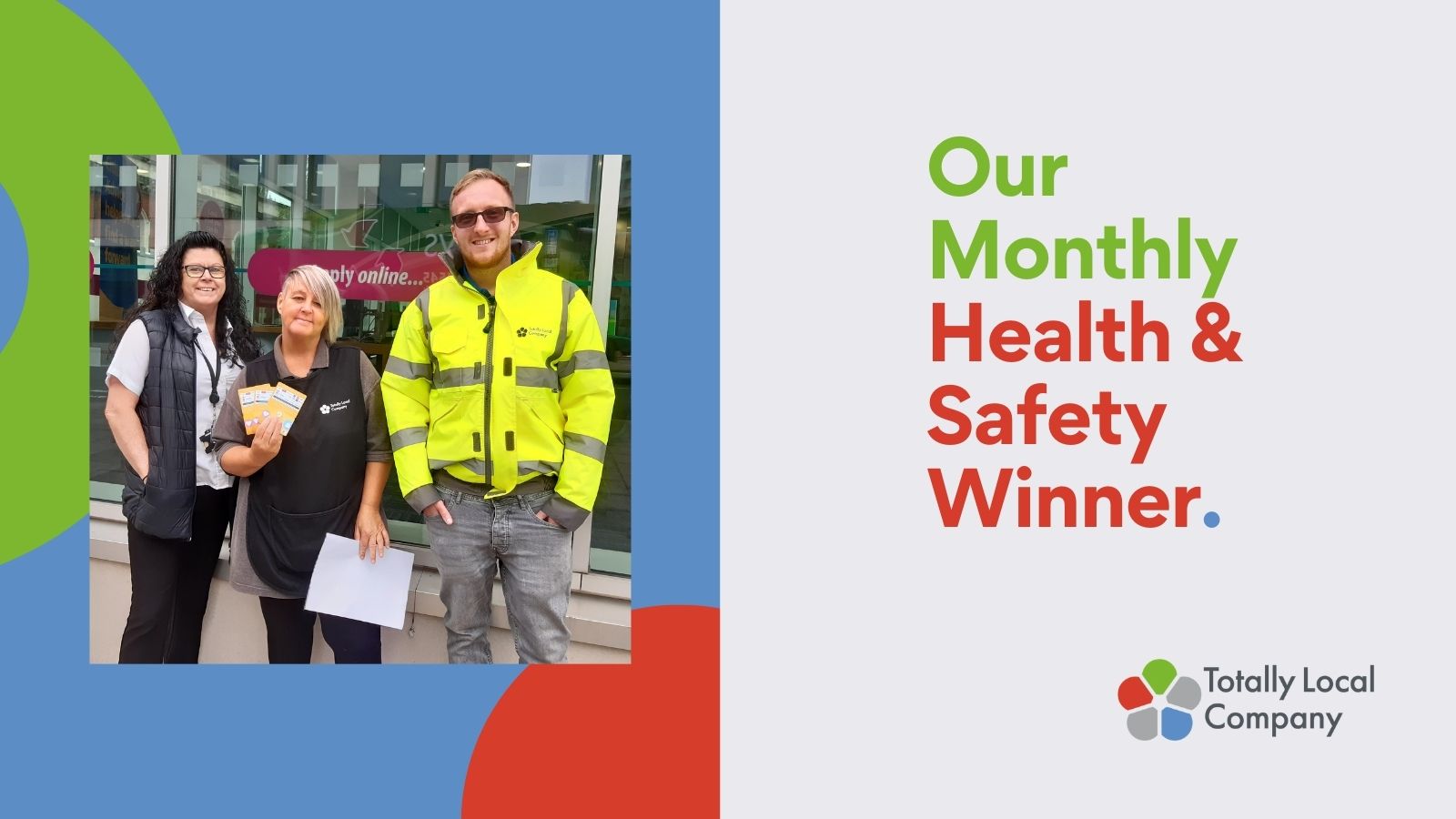 August 2022 OOPS Award Winner
Posted On: 27 Sep 2022
Congratulations to our latest OOPS (Observation of Poor Safety) Winners Claire in our Commercial Cleaning team.
Each month we recognise individuals within TLC who have put Safety-first and highlighted potential issues.
Claire spotted asbestos in a building she was cleaning. Understanding that this is a dangerous mineral and that moving it can cause serious issues – she immediately reported this to her manager. This was escalated to the SHEQ team who liaised with the management team allowing further control measures to be put in place to protect employees from asbestos related harm.
As you may know, if asbestos fibres are released into the air and breathed in – they may get trapped in the lungs. This can lead to serious problems – so reporting this cannot be underestimated.
Well done Claire – thank you once again for putting the safety of yourself, your colleagues and members of the public at the heart of your work.
Claire (c) is pictured with (l) Shelly (Town Centre Supervisor) and (r) Nick (SHEQ Business Partner).