Commercial Skip Hire
Keeping your business clean and tidy.
We provide commercial skip hire to all organisations, no matter their size or stature. We're also totally local, so we won't let you down when you need us. Our team of commercial waste disposal experts are on hand whenever you need them. When you hire a skip from Totally Local Company you can be assured that all materials, waste and equipment for disposal are covered under our Waste Carrier and Broker's licences.
CALL 0161 474 5581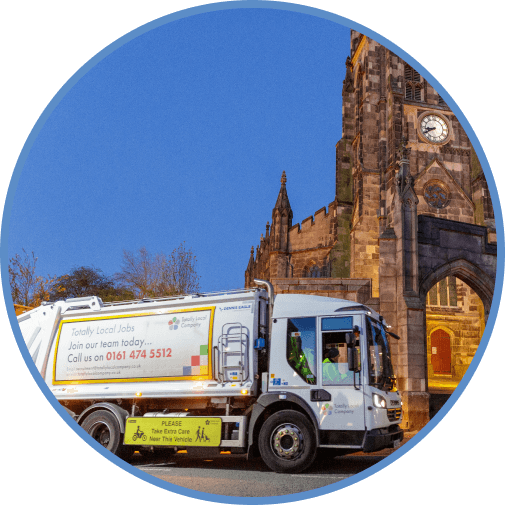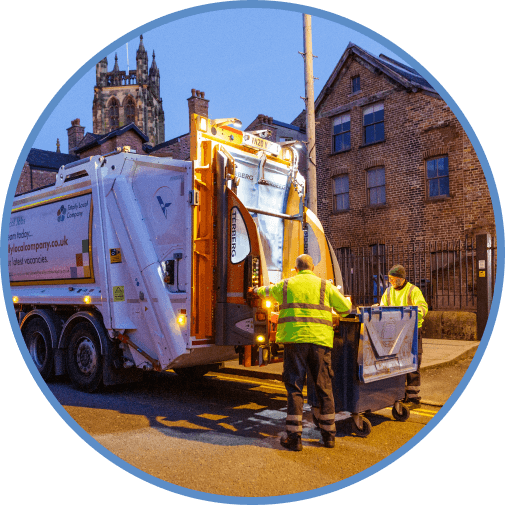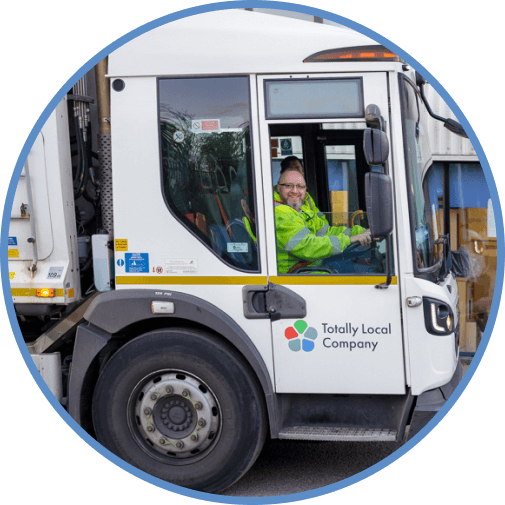 Our clients for commercial waste and skip hire services include:​
Blue-chip Organisations ​
Business Parks
SMEs​
Care Homes ​
Sole Traders ​
Schools and Colleges​
Local Authorities ​
We're specialists in commercial skip hire and waste disposal, with more than 15 years experience in the industry. With our local crews you can expect a tailored and responsive service that meets your needs. We have skips suitable for smaller and larger commercial businesses and emptyings are made on demand when you've filled the skip to ensure you get maximum use from it.
Skips can be utilised for general waste or for separate recycling streams such as paper and card or wood.
Get in touch using the form below or call 0161 474 5581 to see what commercial skip hire solutions we can provide for you. ​ ​
We've worked in the business a long time so when it comes to commercial skip hire we know what we're doing. This makes the process for you so much easier, you tell us what you need and we make it happen on budget and on time. For your waste needs we have the following sizes available:
16 cubic yard open and lidded.
20 cubic yard open and lidded.
30 cubic yard open.
We're a totally local company, so most of our staff live in the areas they work in. This means when we say we'll be there, we'll be there. We're not national, we're local, and we work hard to be available and make sure we never let you down.
We will discuss your commercial skip hire needs with you and recommend the most efficient and cost-effective options, to ensure the service is tailored to your exact needs.
We're available when you need us and will work with you to ensure you get the service when you need it.
We work hard to fit around your needs to cause as little disturbance to you as we can with commercial skip hire. We're always looking to improve and invest in our services in ways that make us better at what we do – so we can be better for you.
All of our materials, waste and equipment for disposal are covered under our Waste Carrier and Broker's licences, so you can rest assured that your commercial waste is disposed of correctly and responsible.
We'll work with you to ensure you get your commercial skip hire at a convenient time for you, as quickly as possible if you need. The pick up of your skip and waste will also be arranged around your needs so that it's as easy as possible for you.
Your business is like no other, so we listen to you and work to match your needs when it comes to commercial skip hire, and beyond. We are always honest and open – with a clear sense of responsibility and fairness with everything we do.
We will charge you what we quote you, so there's no nasty surprises after the work is done.
Our materials, waste and disposal equipment are covered under our Waste Carrier and Broker's licences.
We're always available to you and there's always someone on the other end of the phone waiting to help.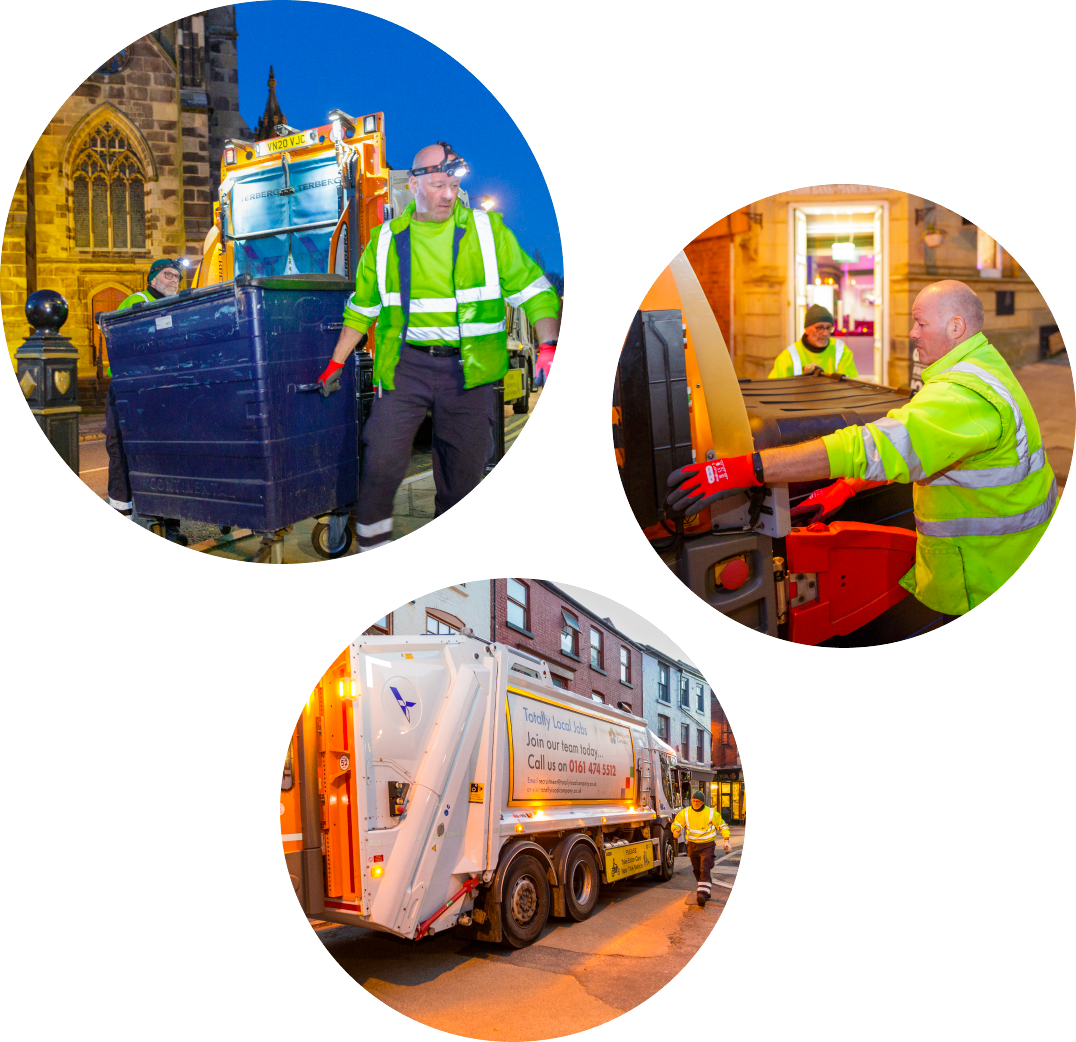 "The difference between [TLC]'s and my previous waste company is like night and day. Your guys have gone out of their way to help me more than once… Thank you."
Greg Sykes
Lovely Floors, Reddish