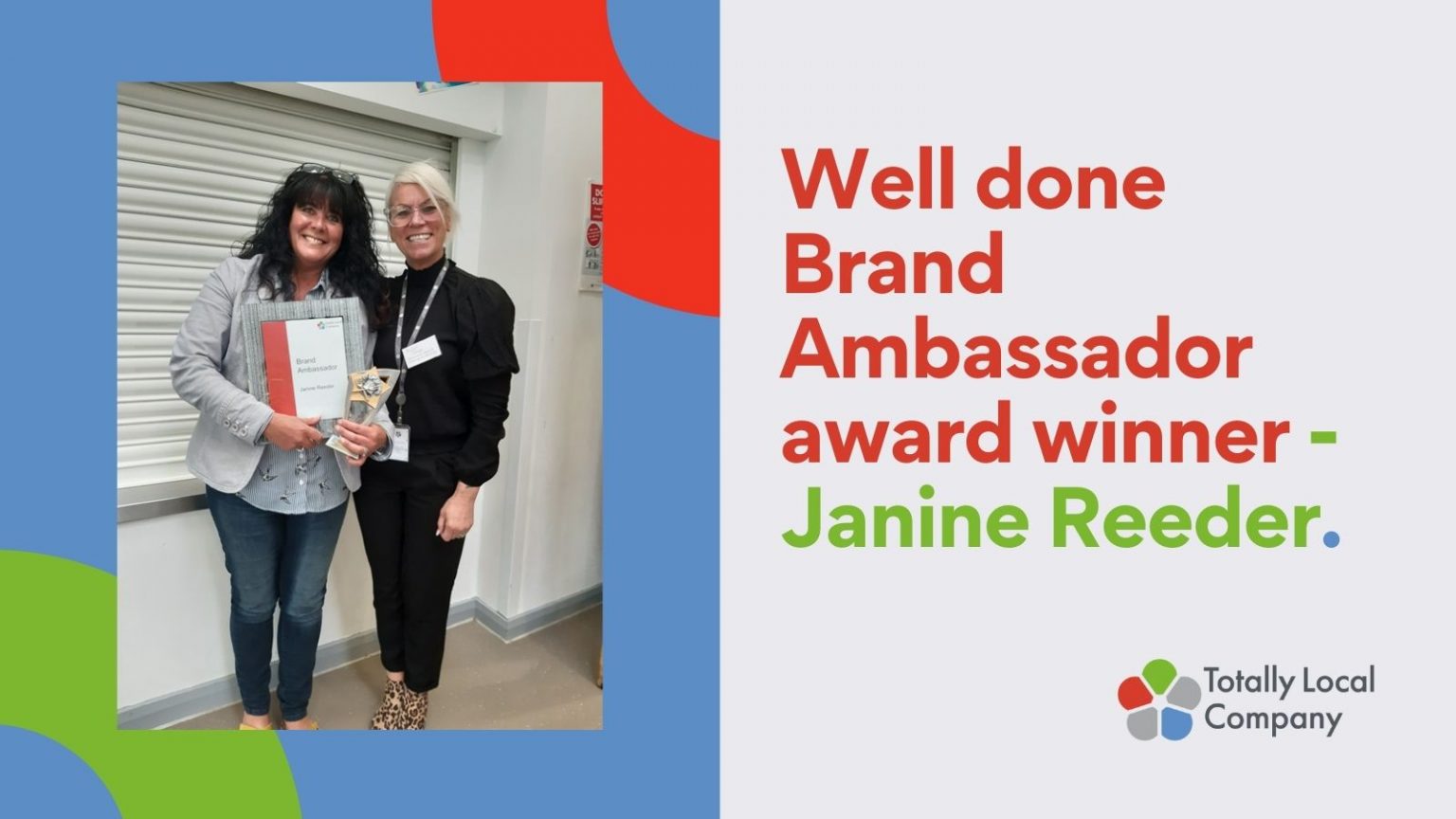 Brand Ambassador – Janine Reeder
Posted On: 07 Oct 2021
Congratulations to Janine Reeder, TLC Cook in Charge, who works at Norris Bank Primary School in Heaton Norris.
At our recent Catering Awards, Janine won the 'Brand Ambassador' award.
Janine has been with us for six years. Nothing is too much trouble; she works tirelessly, supports parents' evenings, holds cookery classes and takes the time to serve staff their favourite meal.
She encourages pupils to taste different foods, ensures standards are followed and policies adhered to.
Well done and Thank you Janine.