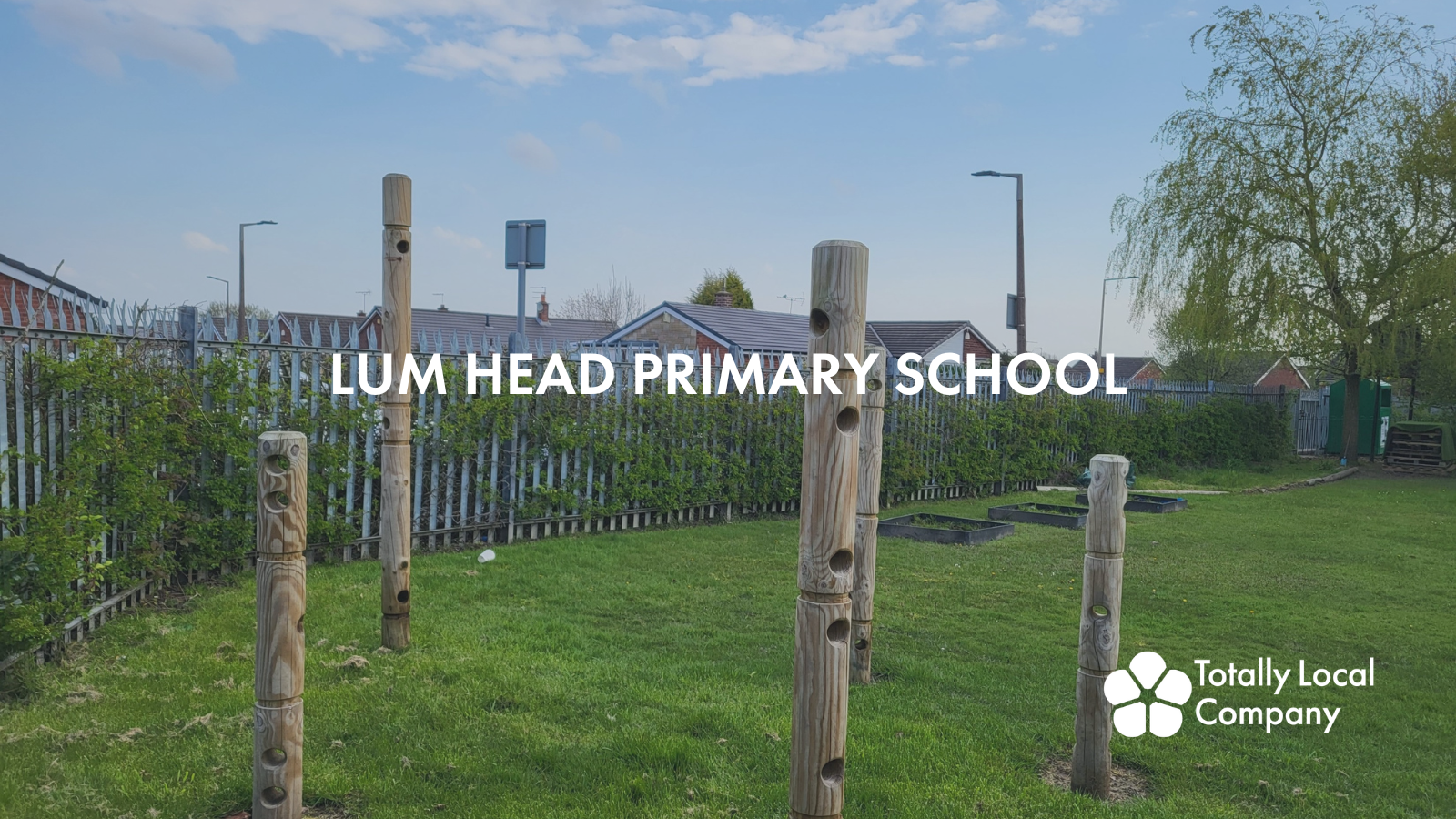 Posted On: 12 May 2023
Scope of works
Lum Head is a thriving primary school with around 270 pupils based in Gatley Village in Stockport. They're also been a fantastic long-term partner of ours for more than 13 years, having used TLC for catering, commercial cleaning, caretaking and tree surveys.
Recently our ground maintenance team were tasked with some general maintenance to ensure their grounds were well-kept for the pupils and staff to enjoy.
---
Challenges
The commercial grounds team arrived on site to undertake some grass-cutting but on arrival, they discovered excess water in the area which scuppered the plan. Sometimes bad weather gets in the way, but that doesn't stop us.
Instead of scheduling to come in at a later date, the ever-proactive team asked the school if there was another task they needed to be done. The school mentioned a large hedge in between their fence and the external pavement which had grown approximately two feet above the fence over the last decade that they wanted to address.
Lum Head was looking for this to be cut down to size but had to ensure this was done before any birds or tiny creatures started nesting. Luckily when our team visited, the timing was just right!
The team set to work and as always put safety at the forefront, ensuring they were careful while contending with heavy rain and prickly brambles when operating chainsaws and loppers. The outcome? A tidy hedge that is uniform with the external fence.
---
Success
Working with Lum Head for well over a decade through a variety of services says it all. In their feedback about our recent work – they have shared that they will be using our services again in the coming year which our teams are delighted by.
Enough from us, take a look at what Lum Head has to say about TLC! Not only does it say all you need to know about the services we provide but, more importantly, of the wonderful people that represent TLC to the school.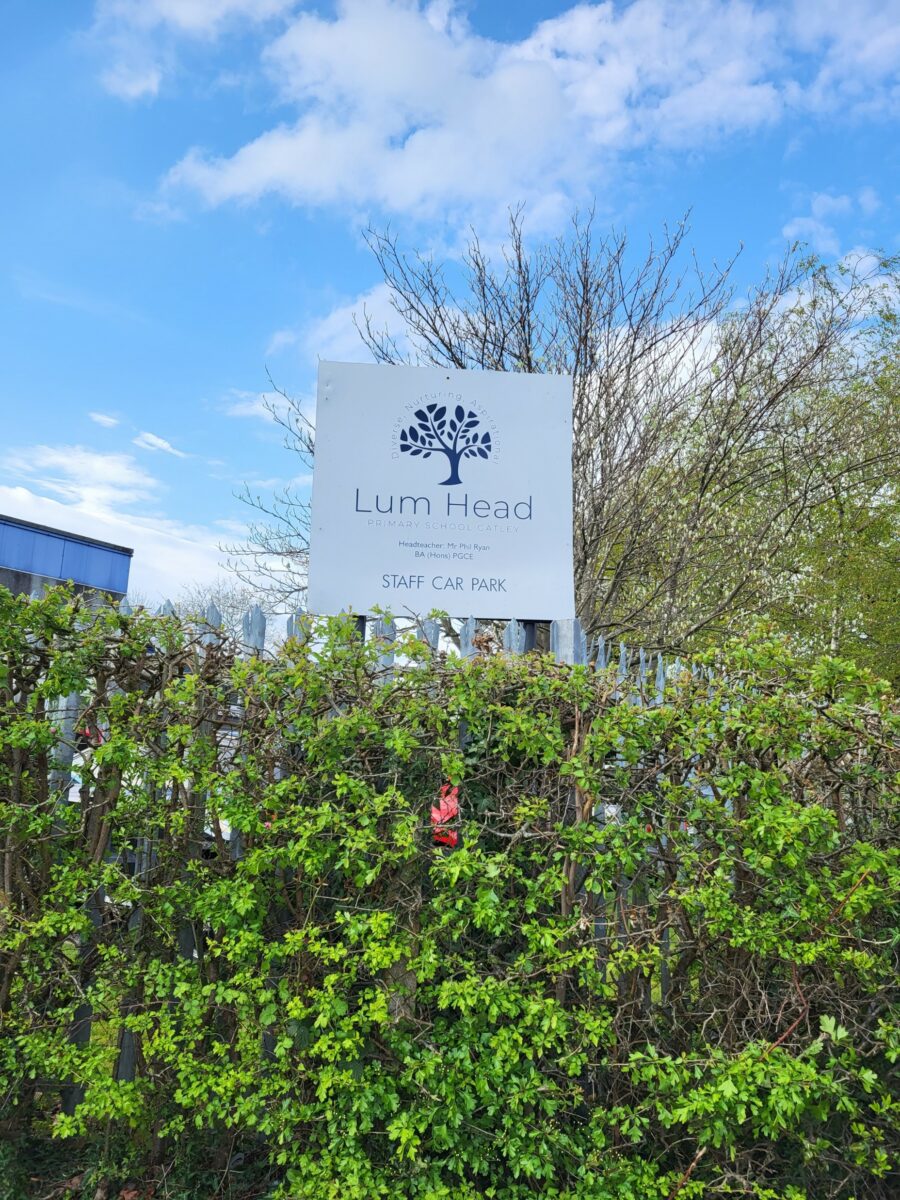 ---
Testimonial
We recently received this glowing feedback from Lum Head, speaking particularly of our commercial grounds maintenance team and the hedge transformation:
'The team from TLC have done a fantastic job at Lum Head Primary. They are fabulous when they come into the school – and always see if there is anything extra they can do for us. With their recent work, your team have taken the hedges back down to the top of the fence, and we now have a clear line of sight over the school fence. It has transformed the front of our school. Their work has made such an impact, and even though the fence is not right next to our building, it feels like it has let a lot of light in. It wasn't an easy job but your team worked so hard and they are a real credit to you.'
Leader of Finance, Business and Development, Lum Head Primary School