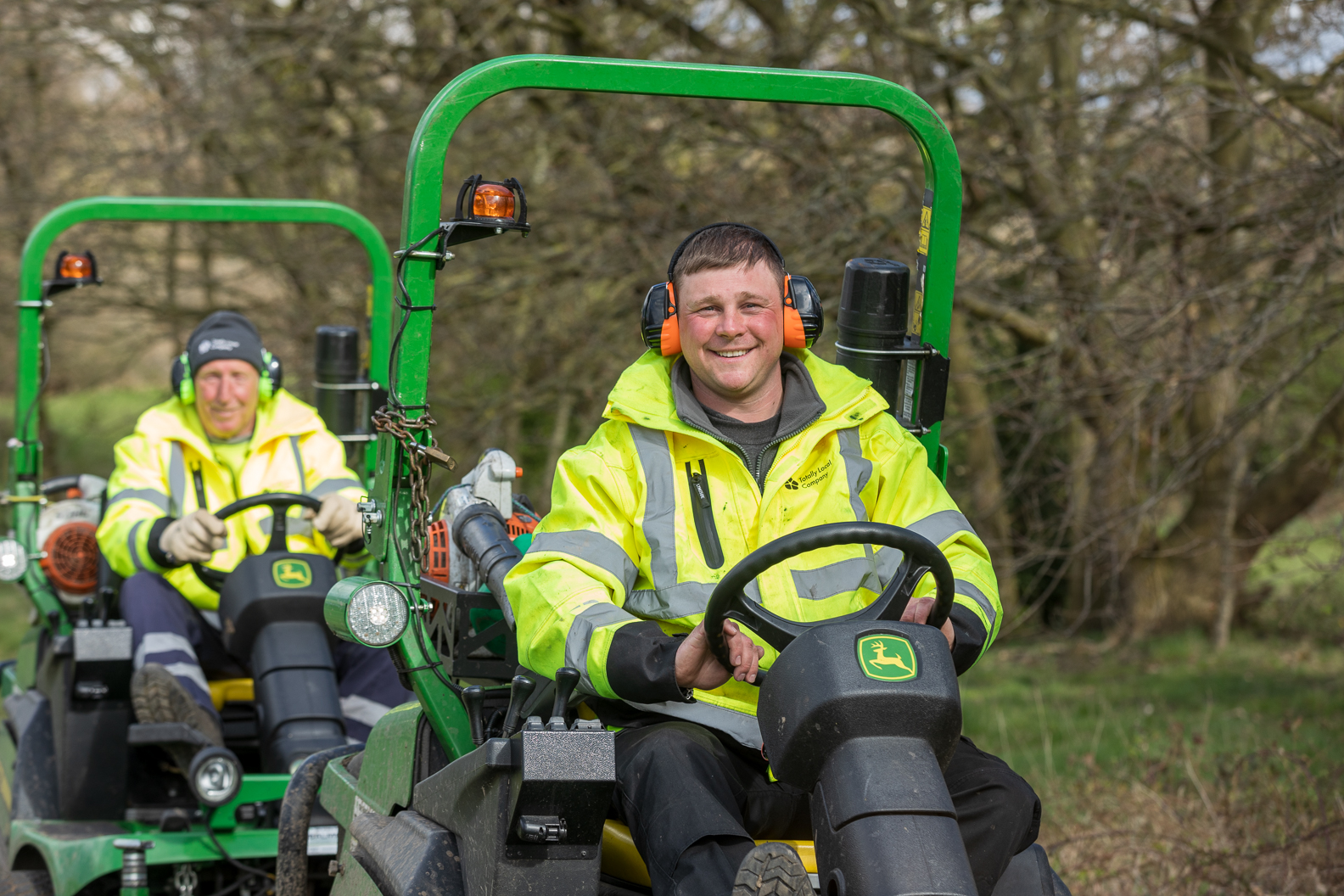 Posted On: 25 May 2022
Scope of works
We have worked with Stockport Metropolitan Borough Council (SMBC) since 2007, providing the following services to parks across Stockport:
Street cleansing
Grounds maintenance
Arboriculture
Gully cleansing
Challenges
On this contract, the SMBC's budget was finite and reduced. We liaised with them to adapt our programme to work within their budget whilst still meeting the public's needs.
Delivering the same service more efficiently, we introduced new machinery that covers more square meterage of grass. This reduced the cost of works whilst increasing the quality of our service.
To mitigate the reduced budget, we double- and triple-shifted our vehicles. On a service that required 15 vehicles, we now use 5 vehicles, programmed to completing 3 shifts each, allowing our Operatives to save time and saving our client money.
Covid-19
Another challenge on this contract was the Covid-19 pandemic. An increased number of people visiting the parks during lockdown periods increased our litter-picking work.
Taking a reactive approach, we monitored anticipated peaks in demand, such as the lockdowns, bank holidays and sunny weather to respond to excessive littering. Ensuring we reacted to busy periods, we sourced more than twice the number of resources usually dedicated to our daily schedules.
Exposure to more people also raised the likelihood of transmission and the precautions for Covid safety to ensure our Operatives' wellbeing.
Complying with government guidelines, we overcame this challenge by taking the following measures:
Encouraging staff to wear face masks on site
Delivered a Covid-19 Awareness Training Course for all staff, covering infection control and safe methods of working
Closely and regularly monitor https://www.gov.uk/coronavirus
Provide alcohol-based hand sanitisers where possible
Required staff to complete Lateral Flow tests daily and report results to the NHS via gov.uk and implemented an internal rigorous track-and-trace process, ensuring staff wellbeing
Success
As evidence of our successful service, we have maintained a long-standing partnership with SMBC. Our response to the challenges we recently faced resulted in a value-for-money service for SMBC.
Added value
Our new electric and battery-powered machinery have provided a cost-effective solution, whilst reducing our noise levels and carbon emissions on this service.