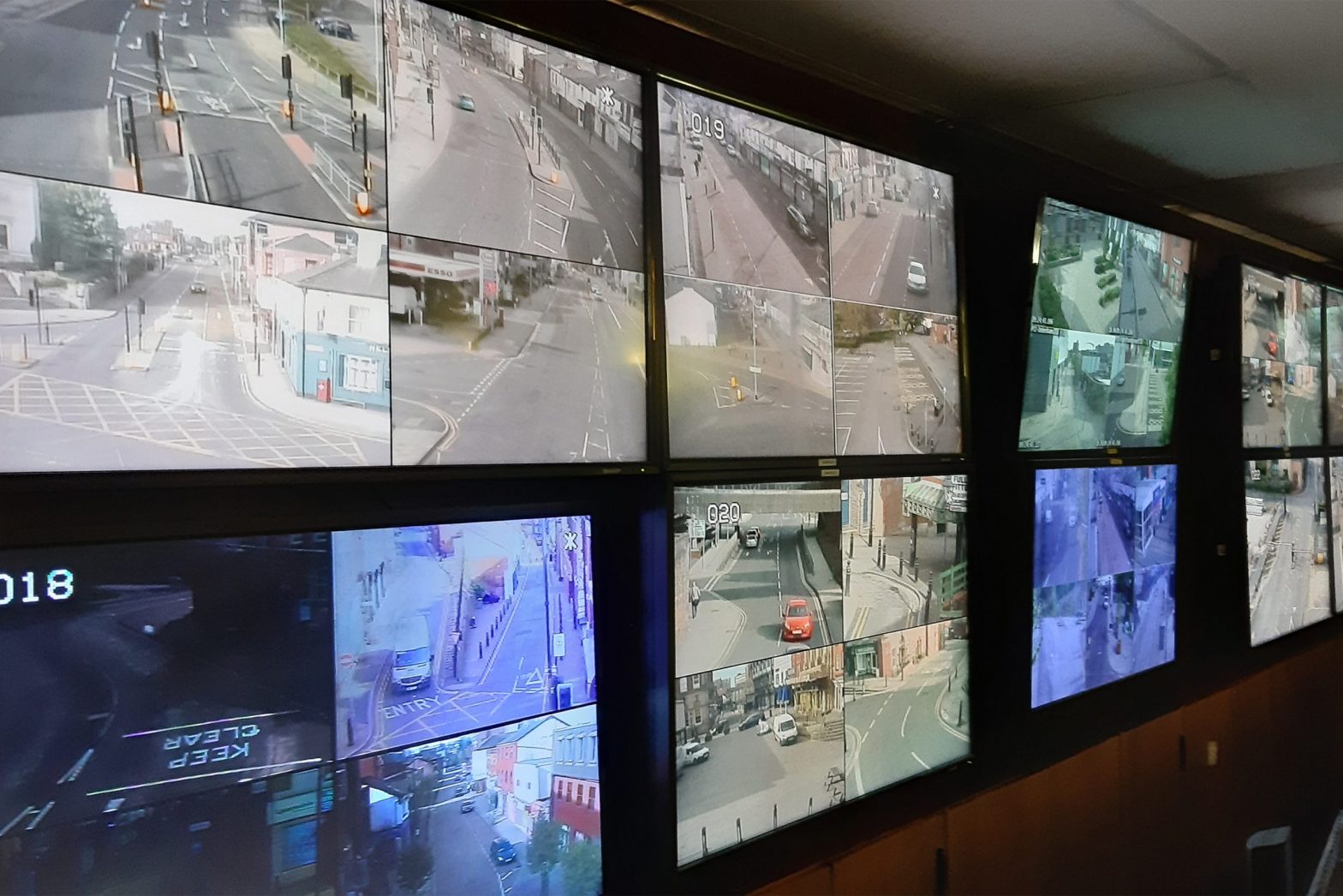 Celebrating Success – Security Team
Posted On: 05 Jun 2020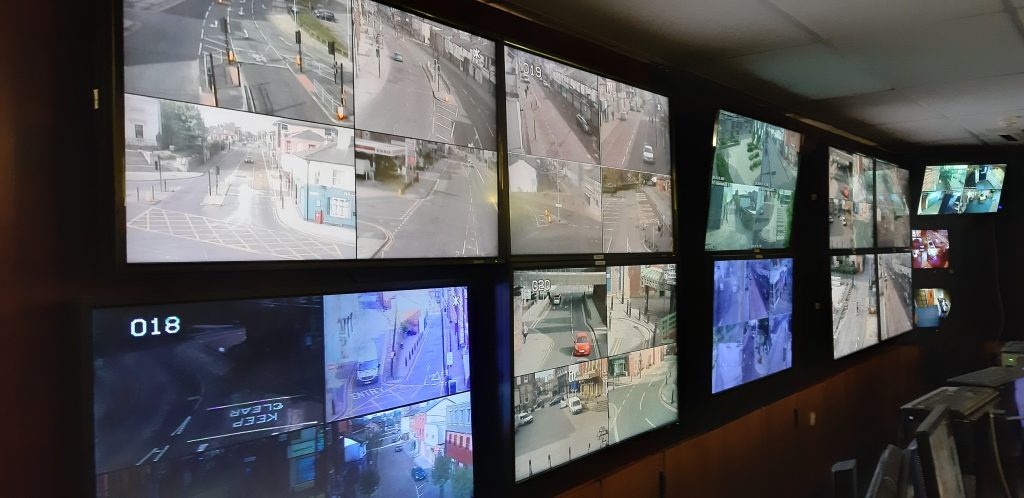 Thank You to our Security Team – Keeping Stockport Borough Safe
During the COVID-19 Pandemic, TLC's Security department has continued to provide an excellent service to our work colleagues within TLC, Stockport Metropolitan Borough Council (SMBC) and our wider customer base.
The monitoring of Stockport Borough is always a 24/7 job; the team are used to dealing with major incidents but the current pandemic is slightly different.
The team is working closely with Greater Manchester Police, Transport for Greater Manchester and Stockport's Town Centre Management team to keep a close eye on the safety of all residents.
The Control Room has become an even busier hub, taking in calls for the business as well as their normal duties as many colleagues are now working from home. The team are always there to provide support for out of hour's calls as well as dealing with a range of enquiries during the day.
TLC's Mobile Security Officers are busy patrolling our customer's sites, especially during the lockdown and responding to alarm activations is also a key priority. Knowing that they can rely on our Security team, gives reassurance to our clients to know that we can still provide a robust service whilst they are away from their buildings.
The start of the lockdown saw a new member join the Mobile Security Team – which might not normally be the best time to join any company – but she has fast become a valuable member of the squad.
Emergency repairs and response to repairing equipment is also a priority for the team of engineers, to ensure that our customers receive a quality service.
Complying with the Social Distancing guidelines where possible, has meant that the team have been challenged to work differently in some of their operations, but they have taken this on board to find solutions without any fuss.
Additional work for the teams has included their valuable support in collecting several loads of PPE and delivering this to SMBC out of hours. This is something that the team are and should be proud of as this support from the team has been invaluable, and they have received high recognition for this.
Whether their support be from the central control hub, working from home or out on patrol, the Security Team have continued normal operations and more, throughout the Pandemic. The team have successfully maintained the high service that we have built up over the years, receiving praise from customers and colleagues alike.
Well done and thank you to our Security Team.